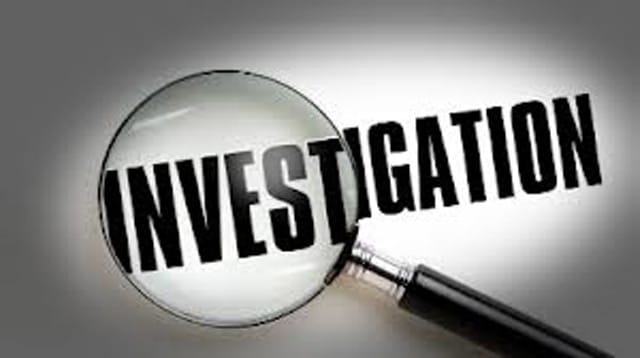 The Italian privacy authority is launching an investigation on the compliance of online gaming operators with data protection laws that shall immediately get ready.
The investigation of the Italian privacy authority
The Italian data protection regulator (Garante per il trattamento dei dati personali) just announced that in the second half of 2016, it will investigate – among others – online gaming operators as part of its yearly investigation plan.
Indeed, every six months the regulator identifies specific sectors to be targeted, usually on the basis of notifications that they received from individuals in relation to potential misconducts in the processing of personal data.
The Italian privacy authority is notoriously one of the most active in the European Union. And indeed, they issued a fine of € 1 million against Google for the privacy breach occurred through their service Street View, and this was the highest fine in Europe for privacy breach issued so far.
No timing could be better and worse…
We have received a number of requests of privacy audits after the announcement of the regulator. And the timing of such investigation could not be better since operators might take this opportunity also to start working on the measures to be adopted in the view of the upcoming EU Privacy Regulation that will considerably increase the applicable fines.
At the same time, the timing could not be worse since the Italian data protection authority is already relying on some of the principles contained in the EU Privacy Regulation. The result of such scenario is that the level of compliance now requested is higher than in the past.
On the same topic you may find interesting my presentation on the impact of the EU Privacy Regulation on the gambling sector. Also, I am running a series of posts on the top 10 EU Privacy Regulation issues which now include
#1 Which companies shall care about it?
#2 Will fines be really massive?
#3 Did you run a privacy impact assessment?
#4 New risks for tech suppliers
#5 What changes with the one stop shop rule?
#6 How the new privacy data portability right impacts your industry
If you found this blog post interesting, please share it on your favorite social media!
Follow me on LinkedIn – Facebook Page – Twitter – Telegram – YouTube – Google+

Don't miss our weekly insights