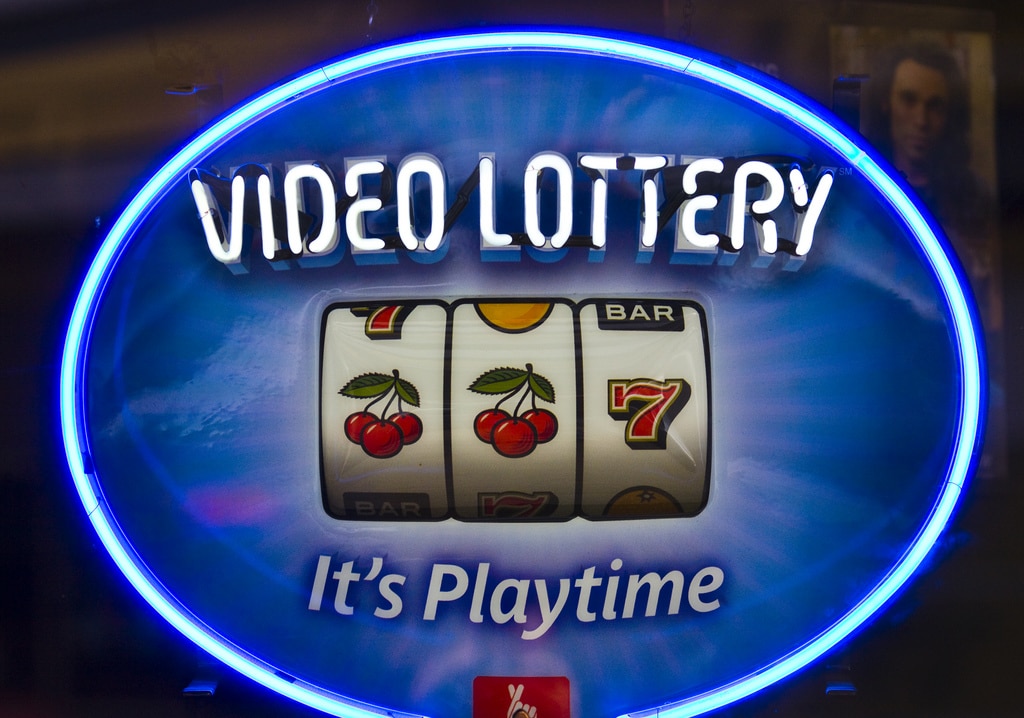 The possibility for video lottery (VLT) certifications to be run by private companies will make easier the entrance in the Italian market for new suppliers.
The current scenario in the Italian VLT market
One of the major issues in the Italian video lottery market has been the time of approval of new platforms and games as well as of changes to technical requirements. This created a sort of "bottleneck effect" for suppliers that could see their time to market considerably delayed.
The issue of such scenario is that certifications are run by the Sogei, the IT supplier of the Italian gambling authority, the Agenzia delle Dogane e dei Monopoli, which has limited capabilities.
The new "private" certification procedure
As it already happens with online gaming platforms, the Italian Budget Law 2016 provided that certifications of VLT platforms and games will now be run by accredited private entities. However, such shift required the issue of new technical rules by the regulator since the current rules are considerably "out of date".
These new technical rules have been drafted in a decree that will be shortly submitted to the European Commission for the so called three month "stand still period" during which the European Commission and the other EU Member States can raise comments. On the expiry of such period, the rules can then be adopted.
An opportunity for new suppliers and certification entities
VLT platforms and game suppliers that faced so far a considerable barrier to the entrance in the Italian video lottery market might now see a relevant opportunity. Likewise certification entities that started appreciating the Italian gaming market through online games, might consolidate their position.
Finally, licensees might be willing to offer new games to their players and, at the same time, to save the considerable costs of the certification run by Sogei.
The exact timing of the change is uncertain, but its consequences are expected to be quite considerable.
If you found this article interesting, please share it on your favourite social media!
Follow me on LinkedIn – Facebook Page – Twitter – Telegram – YouTube – Google+

Don't miss our weekly insights