Privacy
Cyber risk and business protection, let's discuss!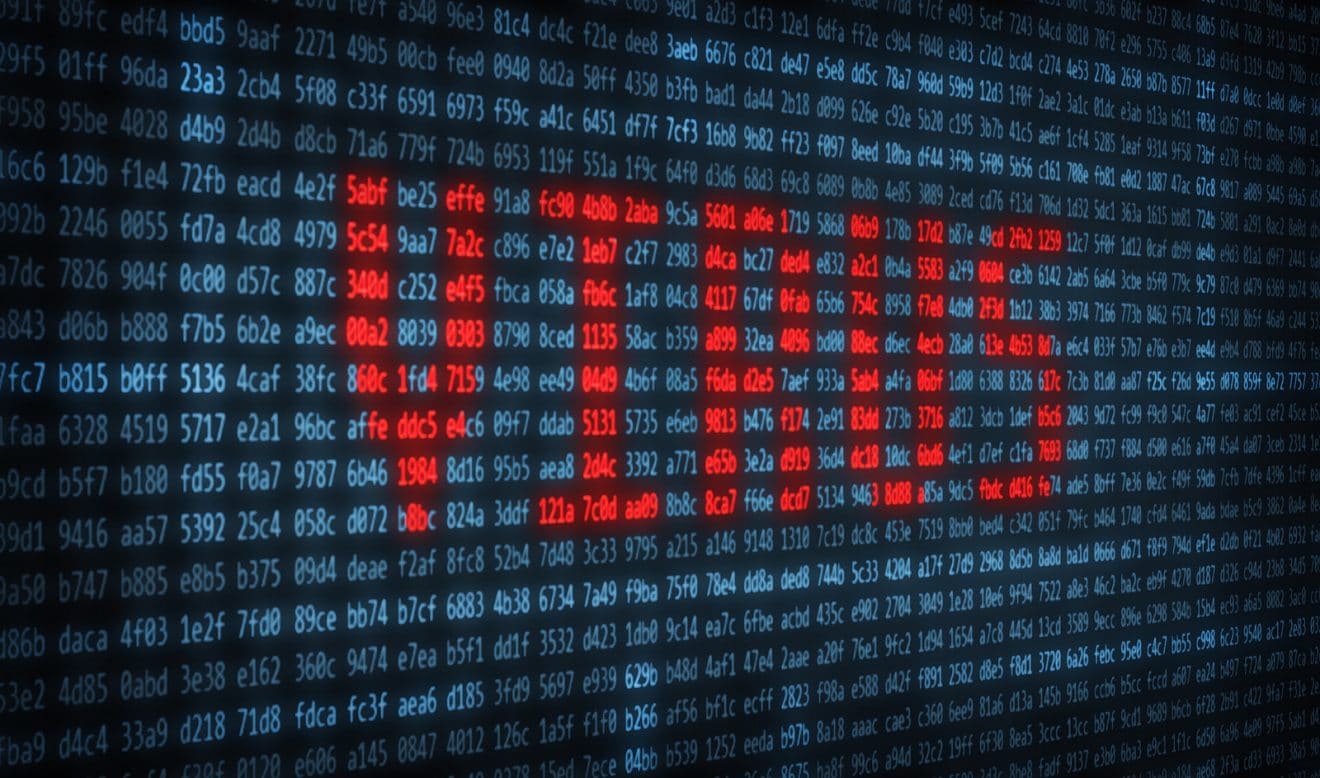 The growth of cyber risk needs adequate legal and insurance coverages, let's discuss on 22 November in Rome. 
The recent massive DDoS against the Internet confirmed once again that cyber risk is a major issue for any business. This is why my law firm, DLA Piper, is arranging together with Marsh an event dedicated to the topic n 22 November in Rome.
It will be a great opportunity to discuss how your business can be better at the age of the cyber crime and with the upcoming EU Privacy Regulations that with its very large fines will even increase the potential risk.
If you want to receive more information and participate to the event, please send an email to [email protected]
Follow me on LinkedIn – Facebook Page – Twitter – Telegram – YouTube – Google+

Don't miss our weekly insights