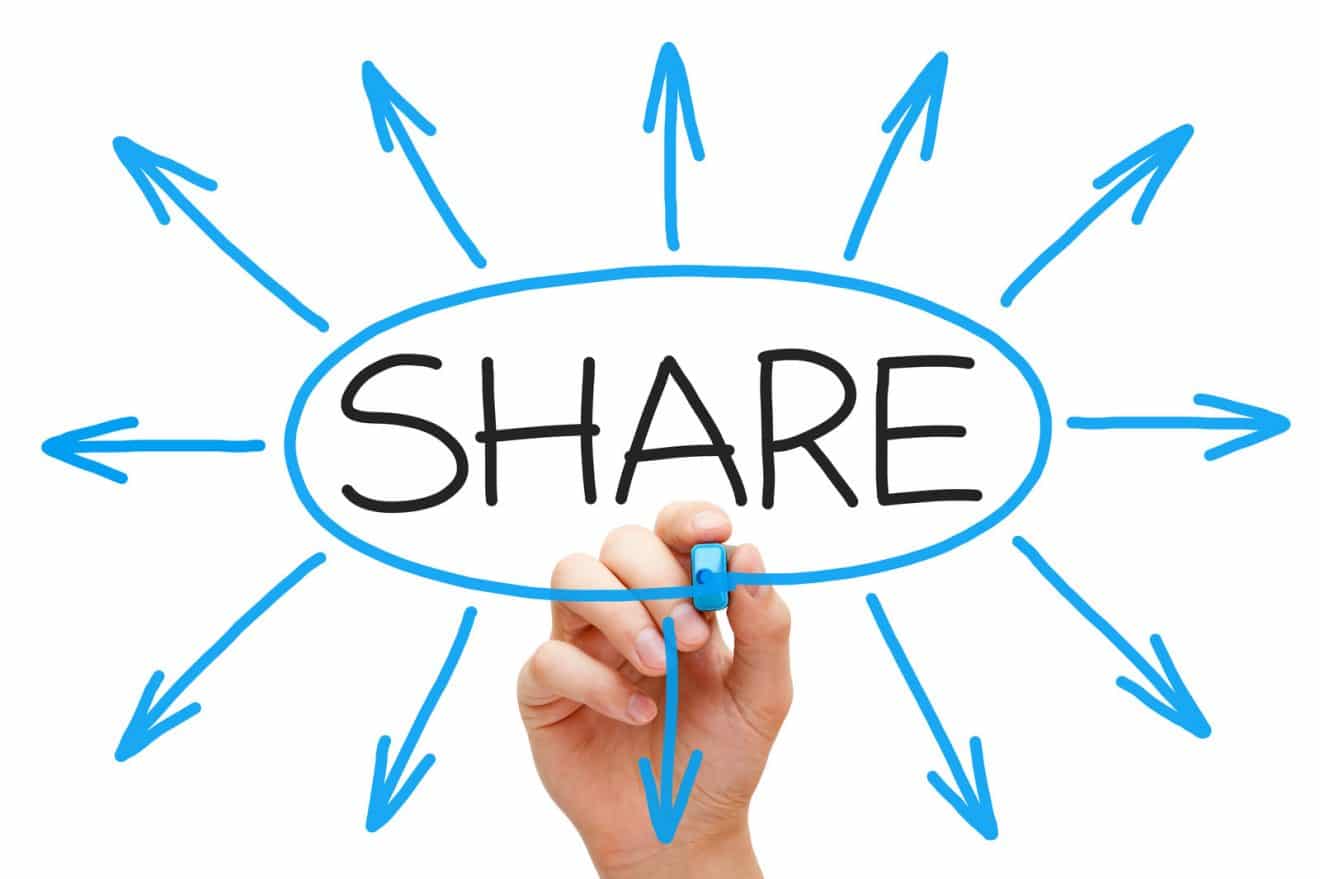 The debate on sharing liquidity in the online gaming market seems to finally move ahead, but what is the right approach?
As anticipated, I attended the EiG in Berlin. And one of the main attractions has been the panel with the online gaming regulators from Italy, France, Malta, Denmark and the UK. With such a large international panel, the discussion had to inevitably end up on international sharing liquidity which has been a very hot topic during at least the last 5 years.
Sharing liquidity not just for poker
Sharing liquidity is often associated to just poker and betting exchange. It is true that international sharing liquidity would be a major component to overturn the decline of poker, but also other games could benefit from it.
The growth of eSports and daily fantasy sports might have a major driver from international sharing liquidity. But the same is valid also for casino games with cumulative jackpots that are usually one of the main attractions for players and online bingo which will be boosted in Italy at the beginning of 2017 by new rules on bingo variants.
But what is the right approach?
After the recent approval by the French Parliament of the law allowing international sharing liquidity, negotiations between European regulators have been "frenetic". The most likely scenario at the moment appears to be an agreement between Italy, France and Spain to happen in the coming months.
But, the reaction of some commentators has been that such solution might not lead to major benefits. A wider opening to all the countries where operators offer their games in compliance with local laws might be more effective. This would avoid the long negotiations between regulators, and each country might allow sharing liquidity with the countries where local licensed operators are able to prove to act in compliance with applicable laws, obliging their operators to at least comply with the restrictions imposed by their law also in "shared" games. And such assessment on legality of operations might be outsourced to certification entities, as it already happens with the technical approval of platforms.
Is the end of .COUNTRY?
I don't believe that it is the end of local licensing regimes. Until EU wide gaming rules are introduced, it is likely that there will be a proliferation of local licensing regimes. But national governments that are eagerly looking for fresh tax entries cannot deny that sharing liquidity is an essential step for the future growth.
What is your view? If you found this article interesting, please share it on your favourite social media!
Follow me on LinkedIn – Facebook Page – Twitter – Telegram – YouTube – Google+

Don't miss our weekly insights