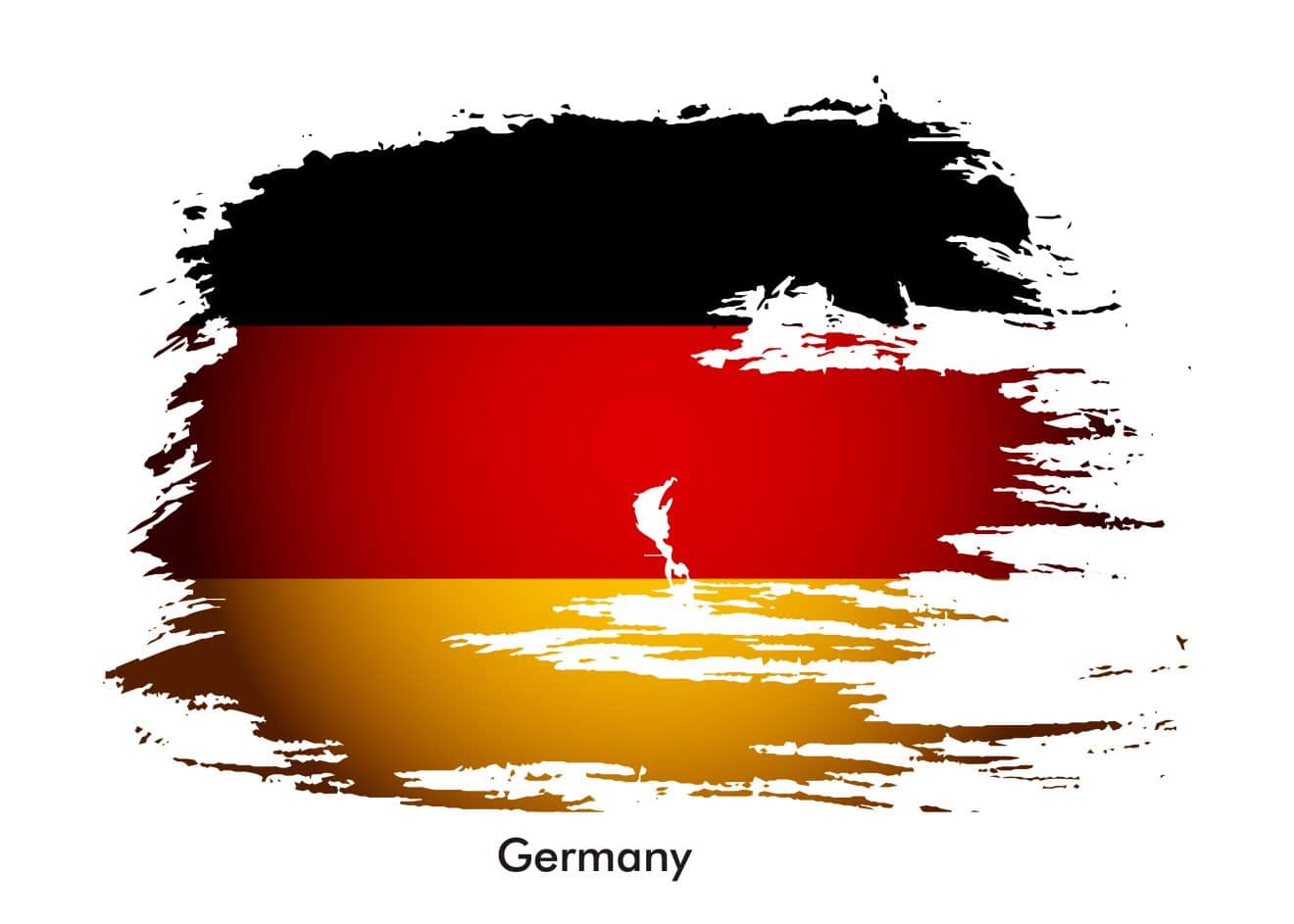 The long awaited changes to German gambling laws are getting close and this is an anticipation of what is going to happen.
Here is an interesting article on the upcoming changes to German gambling laws drafted by my colleagues Michael Stulz-Herrnstadt and Christoph Engelmann.
*          *          *
A few days after the prime minister conference decided on the amendment of the State Treaty on Gambling, Germany has informed the EU commission about the proposed legislative changes.
The draft of the "Second State Treaty Amending the State Treaty on Gambling" provides for a few changes of the German gambling regulation that try to answer criticism by the European Court of Justice. Sports betting concessions will not be issued on a quantitative, but on a qualitative basis in the future. This includes lifting the limit of 20 sports betting concessions and even issuing preliminary concessions for the 35 operators that have been found to meet the requirements for a concession and that are listed in the draft. In addition the German state of Hesse will hand over its competence to issue the sports betting concessions to another German state.
Unfortunately the German states decided to leave it at these minimal changes. They are looking into strengthening the enforcement against unlicensed gambling and into amending the regulation of online casinos. But the draft does not included changes in this regard and it does not address the criticism of the Council of Games of Chance (Gluecksspielkollegium) and the advertising guidelines (Werberichtlinie).
The standstill period of the EU notification procedure lasts until February 2017. The German states aim at a ratification of the new law until 31 December 2017. This means that the amended State Treaty on Gambling will not enter into force before 1 January 2018 and that the interim measure of getting orders of approval for sports betting will become more relevant until the concession procedure is realigned by the new State Treaty.
Also, the Federal Administrative Court of Germany (BVerwG) ruled in a recent decision that if the state monopoly for sports betting persists an administrative prohibition of sports betting without a German sports betting concession would be unlawful.
This decision ties in with a recent decision of the European Court of Justice (ECJ). There the ECJ ruled that a criminal prosecution of a sports betting intermediate is contrary to EU law if the licensing process for private sports betting organisers has been held to not conform with EU law by national courts.

Don't miss our weekly insights