Guest Post
How the Internet of Things is distrupting our lives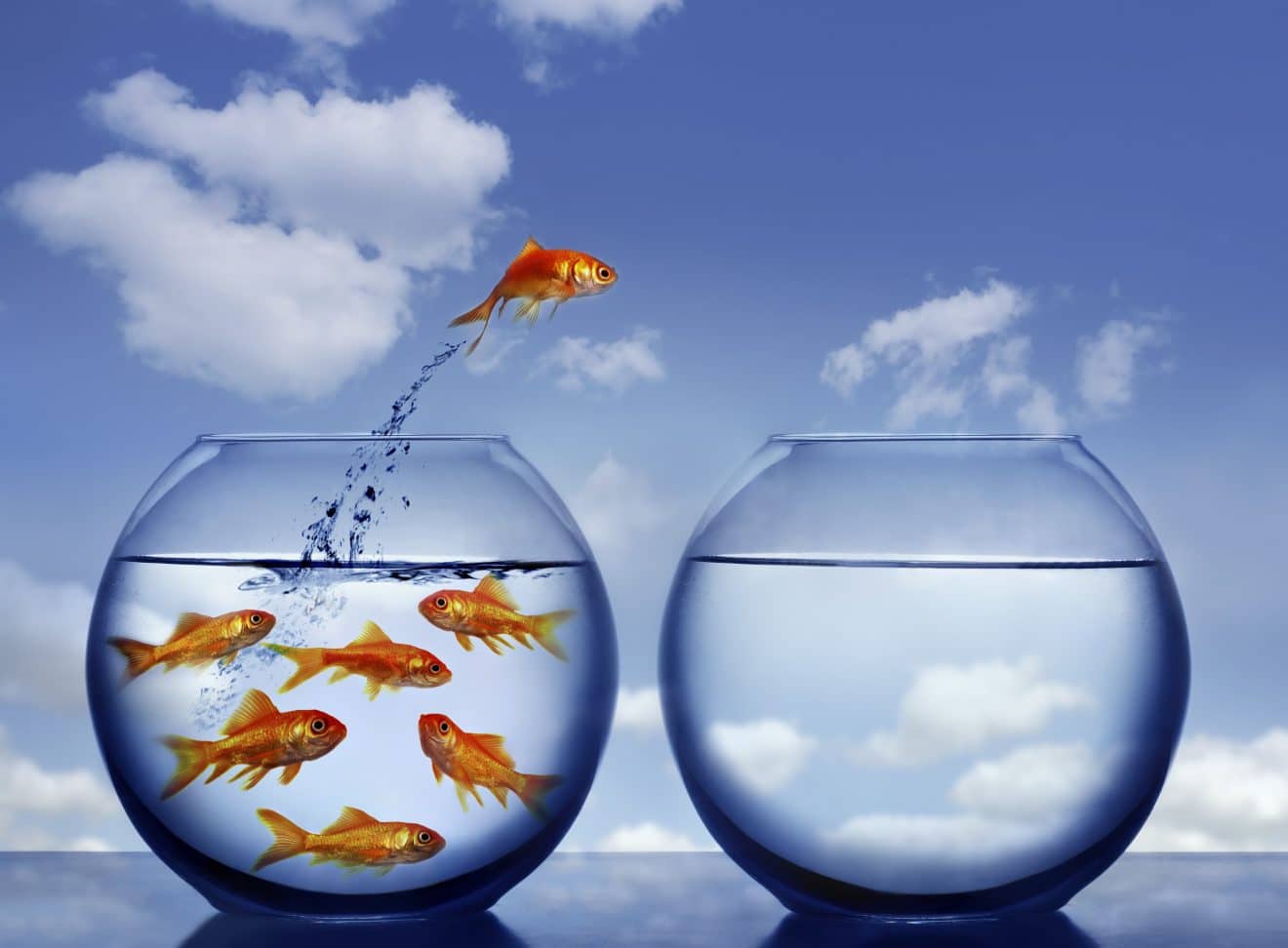 The real impact of Internet of Things technologies is often misunderstood as its real potentials are in the ability to impact on our health and quality of life.
As part of the series of guest posts named Thoughts Leaders' Corner, here is a very interesting article from Dana Blouin, who is one of the world leading influencers on the Internet of Things. I hope you will enjoy it!
*          *          *
It seems a bit clichéd to say our world is becoming far more connected day by day, but that doesn't make it a false statement. It seems like every week there is some new connected device hitting the market, devices for our home, car, office and even our person. Lately it is the devices we put on ourselves, or I should say the devices we carry daily that have become of great interest to me, but I will get to that in a moment.
While the connectivity of the Internet of Things is fantastic and really allows us to leverage tech in a lot of new ways, but to drive value long term it's not enough. To better leverage the connected devices that the IoT offers us we need to collect the raw data and leverage it to create insights; that is what creates real value.
So, now lets get back to the area I mentioned has become of great interest to me, connecting ourselves in ways that allows us to collect data and generate insights, creating the quantified self. For the past 5+ years I have played with just about every wearable that has hit the market and tried to see what insights they have been able to offer me. Early on these were single function wearables that would track my activity levels, maybe even the level of intensity in of my workouts. The problem with these devices was that my phone replaced them, and for the vast majority of wearables my phone does the same task better, it measures my daily steps, the intensity of my workouts, links to my scales to allow me to track my weight and when paired with a modern smart watch I can get even more data.
That's not to say wearables have no value anymore, but it's becoming increasingly difficult to make a case for them against something the vast majority of us carry on a daily basis, our phone. I will admit, I am a bit biased, I have been making the case for years that the smartphone is our gateway to the Internet of Things, both in how we interact with devices and in how we capture data about ourselves.
Given that we have this device on our person at all times it makes sense that the smartphone becomes our primary means of interacting with the IoT and collecting our personal data. From the time I replaced my first wearable activity tracker with an app on my phone I became extremely interested in the idea of quantified self, and how that data can be used to improve our health and quality of life.
The short and long term benefits of quantified self through IoT are pretty vast. In the short term one can use it to manage their weight, track fitness progress or their daily activity levels and even their amount of sleep daily and for an immediate benefit that's not to bad considering it's something that can be done just from a device you keep in your pocket and use to message friends, post pictures of your lunch to Instagram and watch cat videos on YouTube, at least that's what I use it for.
Like with most things related to IoT it's as this data builds over time when real benefit comes into play. By tracking your basic activity and fitness overtime you can begin to identify trends and make changes to your daily life to be more active to improve your health and fitness.
While there is a lot that can be done just through our smartphone, which is packet with sensors and different mediums of connectivity, one could also take the idea of quantified self to another level by adding some additional connected devices to the mix. A multifunction wearable device like a smartwatch that also tracks heart rate and will allow deeper insights into your data. Perhaps add a few smart home devices like a connected scale or blood pressure cuff, this automates these processes and again, allows for even deeper insights into the data you are collecting about your self, your health and your body.
Even adding in these other devices into the mix the smartphone is still the gateway IoT device for the quantified self. It provides the connectivity needed for the other devices, stores the data and allows you to view detailed reports, gain insights and identify trends and patterns over time.
Long term this is the type of data that will allow you to live healthier and a more productive life. The Internet of Things is impacting a lot of different aspects of our lives, our cities and homes are becoming smarter, our cars are connected and advertisers are leveraging all of that data to target us, but at the end of the day the one thing the Internet of Things has the most potential to truly distrupt is us, our health and the quality of our life.
If you found this article interesting, please share it on your favourite social media. And for more discussions around the topic, you can follow Dana Blouin on his LinkedIn and Twitter profiles. Also, if you want to contribute to the Thought Leaders' Corner, here are the guidelines for guest posts.

Don't miss our weekly insights