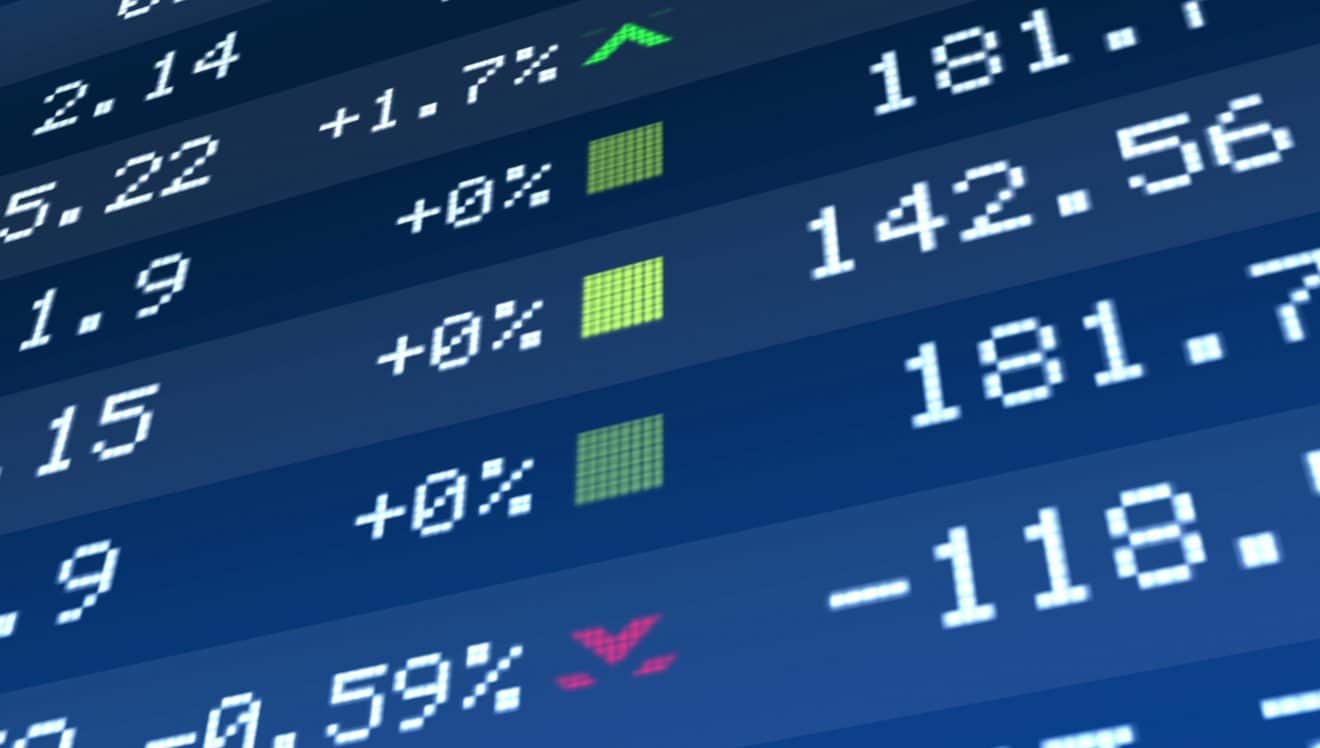 The data of October 2016 on the Italian gaming market is positive and creates high expectations for the entrants that will be awarded with the upcoming licenses.
The figures of the Italian gaming market
It seems an interesting period for the Italian gaming market and here is the data of last month:
What to expect for the future?
With the tender process for both online gaming and betting licenses as well as new betting shop licenses that should be launched soon, new entrants in the Italian market have high expectations.
The delays of the last months should end with the constitutional referendum that will take place at the beginning of December 2016. After that operators should be ready to submit the requested paperwork. The documents to be arranged are expected to be very similar to the ones submitted for the previous tender and therefore it is already possible to start arranging them.
Once the license is awarded, online operators will have only 9 months to obtain the technical approval of at least a type of game. This sounds like a large amount of time, but this is not the case if it is considered that operators shall develop the so called "protocols of communication" i.e. the messages to be exchanged in real time with the servers of the regulator and proceed to the certification of the gaming account system and the casino, poker and skill games platforms.
If you found this article interesting, please share it on your favourite social media!
Follow me on LinkedIn – Facebook Page – Twitter – Telegram – YouTube – Google+

Don't miss our weekly insights