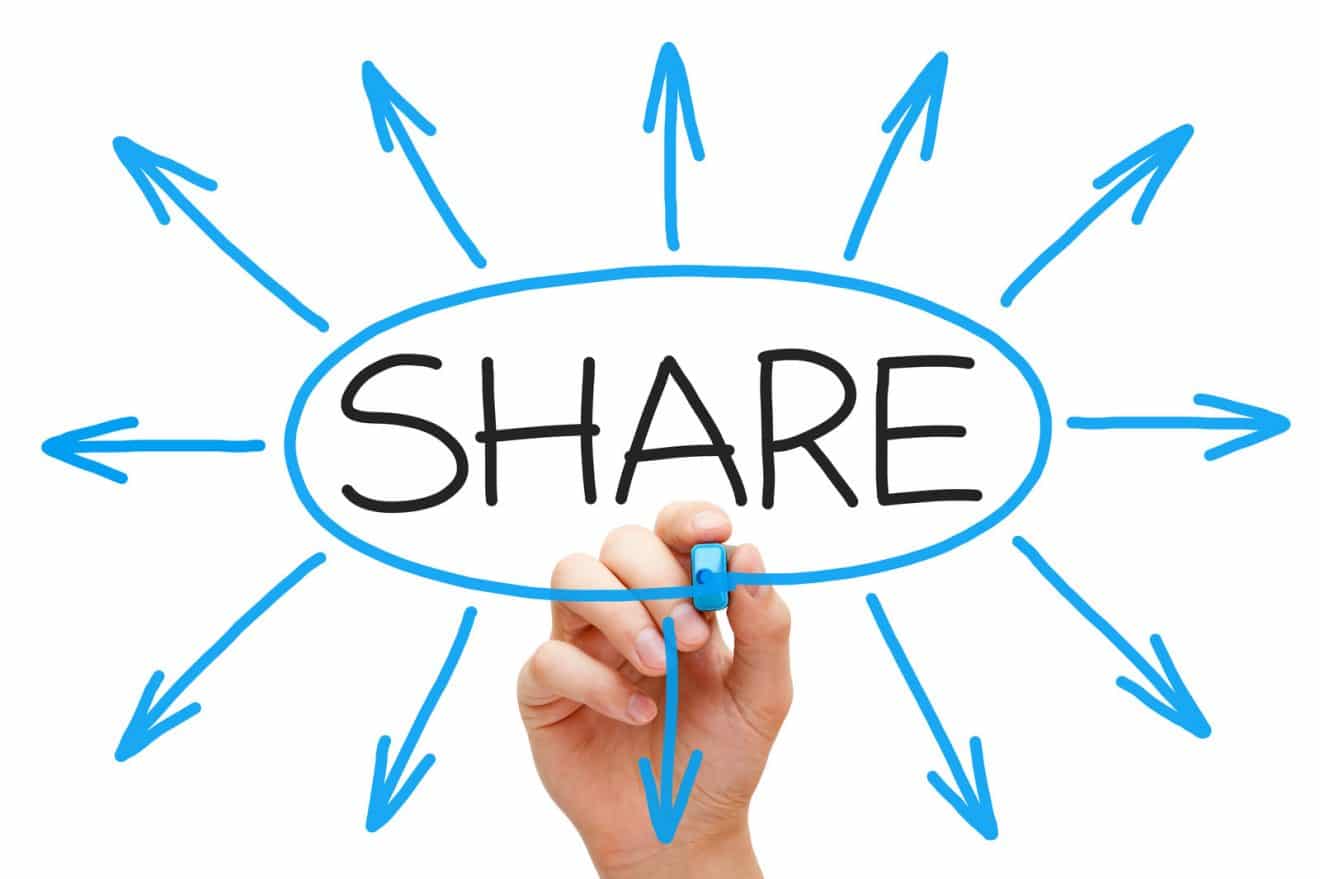 The international online poker sharing liquidity between Italy, the UK, Spain, France and Portugal is expected to happen in mid-2017. 
I had anticipated in a recent blog post that, after years of considerable delays, international online poker sharing liquidity was quickly getting closer. Such predictions seem to be correct since the regulators of Italy, the UK, Spain, France and Portugal released a statement where they committed to sign an agreement to enable online poker sharing liquidity by mid-2107.
This is a great news in a period when online poker is facing a rapid decline. But it will be interesting to see
How operators will have to deal with the different tax regime in place across the jurisdictions involved? The taxation in France is considerably higher than the one in other countries and some operators might decide not to involve French players in some tournaments;
If the UK is going to leave the European Union, including the European Economic Area, as part of the Brexit, will the agreement among regulators require a new local law from the countries involved? My view is that the issue might be easily handled by means of an agreement which enables operators to share liquidity with the countries where they are able to show to operate legally;
If the UK is part of the agreement, does it mean that the liquidity will be shared with the whole .COM? This would be great and hopefully regulators got convinced that a ring fenced approach is only damaging the market rather than protecting their players;
I understand that regulators are also working on a long term mutual recognition of technical standards, but doesn't it sound "unusual" that the same operator will have to certify 5 times the same game to which players of 5 different jurisdictions will be playing together? If the agreement represents the recognition that the gaming regulatory regimes of the 5 countries involved is meant to be "adequate", the mutual recognition of technical standards should follow automatically.
What is your view on the above questions? And if you found this article interesting, please share it on your favourite social media!
Follow me on LinkedIn – Facebook Page – Twitter – Telegram – YouTube – Google+

Don't miss our weekly insights