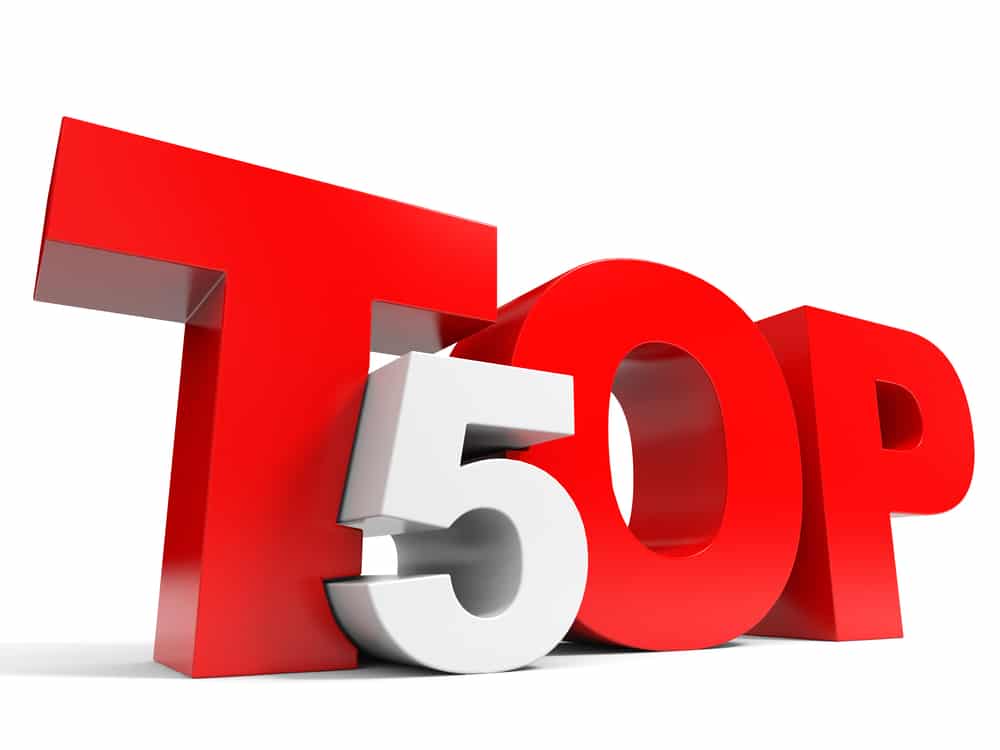 The upcoming Italian gaming licenses, Brexit, market figures, police actions and the EU privacy regulation among the best articles of 2016 on this blog.
Here is the top 5 of the gaming articles published in 2016 on this blog based on the number of readers:
The betting shop and online gaming licenses together with the new gambling advertising regulations had set high expectations for 2016 in Italy. Unfortunately such licenses have not been awarded yet, but this means that some of the 2016 expectations have been moved to 2017.
The UK referendum on Brexit was definitely one of the major events of 2016, but – if the Brexit is going to happen – it will have considerable consequences also on gambling operators and such consequences will change depending on the type of arrangement that will be reached between the European Union and the UK.
The figures of the Italian online gaming and betting market for 2015 are quite positive after years of uncertainty. And such figures are even more positive if updated to the most recent data covered in this blog post.
The actions of the Italian police in the gambling sector are considerably increasing during the last years and the so called JamJam operation was just the last one. This follows the so called "black Wednesday" of 2015 which is still one of the most relevant police actions in the sector.
Any gaming operator and supplier shall put in its agenda for 2017 the actions necessary to become compliant with the EU Privacy Regulation which provides fines up to 4% of the global turnover of the breaching entity and introduces considerable new obligations.
This were the best gaming articles on this blog, at least based on data and I take this opportunity to thank you all for continuing reading it. I wish you all the best in 2017 and I am looking forward to talking, meeting, e-mailing and especially having fun together in the new year.
If you found this article interesting, please share it on your favourite social media!
Follow me on LinkedIn – Facebook Page – Twitter – Telegram – YouTube –  Google+

Don't miss our weekly insights