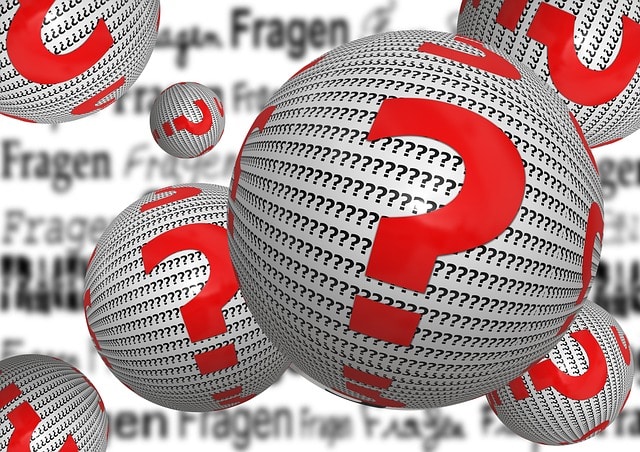 Upcoming bingo variants regulations together with the new tax regime might finally stop the slow decline that online bingo has been facing.
The previous scenario for online bingo
During the last years bingo operators had hard time in Italy since online bingo games have been harmed by
restrictive regulations allowing only bingo 90 and based on land-based bingo regulations where the issue of tickets and numbers was fully controlled by the regulator, making bingo sites a kind of "skin" of the regulator's platform and
a 12% turnover based tax regime that prevented to offer a payout that could compete with casino games.
Despite of that some operators have been "creative" in building new layouts of the same game since, no other variants were available. But a slow decline was inevitable.
The upcoming regulations
As previously anticipated, with effect from 1 January 2017 the tax regime for online bingo has now become of 20% of the GGR as casino and poker games.  This change itself is relevant as operators had been struggling to make online bingo profitable so far, turning it – with some exceptions – in a way to attract players to casino games. But the scenario might now change and a larger number of operators might start investing on online bingo.
Also, with 3 years of delay due to political disputes, the highest expectations are for the coming into force of online bingo variants regulations which should finally allow operators to offer on Italian licensed platform the same types of variants and jackpots available on .COM websites.
Bingo is a type of game that is part of the Italian tradition especially during the Christmas period and the upcoming regulatory changes are an essential step to overturn their current decline. Also, this change will occur at the same time when new Italian online gaming licenses become available.

Don't miss our weekly insights