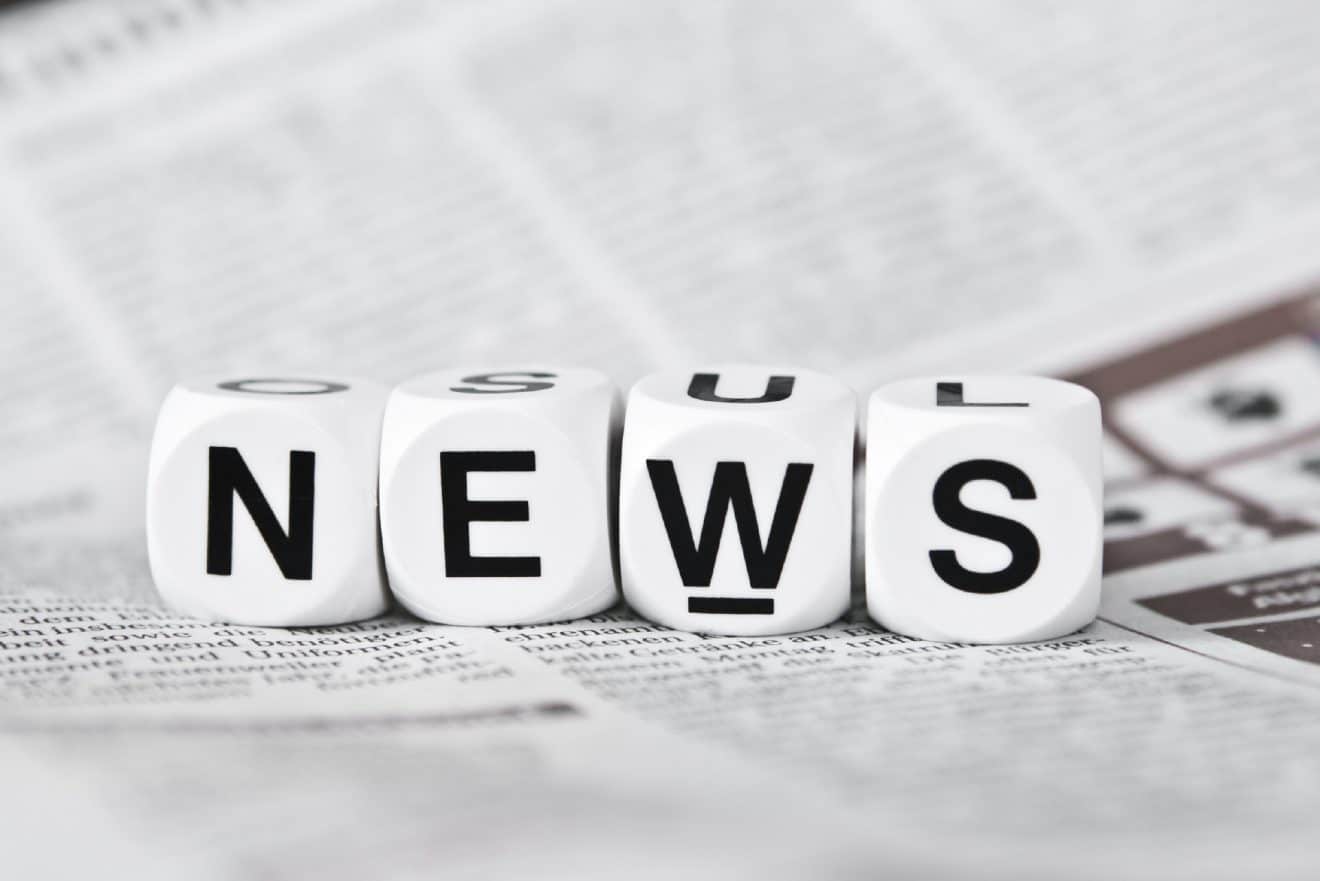 The tender for Italian online gaming licenses might be launched in Q1 2017, but there is the shadow of the negative opinion on the tendering rules. 
An interesting last week…
I was "bombarded" last week of calls and emails from clients and journalists asking to know more about the "announcement" from the Italian gaming authority, AAMS, on the launch of the tender for new online gaming licenses in the first quarter 2017.
The tender for the award of up to 120 new online gaming licenses has been waited for over 6 months so far since according to the Italian Budget Law of 2016 it was required to happen by 30 June 2016. Unfortunately, due to political reasons, there were delays which made the exact timing of the tender quite uncertain.
However, according to the press, apparently AAMS has now decided to launch the tender for new online gaming license by the end of the first quarter 2017.
The position of the Italian Administrative Supreme Court
The above rumour is quite surprising since it comes after the opinion of the Italian Supreme Administrative Court (the "Consiglio di Stato") on the online gaming licenses tendering rules which was not fully positive. Indeed, the court raised some concerns on the rules that will have to be addressed by AAMS which might amend the tendering rules. Once the changes are adopted, AAMS will have to decide to either resubmit the tendering rules to the Consiglio di Stato for their final approval or proceed to the launch of the tender, considering such concerns properly addressed by the tendering rules as amended by them.
It is quite unusual that the Consiglio di Stato raised issues in relation to provisions of the tendering rules which are identical to those provided by the previous tender for online gaming licenses. This might mean that the obstacles can be easily overcome, but I am not sure about the approach that AAMS will decide to adopt.
The Consiglio di Stato in its opinion complains about the delay in submitting the tendering rules. And indeed I would not be surprised in any case if AAMS is put under pressure to implement the changes as soon as possible, but it is difficult to define an exact timeframe for the launch of the tendering process.
What to expect on new online gaming licenses?
It is difficult to determine the exact timeframe of the tender for new Italian online gaming licenses. The rumours from the press might be grounded, but the negative opinion from the Consiglio di Stato d0es not sound like good news.
As it often happens to us in soccer, Italian like to "suffer and struggle" before winning and I hope this is going to be the happy ending with new licenses coming soon.
If you found this article interesting, please share it on your favourite social media!
Follow me on LinkedIn – Facebook Page – Twitter – Telegram – YouTube – Google+

Don't miss our weekly insights