IoT & AI
Webinar on European plan on Internet of Things regulations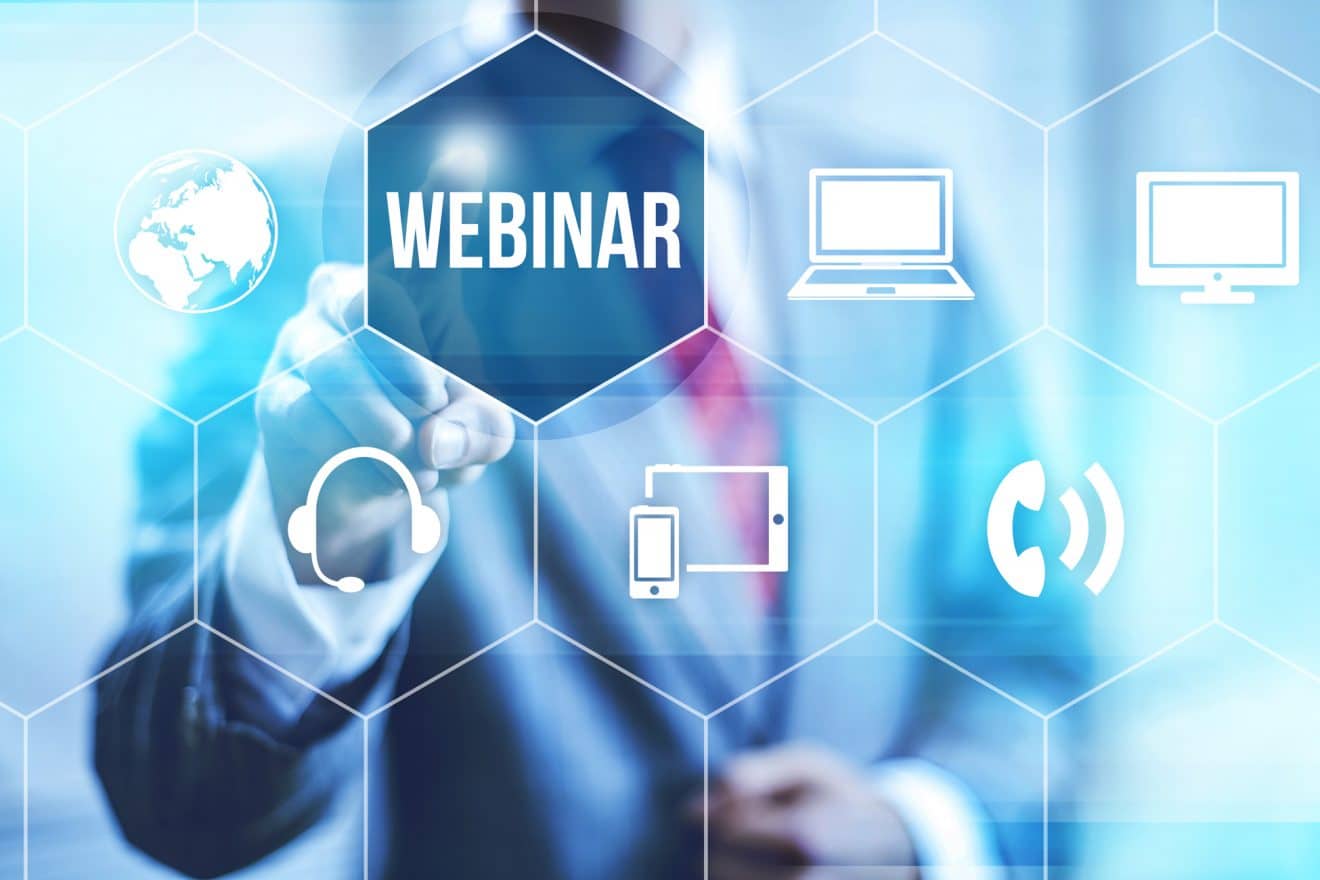 Is Europe on the right route on Internet of Things regulations? Here is the opportunity to discuss it in a webinar.
As previously covered, the European Commission published a communication announcing its plan to build a "European Data Economy". This plan includes not only the upcoming European General Data Protection Regulation, which will have a massive impact on data flows, but also setting up new rules for the Internet of Things, such as:
The removal of unjustified restrictions to the free movement of data
The introduction of rules for access to and transmission to IoT data generated by Industry 4.0 machines or processes
The amendment of rules for product liability and data portability and interoperability
Ongoing consultation on such rules will end on April 26, 2017. Given the probable business impact these rules may pose for any company operating in the European Union, decision makers must be aware of this proposal and should consider contributing to the consultation to identify better solutions for the Internet of Things.
This topic was discussed by myself and my DLA Piper colleague, Gualtiero Dragotti, in a webinar whose
This is part of the series of webinars organized by the global Internet of Things group of DLA Piper that I co-chair.
If you believe this webinar was interesting, please share this post on your favourite social media!
Follow me on LinkedIn – Facebook Page – Twitter – Telegram – YouTube –  Google+

Don't miss our weekly insights