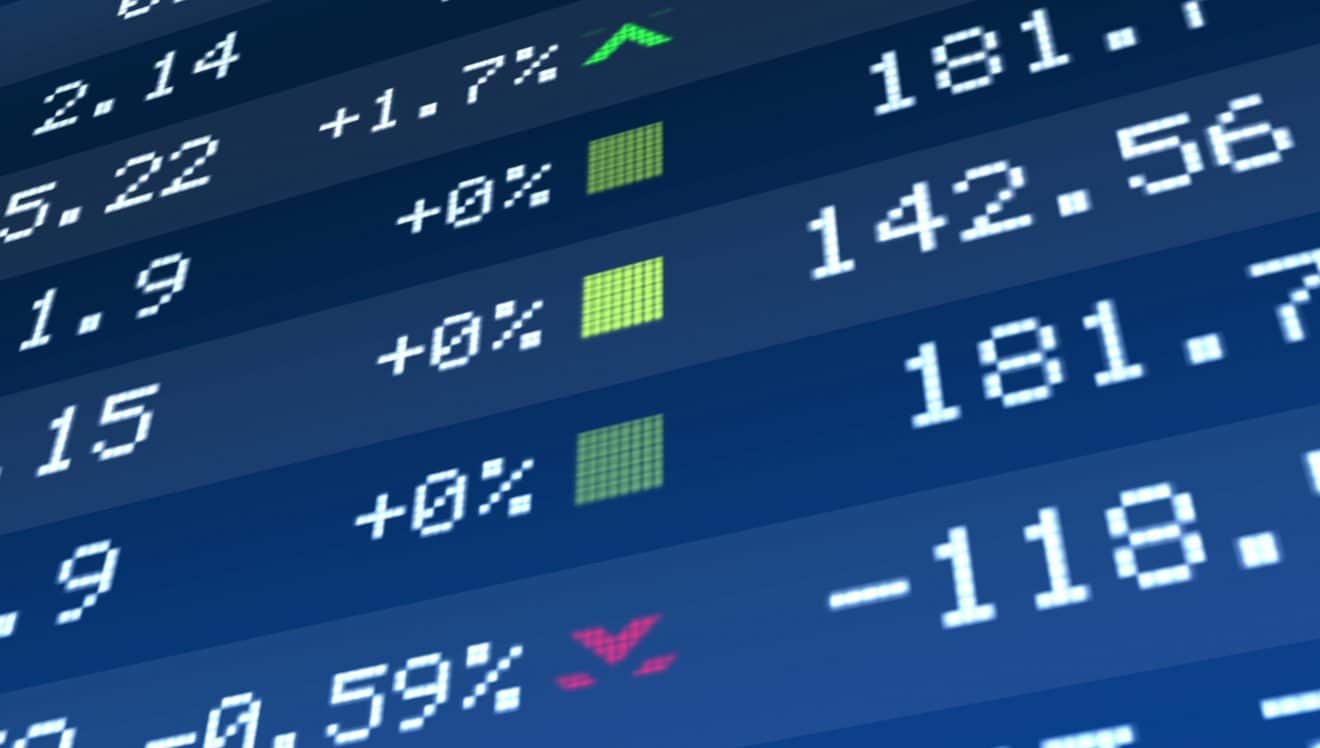 The data of the Italian online gaming market shows a growth driven by new operators and the success of the fight against unlicensed operators.

The data on the Italian online gaming market for 2016
As every year, the University of Milan published its data on the Italian gaming market that is particularly accurate since it is based on the figures originating from the systems of the Italian gambling authority. And this year the surprise is that the "ceiling" of € 1bn GGR has been finally achieved in 2016.
Such results were mainly driven by
casino games that experienced a growth of 35% compared to 2015, reaching € 441 million of GGR which represents 43% of the whole market and
sportsbetting that reached € 350 million of GGR with a 31% growth compared to 2015.
On the contrary, poker is still facing its decline for both tournaments and cash games and it now represents only 13% with € 138 million. This is something surprising for those that followed the evolution of the Italian online gaming market where poker was the absolute leader before the launch of casino games and the liberalization of sportsbetting.
With reference to the other games, including bingo and bets on virtual events, they are also growing, inverting a negative trend that had hit bingo, lotteries and horse betting in the last years.
The drivers of the growth
According to the University of Milan, the growth of the market was mainly led by the entrance in the market of new operators that made the unlicensed offering less attractive for players.
This is an interesting factor in the view of the upcoming tender for new Italian online gaming licenses. This was expected to be launched by Q1 2017 and, according to rumours, everything is ready for the launch. It will be interesting to see which other operators will get into the market and whether its offering will become even more competitive.
And this increased offering is leading to also an increase in the number of players that placed at least a bet reached 1.79 millions with a growth of 15% compared to 2015. Also the number of active players on a monthly basis increased to 766 thousand from 664 thousand of 2015.
We will see where the market is going to head, but the data so far is quite positive. If you found this article interesting, please share it on your favourite social media!
Follow me on LinkedIn – Facebook Page – Twitter – Telegram – YouTube – Google+

Don't miss our weekly insights