Privacy
Webinar on how the GDPR impacts the Internet of Things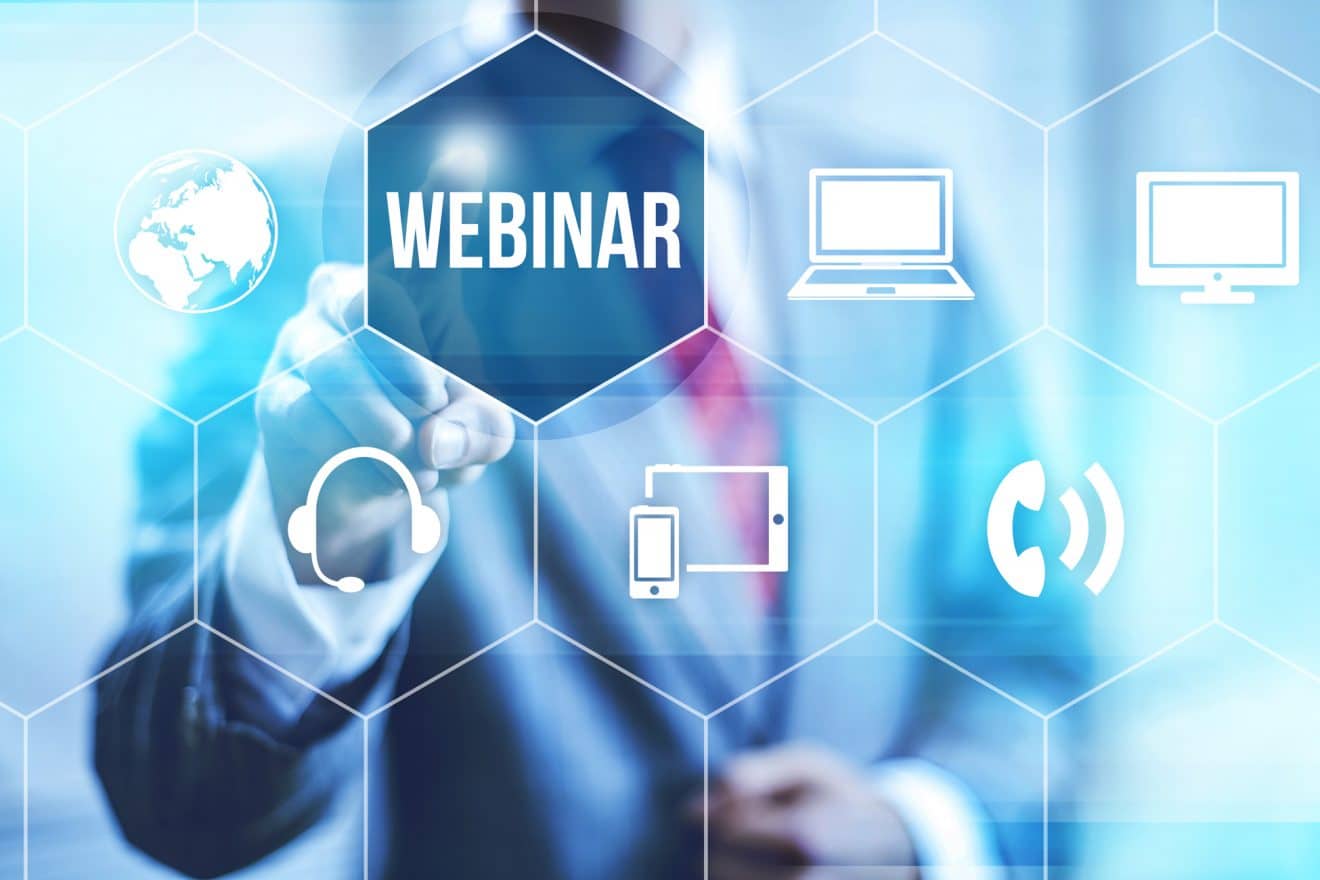 How the European General Data Protection Regulation (GDPR) is going to affect Internet of Things (IoT) technologies? Let's discuss during a webinar!
The GDPR will introduce considerable obligations on companies that supply or use the technologies of the Internet of Things which by their very nature manage a great amount of personal data. These obligations become even more relevant because of the potential sanctions up to € 20 million or 4% of overall turnover in case of violation. However, the GDPR is also a unique opportunity as companies that will be able to exploit the data processed through IoT technologies in accordance with the terms of the GDPR will have a significant competitive advantage over their competitors.
I will discuss about this topic (in Italian) during a webinar organised by the Italian association on the Internet of Things, IoTItaly, that will take place
On 16 May 2017 at 16:00 – 17:30 CEST
You can register for free at the link HERE
And if you believe this webinar is interesting, please share it on your favourite social media!
Follow me on LinkedIn – Facebook Page – Twitter – Telegram – YouTube –  Google+

Don't miss our weekly insights