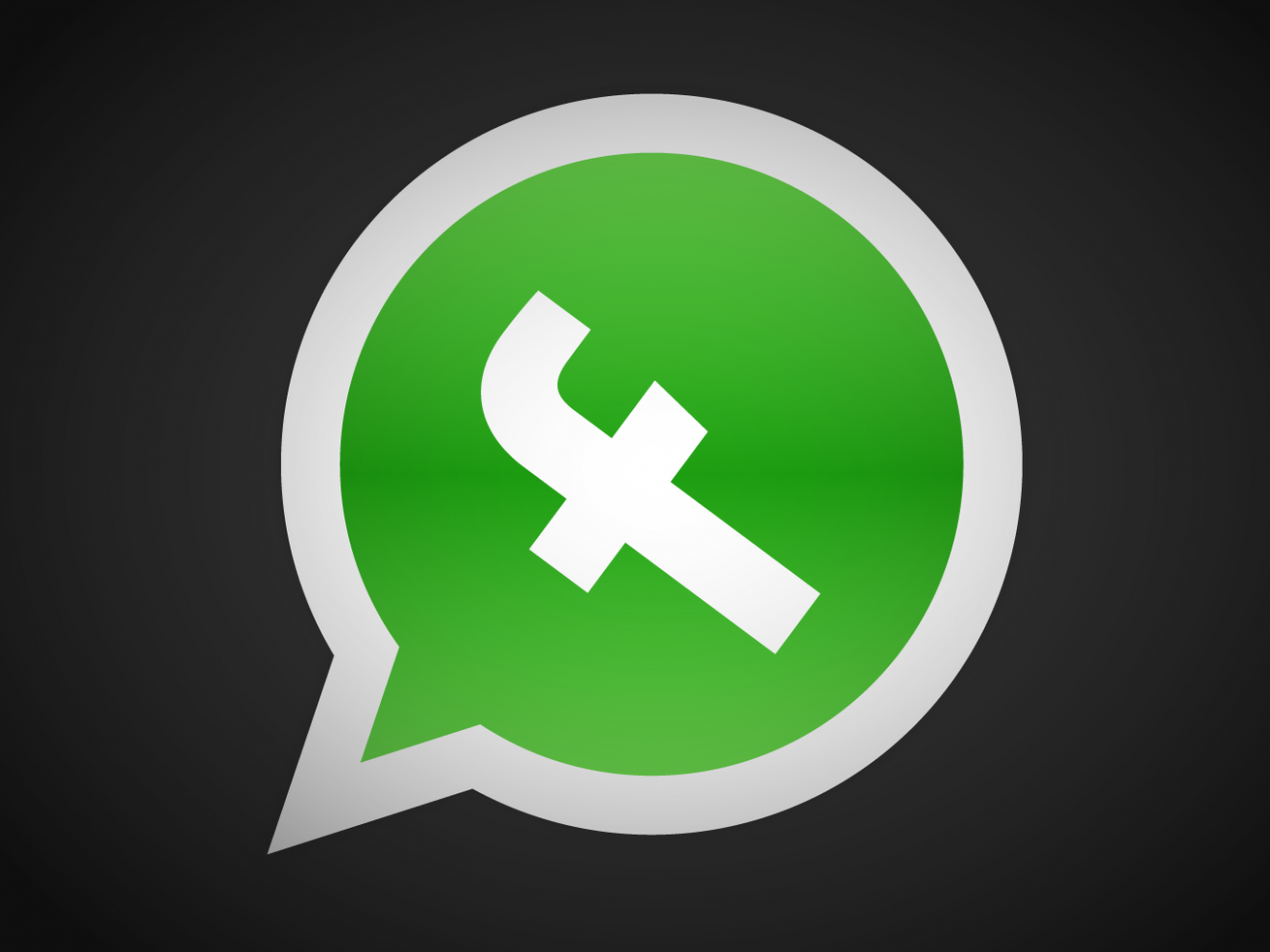 WhatsApp was sanctioned by the Italian Competition Authority with a € 3M fine as it forced its users to share their data with Facebook through an update of its Terms of Use. 
WhatsApp and its decision to share some users' data with Facebook
WhatsApp announced in August 2016 its decision to update its terms and privacy policy so that, once the new Ts&Cs are accepted, they will be able to share some user data with their parent company.
The reason why they had decided to do it was, according to their blog, that
"[B]y coordinating more with Facebook, we'll be able to do things like track basic metrics about how often people use our services and better fight spam on WhatsApp,"

"Facebook can offer better friend suggestions and show you more relevant ads if you have an account with them. For example, you might see an ad from a company you already work with, rather than one from someone you've never heard of."
Basically, the sharing of WhatsApp's users data with Facebook would have allowed Facebook to offer more targeted advertising to Facebook users that were also WhatsApp users.
The conduct challenged by the Italian Competition Authority
The aspect challenged by the Italian Competition Authority, that has also jurisdiction on unfair commercial practices, was that apparently users were induced to believe to be obliged to share their data with Facebook by accepting in full the new Terms of Use, as otherwise the service would have been interrupted.
On the contrary, it was possible for WhatsApp users to partially accept the new Terms of Use, without agreeing to share their data with Facebook. Such option was not available on the acceptance page though, but only in a subsequent page which was accessible just to users that were clicking on the link to the Terms of Use in order to review their contents. Once they were doing it, they would have noticed that the option of their settings was pre-set to enable the sharing of their data with Facebook.
The position of the Italian competition authority was that such conduct represents an aggressive commercial practice under the terms of the Italian Consumers' Code, implementing, among others, the European Unfair Commercial Practices Directive and because of that it issued a € 3 million fine against WhatsApp.
In particular, the arguments of the Italian Competition authority were the following:
It is not relevant that the challenged conduct has also some privacy related implications since its jurisdiction is based on the fact that the same conduct is an aggressive commercial practice and there is no prohibition of duplication of proceedings in either the Italian Consumers' Code and the Italian Privacy Code;
The challenged conduct relates to a commercial practice since the shared data is an economic asset because through them Facebook is expected to increase its advertising revenues; and
The challenged conduct was aggressive since it was considerably limiting the freedom of choice of consumers by inducing them to take a commercial decision that might have not taken otherwise.
WhatsApp has now declared to have suspended the sharing of data with Facebook across the European Union, but this suspension did not avoid the issue of the fine.
The clauses of the new WhatsApp Terms of Use that were challenged
It is interesting that in a parallel proceeding the Italian Competition Authority deemed unfair and therefore invalid the following clauses of the new WhatsApp's Terms of Use
liability exclusions that were considered too wide;
the possibility for WhatsApp to interrupt the service without reason or advance notice;
a right granted to WhatsApp to terminate the contract in any moment and for any reason and not allowing anymore users to access/use the services, without granting the same right to the users;
the right granted to WhatsApp to introduce changes, also of economic nature, to the Terms of Use without indicating in the contract the reasons of such changes and without establishing appropriate mechanisms for informing users consumer about them, together with the "silent approval" provisions;
the reference to the laws of the State of California as governing law and the reference to the courts of the U.S. District Court for the Northern District of California or the State Court of California for disputes;
The right granted to WhatsApp to terminate "orders" without refunds for the services offered, without clarifying the circumstances under which those actions would be carried out;
the prevalence of the English version of the contract over the Italian version accepted by Italian users.
Some of the clauses listed above are a kind of "market standard" and therefore this case is a good lesson, also for lawyers, for the future.
The Italian saga might not be over
The large fine issued by the Italian Competition Authority against WhatsApp might not be the end of their troubles with Italian authorities on the matter. Indeed, the Italian Privacy Authority also announced to have started a proceeding on the same matter.
The massive fines that will be introduced by the European General Data Protection Regulation are not in place yet, but the Italian Privacy Authority recently proved that, also under the current regime, it can issue very large fines with the € 11 million sanction issued some months ago. At that time, the basic fine was multiplied per 1,076 affected individuals which makes the magnitude of the fine that might be potentially issued against WhatApp really enormous.
We will follow the developments of the matter. In the meantime, if you found this article interesting, please share it on your favorite social media.
Follow me on LinkedIn – Facebook Page – Twitter – Telegram – YouTube – Google+

Don't miss our weekly insights