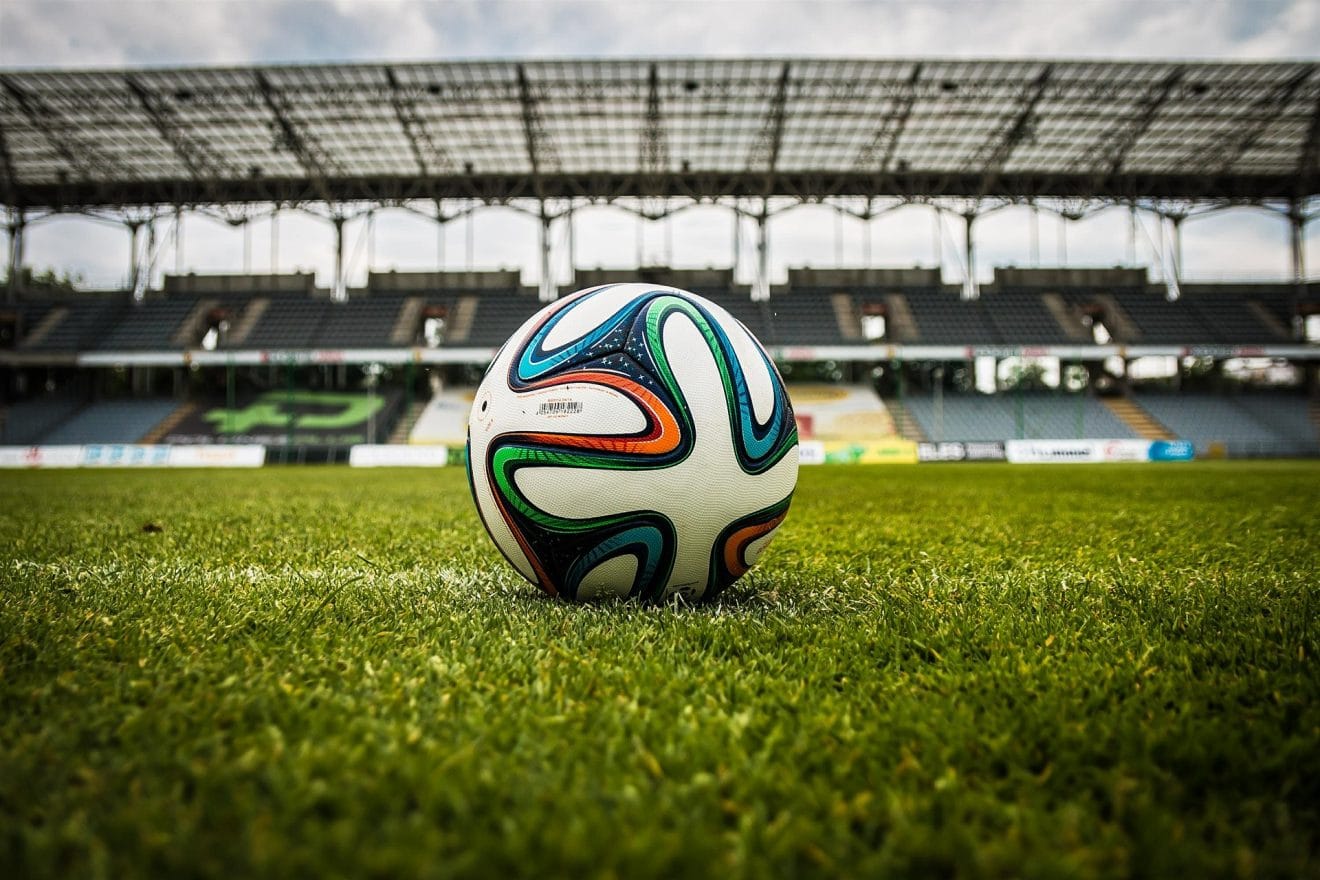 New Italian sportsbetting rules are in the process of being approved and will be the final step to further boast the fast growing Italian market. 
The current situation of the Italian sportsbetting market
I already discussed in several instances of the massive improvement of the Italian sportsbetting market deriving from the liberalization of the types of bets and of events on which bets can be placed.
This improvement led to a GGR of € 83.1 million during June 2017 with a GGR of € 34.4 million from the online sportsbetting market during the same month.
The upcoming further improvements of betting regulations
According to the press, a decree providing fully aligning Italian sportsbetting regulations to the rules applicable on .COM platform is currently being reviewed by the Ministry of Finance and might be in place in the upcoming months.
The main improvements to be introduced include:
Rules on palpable errors in odds: this is one of the major issues of the Italian market where players have been taking advantage of a strict interpretation of regulations that did not consider general rules and was often challenged by courts;
Possibility to perform cash outs: this practice has been allowed so far for betting exchange games, but is going to be extended to fixed odds sportsbetting;
Ability to award higher maximum winnings: the maximum winning for fixed odds sportsbetting is increased from € 10,000 to 50,000, with the additional possibility for the gaming authority to further improve it in the future; and
Potential offering of Asian handicap betting: this is now being allowed enabling offerings that eliminate the draw as a potential outcome.
Timing and effects on the market
The timing of the new decree is still uncertain. It is likely that its coming into force will be linked to the award of the new online gaming licenses. These were expected by the end of Q1 2017 and will now be hopefully awarded by the end of the year.
It is difficult to assess the actual impact on the market of such improvements, but there is no doubt that they will make the market more attractive during a timing when the entrance in the market will be easier.
As usual, if you found this article interesting, please share it on your favourite social media!
Follow me on LinkedIn – Facebook Page – Twitter – Telegram – YouTube – Google+

Don't miss our weekly insights