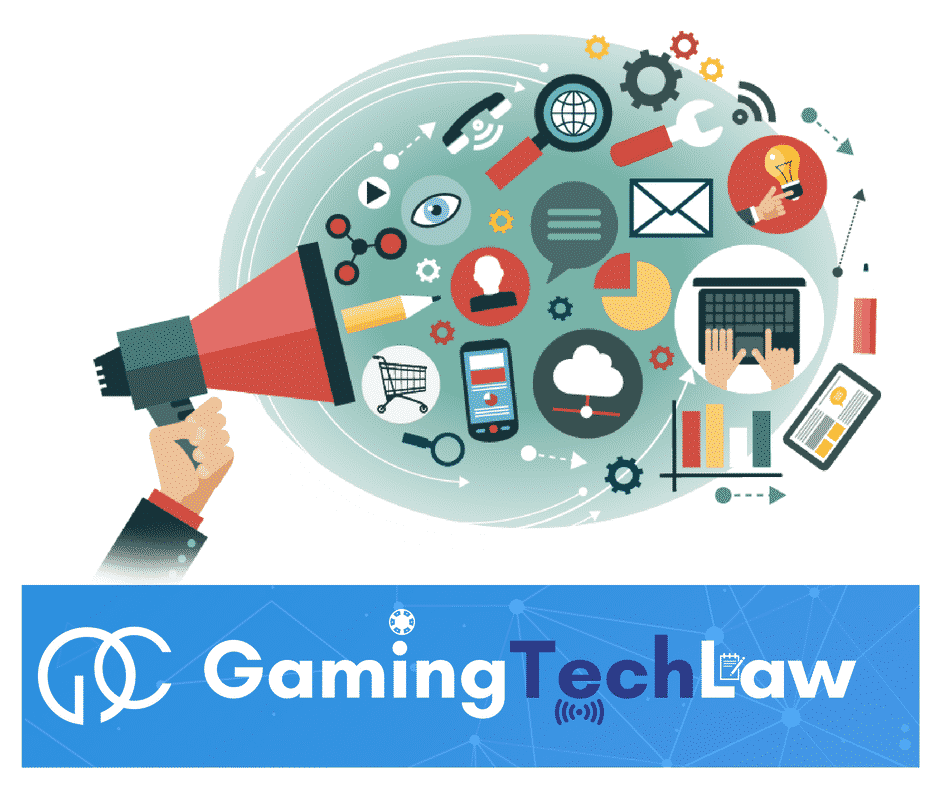 Prize promotion regulations from 35 countries are now available for free to ease identifying the right route among very different regulations.
Prize promotion rules often ignored
Prize promotion regulations can be extremely tricky and the recent € 3 million sanction issued for unlawful prize promotions represents a precendent of concern for many businesses.
Based on the my experience, regulations on prize promotions are frequently overlooked, but there are countries like Italy which provide for very complex prize promotion rules.
Also, if not adequately assessed, promotions can be deemed unlicensed lottery games which are not even covered by the online gaming license of operators. This can lead to criminal sanctions for the illegal performance of gambling activities, in addition to potential tax liabilities.
This issue may be relevant for eSports, but also of social gaming and any promotion with elements of chance.
How to deal with prize promotion regulations?
The issue relating to rules on prize promotions is also that there isn't harmonization at all across the European Union. The matter might be challenged as deemed in breach of EU principles to provide services and of the EU E-Commerce Directive, but this would require to go through a court proceeding.
In order to tackle such issue, my law firm launched a minisite where we covered prize promotion regulations from 35 jurisdictions. Also, in this new version we
expanded the covered topics, including rules on judging and sanctions and
introduced an interactive map, highlighting the range of risk profiles in different jurisdictions.
The tool is not meant to replace legal advice, but is definitely very useful.
You can access to it for FREE at the link HERE
If you believe that the tool can be useful, please share it with colleagues and friends as well as on your favourite social media.
Follow me on LinkedIn – Facebook Page – Twitter – Telegram – YouTube – Google+

Don't miss our weekly insights