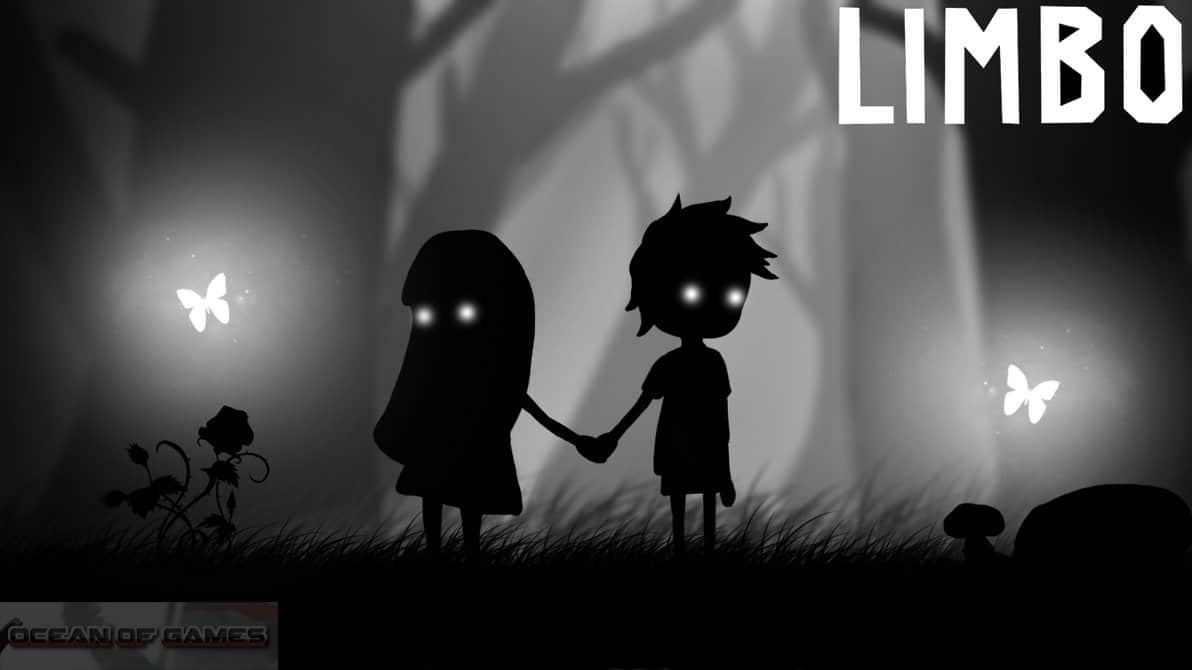 21 Nov

Italian AML obligations for gaming operators left in a limbo?

New Italian AML obligations for gaming operators still need to be clarified, creating risks for operators that don't know what to do.I discussed in a previous blog post about the Italian law implementing the 4th AML Directive and how it provides for very broad and unclear obligations. Such obligations were meant to be clarified by measn of guidelines to be issued by the Italian gaming authority. However, after over 5+ months from the issue of the implementing decree, ADM has not yet issued any guideline, putting operators in a situation of uncertainty.

Based on the requests from clients, the most frequent questions are the following:
1. What are the obligations triggering technical changes?
The decree implementing the 4th AML Directive states that in case of provisions that require technical changes, entities are given a 12 month transitional period to become compliant. However, in a sector that is based on the usage of technologies, any provision affecting the operation leads to technical changes.
Given that the provision is vague, our position is that the decree grants a "blanket" 12 month transitional period, provided that it is possible to prove that the change affected technical systems.
2. How do we track players buying top-up vouchers?
The decree stipulates that operators shall be able to prove that the buyer of vouchers is the holder of the same gaming account where the amount is transferred. However, it does not clarify the scope of applicability of the obligation.
This might lead to major confidentiality related issues when operators do not want entities running their network of shops to know who their customers are.
3. What shall be done now on AML obligations?
This is the trickiest question.  ADM was meant to issue guidelines, but this has not happened which means that operators might already have lost 5 out of their 12 month of grace period to develop solutions to ensure obligations with new AML obligations.
At the same time, the adoption of solutions that are a strict implementation of the principles outlined in the decree risks to lead to a competitive disadvantage when the whole market is basically ignoring the new obligations.
This remains as an "open question", but the risk sits on operators that shall put pressure on ADM to find solutions that are not business disruptive and can be easily managed.
If you found this blog post interesting, please share it on your favorite social media.
Follow me on LinkedIn – Facebook Page – Twitter – Telegram – YouTube – Google+