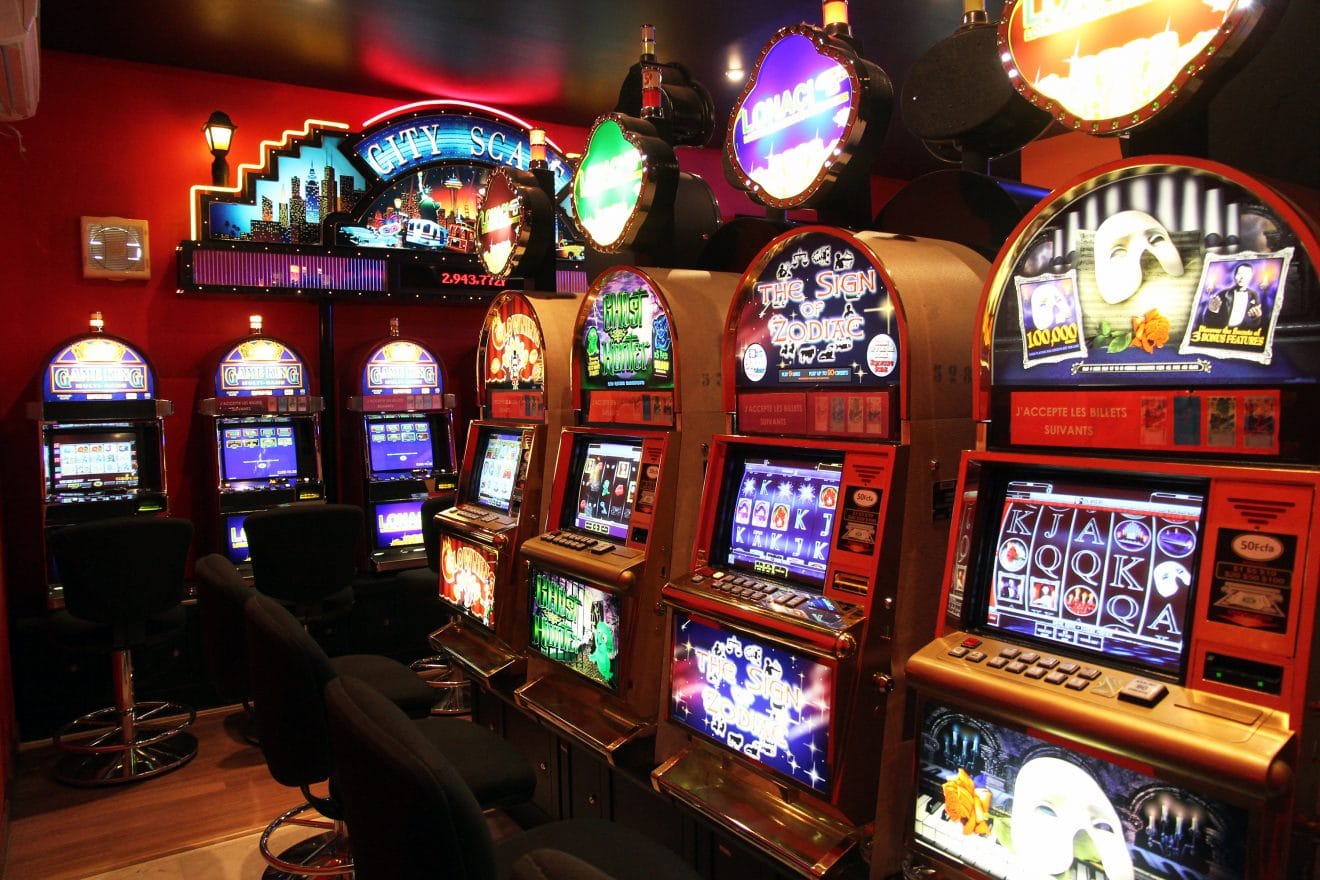 28 Nov

New Italian rules on gaming halls and betting shops

How are the proposed rules on gaming halls and betting shops in Italy going to impact the market? Will we really achieve a higher level of clarity and consistency?
The never-ending negotiations between the Government and the Municipalities
I discussed in several blog posts about the negotiations between the Italian Government and the local Municipalities aimed at creating consistency across the country as to the location and the time of operation of gaming halls and betting shops. These negotiations led so far to a delay of over a year on the tender for the award of
10,000 betting shop licenses and
5,000 betting corner licenses.
However, an agreement was reached between the parties in September 2017 and now the Government is trying to implement it through the so called budget law which is under revision by the Parliament.
What changes for gaming halls and betting shops?
According to the current draft of the budget law, it is prescribed that:
The opening of gaming halls and betting shops will be subject to an authorization from the local Municipalities lasting 5 years with the possibility to renew it, but leaving the uncertainty on what is going to happen if the local Municipality denies the renewal;
Gaming halls cannot be located at a distance (i) of less than 200 m in Municipalities with up to 5,000 residents and of less than 500 m in Municipalities with up more than 5,000 residents from schools, churches, hospitals, sports plants etc. and (ii) of at least 100 m from ATM machines. However, local Municipalities can require a longer distance and increase the list of sensitive places, taking into account the local peculiarities. This provision if confirmed is likely to keep the current status of complete inconsistency between Municipalities across the country since each Municipality might find an excuse to add further requirements;
The time of operation of gaming halls is left to the discretion of local Municipalities which might again not sort the issue of limiting the discretionality of local authorities.
Where are we heading to?
If the contents of the agreement between the Governement and the local Municipalities are showed by the current draft of the budget law, it does not seem to me that much progress has been made, if compared to the previous scenario.
There is another month of negotiations on the budget law that has to be approved by the end of the year. We will see the further developments on the matter.
If you found this article interesting, please share it on your favourite social media!
Follow me on LinkedIn – Facebook Page – Twitter – Telegram – YouTube – Google+