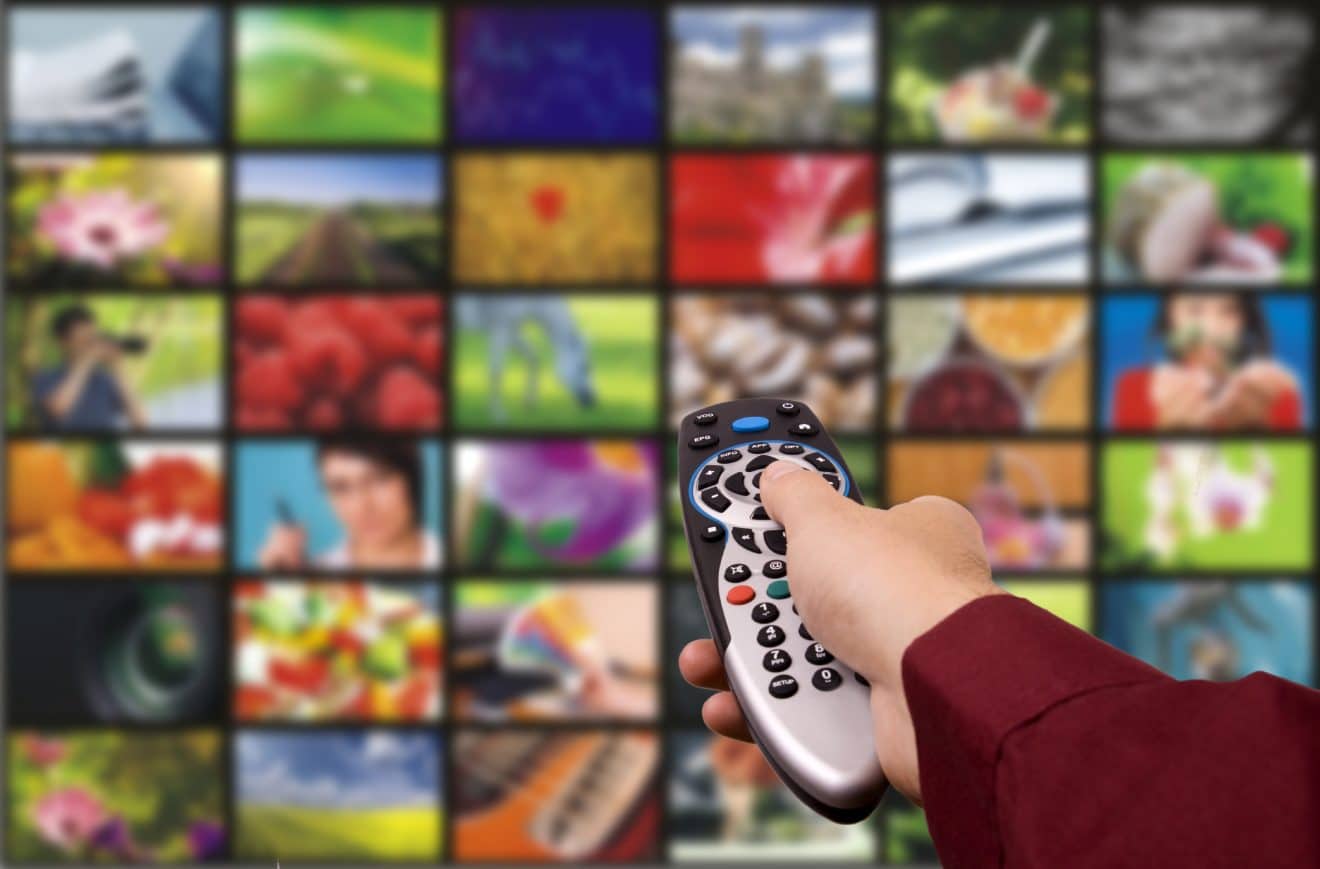 05 Dec

Italian gambling advertising rules will remain unchanged

No new Italian gambling advertising regulations are expected as current rules are enough strict according to the recent statement from the Ministry of Finance.One of the most frequent debates in Italy is around the further limitations and the potential total ban that can be introduced to gambling advertising.

Such debate does not take into account that a stringent regulatory regime on gambling advertising has already been in place for many years. And this was confirmed by the Ministry of Finance in response to an official parlamentary enquire where he stressed that the rules are already there and they are sufficiently strict.
What is provided by the current gambling advertising laws?
General gambling advertising rules had already been introduced in 2012 with the so called Balduzzi decree and more recently in 2015 the Stability Law restricted further conducts.
Operators are obliged to place compulsory statements and logos in any gambling advertisement and cannot adopt any advertisement that
incites gambling or exalts its practice;
encourages excessive and uncontrolled gambling;
denies that gambling can trigger potential risks;
does not make explicit the modalities and the conditions for the exploitation of incentives or bonuses;
shows and suggests that gambling can be a solution to financial or personal concerns, an alternative to employment in order to obtain profits or financial support rather than a mere source of entertainment and pleasure;
suggests that players' experience, competence and skills reduces or removes the uncertainty of winnings or allows to continuously win;
suggests that gambling can contribute to improve self-esteem, social consideration and success in relationships with persons;
suggests the fact that a person does not gamble as a negative value;
induces to confuse an easy game with an easy winning; and
refers to consumer credit services that can be used for gambling.
What about TV gambling advertising?
The above laws also introduced restrictions on TV gambling adverising, providing that
advertisements of games with cash winnings on "generic programs" are banned from 7 am to 10 pm and based on the recent clarifications, generic programs include generic channels i.e. the first 9 channels of the Italian channel numbering; while
no time restriction applies with reference to the other channels, save for the obligation not to broadcast gambling related advertisements 30 minutes before and after TV programs dedicated to minors which applies to any TV channel.
What are the applicable sanctions?
The breach of the above regulations is punished with fines up to € 500,000 and therefore this should represent a quite strong deterrent against potential breaches.
Self-regulation gambling advertising rules complete the picture
The scenario is completed by self-regulatory gambling advertising rules that provide principles similar to the above and their breach cannot be punished with fines. However, since all the media companies are – directly or through their trade associations – signatories of the Advertising Self-Regulatory Code, the decisions of the Jury of Advertising Self-Regulation can cause the immediate termination of the broadcasting of the TV advertisement.
Besides the decisions of the Jury of Advertising Self-Regulation are issued in a quite short timeframe. Therefore there is an actual risk that a TV campaign needs to be stopped during its performance.
In order to limit the above risk, a frequent practice is to obtain a prior approval from the Committee of the Advertising Self-Regulation Body on gambling advertisements, in order to limit the risk of challenges.
If you found this article interesting, please share it on your favorite social media.
Follow me on LinkedIn – Facebook Page – Twitter – Telegram – YouTube – Google+