Gaming
New Spanish online gaming licenses now available again!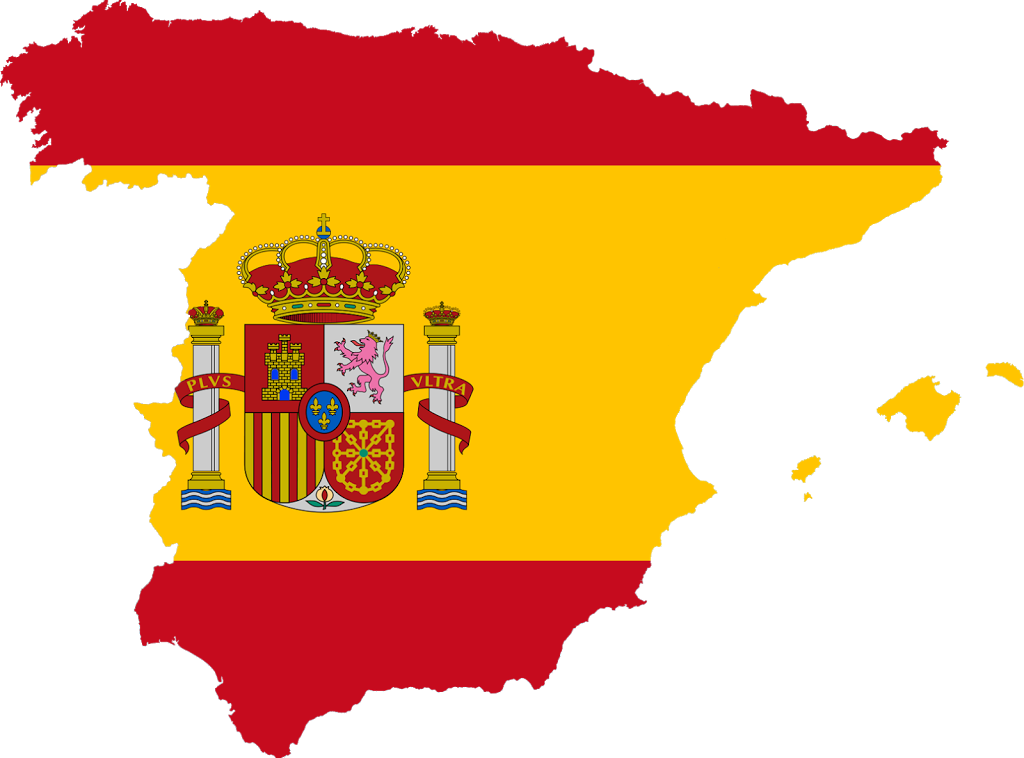 Spanish online gaming licenses are now available again with the launch of the new tender that will be open for a full year. 
This is an interesting update from my Spanish colleague, Paula Gonzalez.
After a long period when a "secondary market" of online gaming licenses has flourishing due to the lack of new licenses, as previously anticipated, a tender for new Spanish online gaming licenses has been finally launched.
On 16 December 2017 it was published on the Spanish Official Gazette the resolution launching the call for tender for obtaining new general licenses for exploiting gambling activities in Spain. Singular and general licenses can be applied simultaneously.
This means that within the next one (1) year, interested parties can apply for obtaining new general licenses. Consequently, the deadline for submitting the corresponding applications will be 17 December 2018.
Once the licenses applications have been filed, the DGOJ will have a maximum time period of 6 months to review the applications and if applicable, issue the resolution granting the licenses on a provisional basis. Once the licenses have been granted on a provisional basis, operators will be allowed to go live.

Don't miss our weekly insights