Gaming
New Italian sportsbetting and online bingo regulations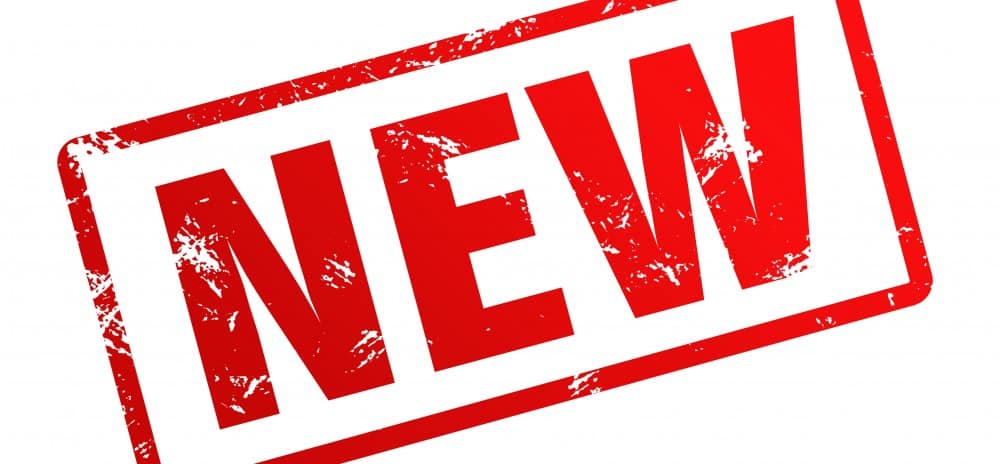 New Italian sportsbetting regulations and online bingo rules will be in place very soon, following the recent regulatory approvals. 
What changes with new sportsbetting regulations
The approval by the Italian Accounting Court of the new sportsbetting regulations applicable to both online and land based sportsbetting is an important component towards the coming into force of these long awaited regulations.
I have already discussed in the past of the changes to be introduced by means of such regulations that can be summarized as follows:
Rules on palpable errors in odds: this is one of the major issues of the Italian market where players have been taking advantage of a strict interpretation of regulations that did not consider general rules and was often challenged by courts. On the contrary, the new rules will entrust the gaming authority to decide on disputes relating to palpable errors, according to criteria to be clarified;
Possibility to perform cash outs: this practice has been allowed so far only for betting exchange games, but is going to be extended to fixed odds sportsbetting;
Ability to award higher maximum winnings: the maximum winning for fixed odds sportsbetting is increased from € 10,000 to 50,000, with the additional possibility for the gaming authority to further improve it in the future. This is an important change since enables bets to become more attractive also for high punter; and
Potential offering of Asian handicap betting: this is now being allowed enabling offerings that eliminate the draw as a potential outcome.
New online bingo regulations finally in place?
The story about new Italian online bingo regulations has been never ending. The first draft was available over 5 years ago and in the meantime a number of changes have been put in place.
Indeed, Italian online bingo regulations are still based on land-based bingo rules which are quite restrictive and give full control of the game to the gaming authority. On the contrary, new online bingo regulations which – according to the press – have now been approved by the Ministry of Finance allow any type of bingo variant, giving to operators the full control of the game and allowing the same level of flexibility that is not provided by online casino regulations.
Perfect timing to enter into the Italian gaming market!
The changes referred above take place with a perfect timing since the application window for new Italian online gaming licenses is now open up to the 19th of March 2018. You can review the my FAQs on the topic at this link and feel free to contact me to discuss.
If you found this article interesting, please share it on your favourite social media!
Follow me on LinkedIn – Facebook Page – Twitter – Telegram – YouTube – Google+

Don't miss our weekly insights