Fashion
Top 5 fashion law predictions for 2018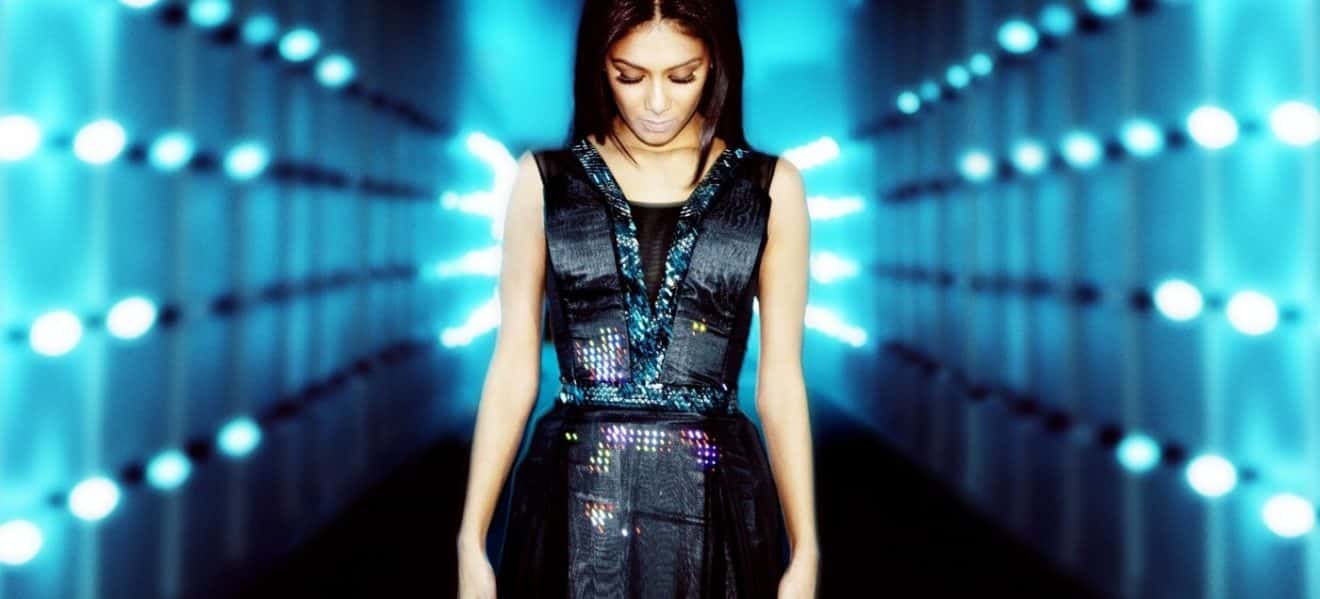 The fashion sector is going to reshape itself in 2018 with new legal issues and here are our fashion law predictions for 2018.
As "fashion shades and only style remains", here is the (hopefully stylish) guess on the top five fashion law predictions for 2018 from my colleagues Elena Varese and Valentina Mazza.
1. Fashionable artificial intelligence opens new fashion law issues, is the industry prepared to it?
Technology has had a huge impact on the fashion industry and the retail giants are taking an algorithmic approach to fashion. Use of artificial intelligence in the fashion field will open new scenarios and new questions to be answered in 2018.
New fashion law questions arise such as who is the owner of AI fashion creations? will the threshold of protection provided by the different IP rights be met? how IP infringement of AI fashion creations will be found?
To add more: what is the AI impact on fashion production and distribution? How indemnities and penalties will be governed by the relevant agreements? Finally, many players are launching "wardrobe apps" powered by AI (and AR), which let customers try on clothes before buying them and "look app", which will even give feedback or recommendations on possible outfits. What if the result is misleading or unsatisfactory?
2. Copyright protection: there will be new developments on what is an artistic value!
After the Moon Boot decision of the Court of Milan, a brand new path was opened for the copyright protection of fashion items. In particular, the Court found that the Moon Boot shoes were eligible for copyright protection, as they met the threshold of artistic value. In fact, they have been displayed at the Louvre Museum and were considered one of the top 100 most iconic designs of the 20th century, in view of their particular aesthetic impact.
If upheld by subsequent case-law, this new interpretation will overcome the difficulty of obtaining copyright protection in Italy for fashion items, as compared to most of other countries. However the advantage will be significant only for the most iconic creations of fashion houses, which could benefit from the longstanding duration of copyright protection, which does not need any form of registration. Let us see if in 2018 this fashion law trend will get traction.
3. There will be a revolution of selective distribution for luxury goods
On 6 December 2017, the Court of Justice of the European Union decided the case Coty Germany GmbH v. Parfümerie Akzente GmbH, C-230/16, taking a very beneficial approach for luxury goods manufacturers. The Court held that authorized distributors of luxury goods can sell those goods online, on their own website or on third-party platforms, provided that the use of such platforms is not discernible by the consumer. By contrast, in order to preserve its luxury image, the supplier of luxury goods can prevent its authorized distributors from selling those goods online via third-party platforms, which operate in a discernible manner towards consumers, such as Amazon or Ebay.
We expect that in 2018 the CJEU will clarify whether this significant restriction shall also apply to different systems of distribution (e.g. distribution with exclusivity) also relevant within the fashion arena.
4. Fashion influencers and #Advertising, what's gonna happen?
If in the United States, Kim Kardashian files $20 millions lawsuits against fashion companies for use of her lookalikes, also Italy is becoming more sensitive to the issues of advertising and false endorsement.
In fact, the Italian Parliament included "influencer marketing" in the legislative agenda of 2018 and the Italian Antitrust Authority sent letters of moral suasion to some of the most famous fashion influencers, asking them to indicate in a clear manner that the contents communicated by such influencers were sponsored by the fashion brands, through the inclusion of the relevant hashtags (e.g. #ad, #adv or #sponsored).
Will 2018 put an end to disguised and misleading advertising by fashion bloggers? Will the latters receive further challenges by the relevant Italian authorities?
5. Patronymic trademarks: new restrictions!
With decision No 12995 of 24 May 2017, the Italian Supreme Court finally put an end to the long-lasting Fiorucci saga, establishing that the inclusion of the words "by Elio Fiorucci" in the trademarks registered by the designer after transferring the Fiorucci trademark was not in accordance with "honest professional practices", because not justified by a real need to describe activities, products or services made by the designer.
By forbidding the "proprietor" of a surname to use it as a trademark, the decision adopted a quite restrictive approach on the fair use of one's own name in the course of a trade and this might be considered a first step of Italian case-law towards alignment with Article 14 of the new EU Trademark Directive No. 2015/2436 (which restricts the fair use in question to physical persons rather than companies).
We will see if this new trend will be upheld by case-law this year, also for national trademarks, even before the implementation of the Directive. If you would like to know more about our fashion predictions, please contactmy colleagues Elena Varese and Valentina Mazza.

Don't miss our weekly insights