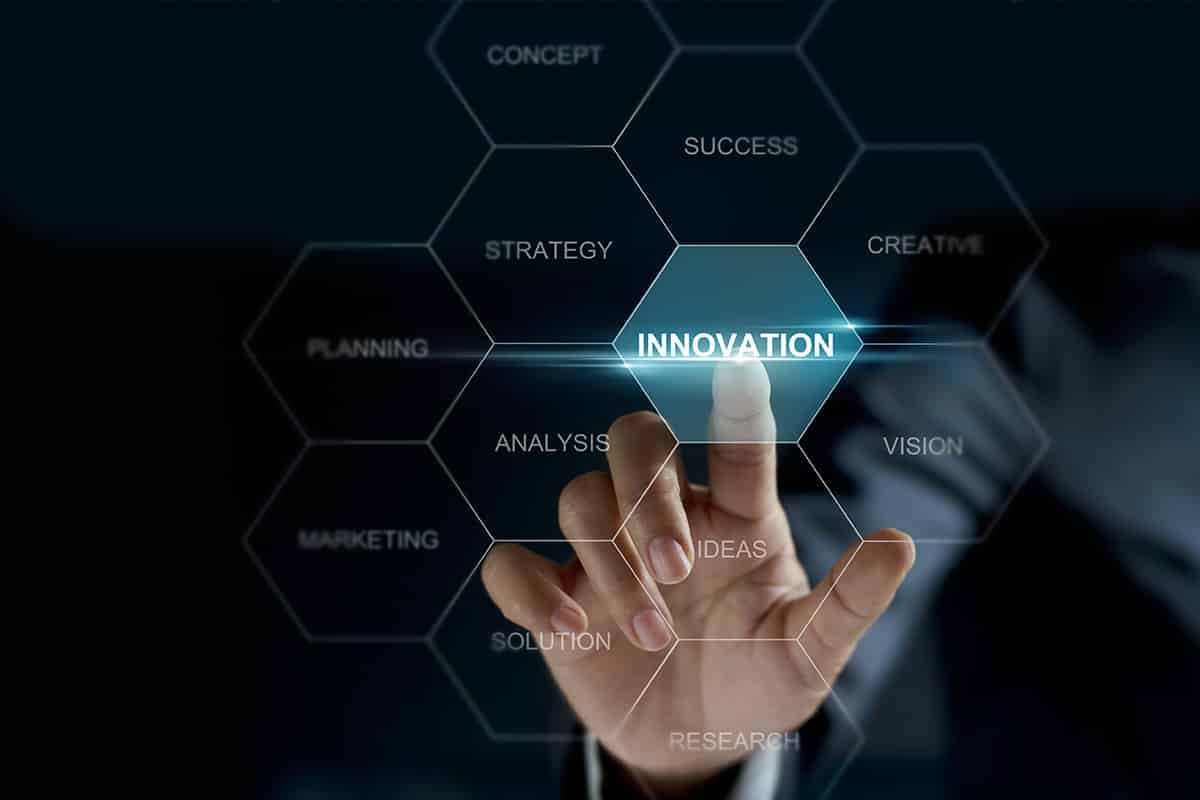 02 Apr

Gaming regulations ready for digital revolution?

Gaming regulations can cope with the time of innovation requested by digitalization or might hinder the growth of the market? What shall change?
How gaming regulations might "hinder" innovation
The gaming market has not traditionally been one of the most innovative markets. Competition has been more focused on the offering of the best games, odds as well as on the stability of platforms rather than on the ability to capture the interest of players through innovation.
There are a few operators that are trying to gain market share through innovation. But their innovation needs to deal with obstacles created by gaming regulations which are attempting to esponentially monitor gaming activities run on platforms in order to prevent illegal conducts and ensure compliance with responsible gambling principles. Relevant examples of such types of regulations are those relating to
identification of players and suspecious transactions with laws implementing the 4th anti-money laundering directive which risk to jeopardise the whole market;
technical obligations enabling the monitoring of gaming transactions that might be helpful if adopted in accordance with inputs given by gaming operators, while otherwise they just represent an additional cost and issue;
rules on games that in some instances are excessively detailed, leaving limited room for innovation; and
prize promotion regulations which provide useless bureucratic obligations, while consumer regulations already provide sufficient guarantees.
And all is happening when the gaming market discovered the potentials of analytics and of the customization of gaming offering, but the upcoming European General Data Protection Regulation might considerably impact on the possibility to rely on such tools.
The result of such scenario is that the e-commerce sector is facing the so called digital innovation at a much faster pace than the online gambling market.
How gaming regulations might "foster" innovation
My view is that gaming regulations shall set forth general principles, giving the flexibility to operators to meet the same requirement according to different modalities that shall be reassessed from time to time.
This would ensure compliance, but at the same time would enable companies that are able to satisfy the same obligation through different solutions to submit to the regulator innovative proposals, without the need of changes to primary laws in order to be put in place.
What is your view on the above? If you found this article interesting, please share it on your favorite social media!
Follow me on LinkedIn – Facebook Page – Twitter – Telegram – YouTube –  Google+