Guest Post
New consumer regulations upcoming, what impact on B2C businesses?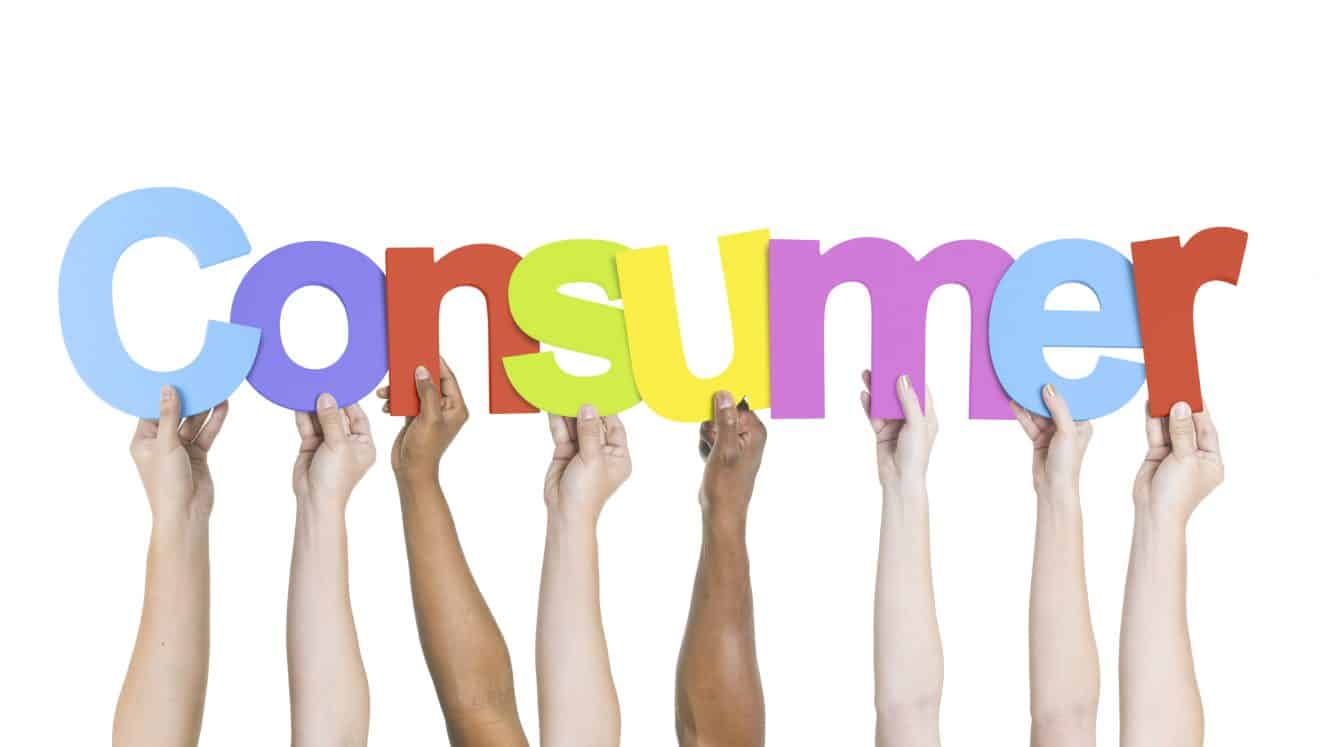 A package of European consumer regulations has been proposed with fines up to 4% of the global turnover of the breaching entity.
This is an interesting blog post originally published on IPTItaly of my colleague, Alessandro Ferrari. I hope you will enjoy it.
*          *          *
On 11 April 2018, the European Commission proposed the so called "New Deal for Consumers" to strengthen EU consumer rights and enforcement.
As happened with the GDPR, this set of consumer regulations – once adopted – will attract great attention from B2C companies across all industrial segments (including e-commerce, digital, energy, banking and financial services, insurance, automotive, telecoms, etc.) as it is expected to significantly increase the costs of doing business.
Among other things, to continue with the GDPR comparison, the new consumer regulations include a proposal to increase the level of fines up to 4% of the annual turnover for companies liable to widespread violations of consumer protection rules.
The New Deal for Consumers includes legislative and non-legislative actions:
The proposals will now be discussed at the European Parliament and Council levels. The Parliament and the Council will no doubt proceed quickly, since the intention is to adopt the "New Deal for Consumers" before the European Parliament elections in May 2019.
It is recommended for companies active in the B2C areas to follow the legislative process closely and be prepared to implement changes to their B2C contracts and procedures. Albeit the new Directives will need to be implemented in Member States through local regulations, according EU principles the rights granted to consumers by those Directives can be enforced at national level if a Member State has not adopted the implementing regulations within the deadline provided for in the Directives.
We will keep monitoring the situation and update our clients and friends active in the B2C sectors on each piece of legislation, highlighting impacts for their businesses.

Don't miss our weekly insights