GamingLawPills
GamingLawPills #6 – Gaming license regime opens up in Sweden and Pennsylvania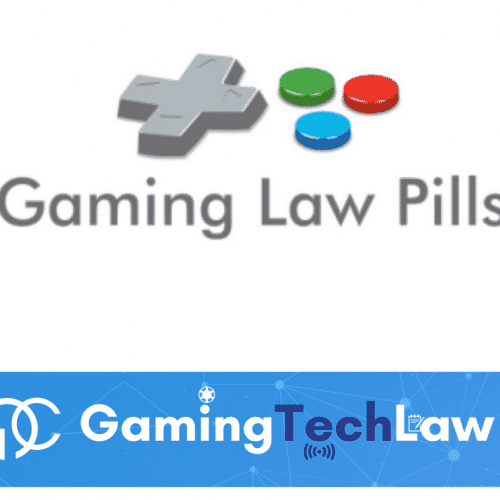 GamingLawPills brings news on the opening up of the gaming license regime in Sweden and on the award of online gaming licenses to casinos in Pennsylvania after the repeal of the US federal ban known as the Professional and Amateur Sports Protection Act.
Online and land based gaming licenses now available in Sweden
The Swedish government recently adopted a law to introduce a licensing system for online and land-based betting and gambling. The Swedish gambling market will be divided in three sections:
online gambling and betting;
lotteries and land-based bingo; and
land-based casinos and token machines.
Under the new regulation, everyone who operates in the Swedish gaming market must hold a local license, and unlicensed operators should be considered illegal. The regulation shall apply to all games involving money provided in Sweden, including games offered over the Internet directed to the Swedish market.
Licence applications may be submitted from August 1, 2018, but the application documents are already available on the website of the Swedish Gambling Authority. According to the gaming license regime, all documents and information should be provided in Swedish and applications will be processed once the application fee has been paid.
The Swedish Gaming Authority also warned that it could not guarantee "applications filed later in 2018, that are very complex or will need additional documents" would be granted a licence by January 1, 2019 when new legislation enters into force.
Online gambling to be offered by Pennsylvania casinos
In Pennsylvania on October 26, 2017, the House passed a bill that legalized online gambling. After the Supreme Court's decision to strike down the Professional and Amateur Sports Protection Act, a new era for betting in the United States has begun.
Nine casino owners in Pennsylvania have applied for Internet gaming licenses to offer interactive online betting. The imposition of a $10 million fee per license and the applicable 54% tax rate on online slot machine revenue were expected to have a negative impact on the industry and casinos. Nevertheless, the majority of Pennsylvania casinos submitted their offer within the required deadline.
Licenses allow casinos to offer three types of iGaming options: poker games; online slot machines games, table games. The remaining casinos have the option to apply until August 14, 2018 for licenses for any individual interactive gaming category.
The expected annual return for Pennsylvania's treasury is almost $200 million and this move is quite logical taking into consideration that Pennsylvania is the second State ranked after Nevada in annual revenues deriving from the gambling industry.
I am Vincenzo Giuffrè, you can drop me a line @ [email protected], read the previous issues of GamingLawPills here and register to our newsletter ✉️

Don't miss our weekly insights