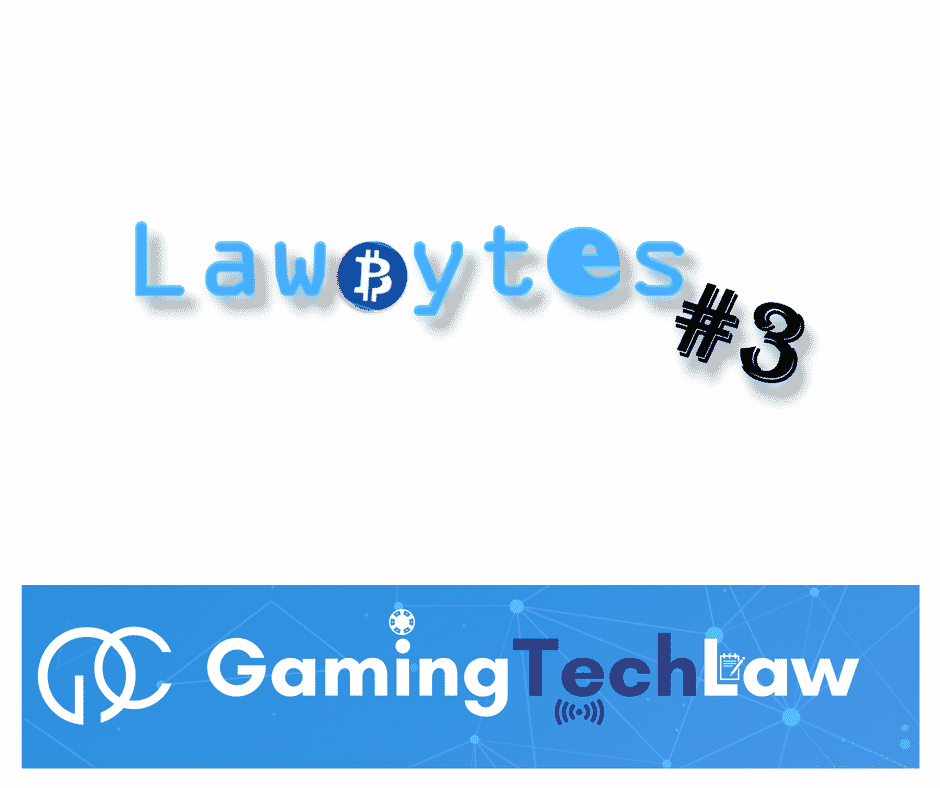 04 Jul

LawBytes #3 – Consent-based services, first Blockchain municipal vote and new California privacy law

LawBytes brings this week news on the new California privacy law, Italian Supreme Court landmark decision on consent-based services and first blockchain voting test.
🔒 
Privacy – Italian Supreme Court recognizes consent-based services?
On 02 July 2018, as part of a dispute regarding consent requirements for newsletter marketing, the Italian Supreme Court issued a landmark decision which may legitimise the offering of services that are contingent on consent to the processing of personal data.
In its decision, the Court rules against a lower court position endorsing the Italian Data Protection Authority view on consent requirements and states that, under certain conditions, no unreasonable burden shall be placed on website operators, so as to be obliged to provide their services with no value (read, data) exchange.
This decision is particularly relevant since it is deeply connected with the draft version of article 8 of the upcoming ePrivacy Regulation and its deployment in the Italian legal scene should be carefully monitored.
⛓ 
Blockchain – Switzerland's first municipal voting test is a success
The Swiss News Agency recently reported that the Alpine nation's first local blockchain-based test vote has been successfully completed.
The small-scale vote involved only 72 out of the 240 citizens of Zug (also known as #Crypto Valley) who were able to vote via their smartphones using city's eID system. Unlike traditional voting systems the voting process was distributed using blockchain across many devices.
Although the technical details will be examined over the next few months, this innovative technology may boost the protection of privacy and voting secrecy as well as improve and significantly speed up the verifiability of the results.
🇺🇸 Privacy – new California Privacy law suffers GDPR influence
California statehouse has recently (unanimously) passed what is considered the most comprehensive and strict digital privacy law of the States.
As previously described in this post, the California Consumer Privacy Act (CCPA) follows the European privacy trend strongly enhancing consumer rights by granting more control over their data for example providing the possibility to tell companies to delete their information as well as to not sell or share their data.
California has proved to be particularly involved in protecting people's privacy while at the same time allowing to freely share their thoughts, as proven by a recent Supreme Court decision  stating that companies with an online presence aren't liable for what their users say on their platforms. Nonetheless, although the CCPA will take effect in January 2020, tech companies shall take all the necessary steps to get ready since California might only be the starting point.
I am Tommaso Ricci, you can drop me a line @ tommaso.ricci@dlapiper.com. Read the previous issues of LawBytes here and register to our newsletter 
  Also don't forget to try Prisca our GDPR chatbot 
 described HERE