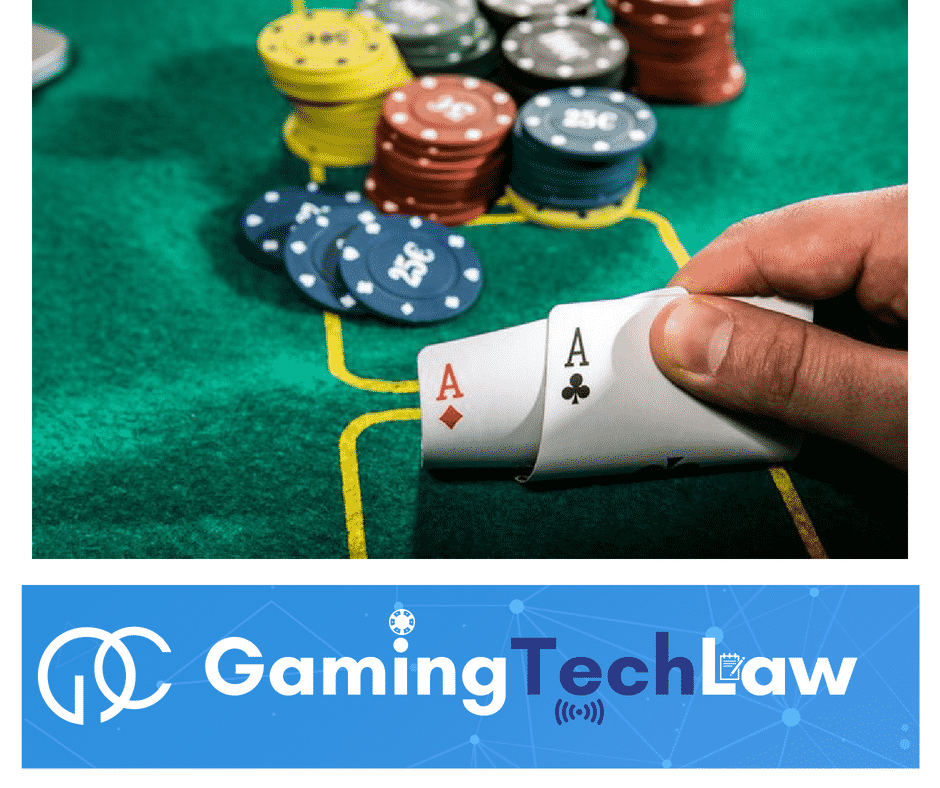 10 Jul

Responsible gambling principles breach leads to £ 2 million fine in the UK

Responsible gambling principles were breached by an online gaming company that was fined £ 2 millions for failing to protect a problem gambler. 
The responsible gambling case
As anticipated in Gaming Law Pills, the UK Gambling Commission investigation had focused on an online casino operator that had allowed a customer to deposit £ 758,000 between November 2014 and April 2017.
During such two-and-a-half period of time, the UK Gambling Commission had identified at least 22 opportunities to help the problem gambler. On the contrary, the operator used to offer VIP status and free bonuses in order to stimulate the placing of continuous bets, instead of consulting the customer on the potential risks for him.
The weaknesses of this kind of procedure were not only related to responsible gambling rules, but they affected also the anti-money laundering controls, giving the opportunity to gamble with money far in excess of actual wealth without detection, for an extended period.
UK socially responsible gambling and anti-money laundering principles for gambling operators
In determining the appropriate behaviour of a gambling operator, concerning social responsibility codes of practice, the UK Gambling Commission takes into account the following factors :
significant licence condition breaches for a sustained period of time;
the nature of the licensee, including financial resources;
failure to learn from previous cases concerned anti-money laundering and/or social responsibility failings;
insight into failings and immediate steps taken to rectify and learn from weaknesses;
prompt key event reporting and co-operation with the Commission in an open and transparent manner, and timely responses to requests for information.
At the same time, the implementation of revised anti-money laundering policies, procedures and controls shall specifically investigate for source of wealth. In particular, in case of high risk situations such as VIP profiles or of large deposits when transactions are not scrutinised, a due diligence report and ongoing monitoring shall be enhanced.
In line with UK Gambling Commission regulations, penalties for failing to respect principles for licensing and regulation could consist in:
divestment of financial gain;
payment in lieu of a financial penalty;
reputational damages; and
payment towards investigative costs.
Results of the ruling
The Executive Director of the UK Gambling Commission reminded that operators must take actions when signs of problem gambling are spotted and they should carefully review all the customers gambling behaviour. The priority of the UK Gambling Commission is protecting consumers from gambling-related harm and when operators failing in their responsibility to keep their customers safe, the Commission will take tough action which is what happened in this case.
The operator accepted the penalty and informed the market and its players that changes to its procedures are already in place and ever more effort will be put to improve consumers' protection. Both immediately upon the investigations coming to light and subsequently, the operator announced a number of concrete precautions and counteractions to avoid similar incidents, among others: an independent third party audit of AML policies; a full review of all active customers against revised policies that shall be expressly accepted and implemented; learnings from public statements and the adoption of a player safety-early detection system.
This is an interesting case as there are no many similar decisions when operators have been fined for breach of responsible gambling rules. The amount of the fine will oblige operators to run an even deeper scrutiny of their operations and policies.
Written by Vincenzo Giuffrè, if you want to know more drop me a line at vincenzo.giuffre@dlapiper.com