Outsourcing
3 most relevant issues on liability clauses in an outsourcing agreement
How to deal with liability clauses in the negotiation of an outsourcing agreement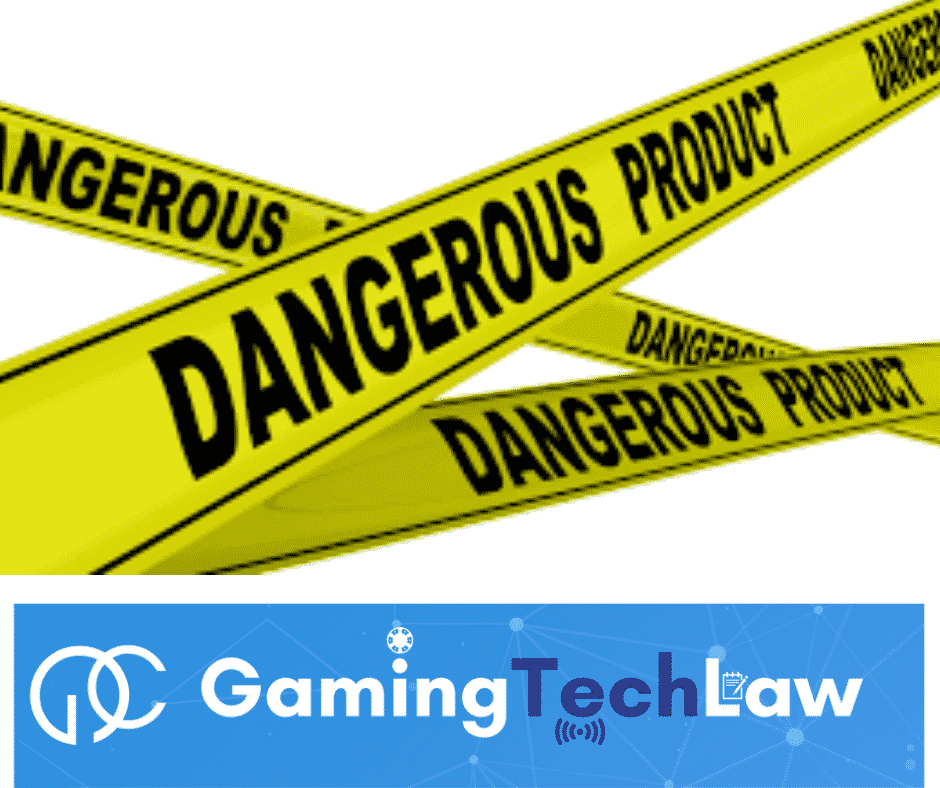 What issues should be considered in negotiating liability clauses of an outsourcing agreement? How do they change with the digital revolution?
In the negotiation of an outsourcing agreement, liability clauses are – together with SLAs – those that usually lead to most extensive discussions/fights, with lawyers and managers struggling to find a solution. 
Based on my experience, these are among the most relevant regulatory issues to consider that you can review in Italian as part of my videoblog Diritto al Digitale and in more detail below in English
1. Applicable law impacts liability clauses differently between common law and civil law
In common law countries like the UK and the US, liability clauses usually start off with a provision excluding any liability for indirect and special damages. On the contrary, in a number of civil law countries like Italy,
the category of special damages does not exist and

liability arises in any case only for damages that are a direct foreseeable consequence of the contractual breach which means that also the category of indirect damages has a more limited scope.
Therefore this kind of provisions have a more limited scope even if it is quite common to exclude any liability for loss of profits.
Likewise, in agreements governed by common laws, liability for tort is usually excluded, but such exclusion would be at least arguable for an outsourcing agreement (and any other agreement) in civil law countries since such limitation would pertain to non-contractual aspects. 
2. Liability caps in an outsourcing agreement shall be "smart"
The most tricky part of liability clauses is to set a liability cap which usually in an outsourcing agreement is
either a fixed amount

or a percentage of the commissions paid during the last year(s)/six months in which the event leading to the contractual breach took place.  
However, it is also frequent that suppliers request to link the payment of contractual damages to the liability cap of insurance policies of the supplier covering damages arising out of the outsourcing agreement.
But this creates some issues since 
insurance companies are unlikely to link their policy to a contract and to identify a contractual counterparty as direct beneficiary of the policy and

this approach might not cover any possible damage and for instance governmental fines/penalties deriving from the service provider's conduct in an outsourcing agreement, such as GDPR fines, can be insured only in a very limited number of countries.
Also, shall the provider bear the cost of damages/fines when they are challenged or take control of the dispute and refund the price of the fine/penalty only after having received evidence of the prior payment by the counterparty?
3. Statutory restrictions might vanish your efforts
Liability clauses often clash against statutory restrictions that for instance in outsourcing agreements governed by Italian law
relate to limitations of liability for gross negligence and wilful misconduct that are null and void which might apply also in agreements governed by a foreign law, if the execution has to occur in Italy and
The above list is not meant to be exhaustive and there is no right approach but the solution shall be identified based on the peculiarities of the agreement.
How can the scenario change with the digital revolution and the increased value of data?
Artificial intelligence, Internet of Things and machine learning can heavily impact the scenario above. The reliance on outsourced technology might exponentially increase, leading also to the dismissal of personnel that will be replaced by artificial intelligence systems and the reduction of checks that will be performed by means of preventive maintenance IoT services. I addressed all these issues in this blog post "How outsourcing agreements change with the AI and IoT".
Also, you may find interesting to review my series of blog posts on outsourcing agreements:
1. 3 most relevant issues on liability clauses in an outsourcing agreement
2. 3 top mistakes in negotiating SLA & penalties of an outsourcing agreement
3. 5 major issues on termination clauses of an outsourcing agreement
4. Top 3 issues for an outsourcing agreement on picking the right court and law
5. Outsourcing agreements and intellectual property clauses – the rights!
And if you found this article interesting, please share it on your favourite social media and register to our newsletter 
Follow me on LinkedIn – Facebook Page – Twitter – Telegram – YouTube –  Google+

Don't miss our weekly insights