LawBytes
LawBytes #12 – EU cryptocurrency regulatory framework and Copyright Directive approval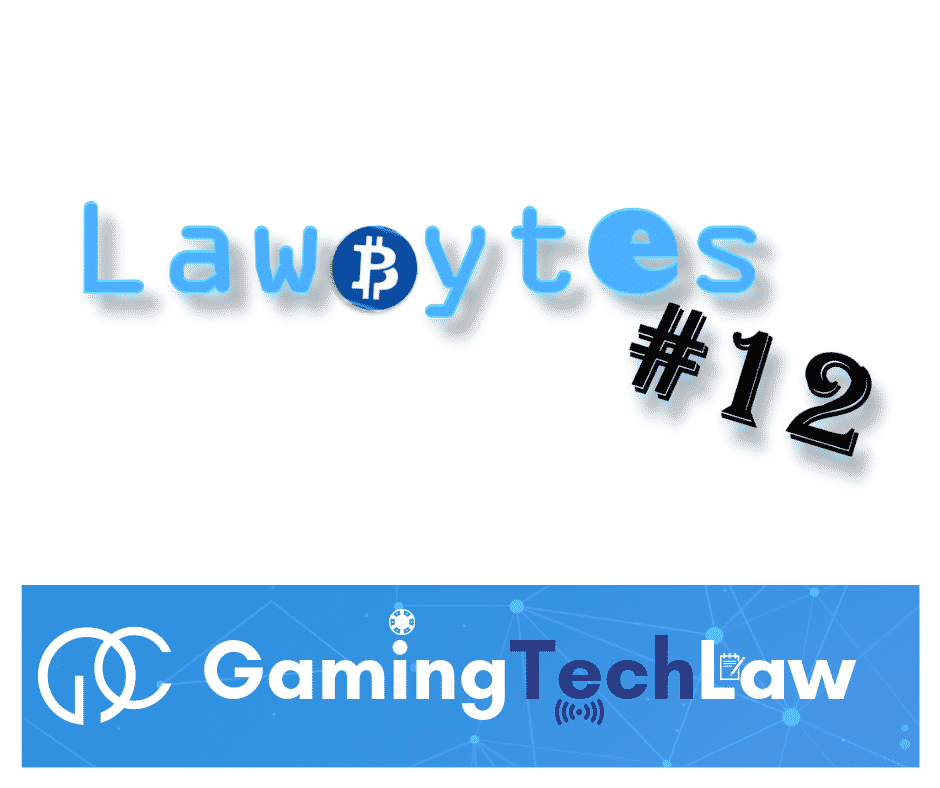 LawBytes deals this week with the EU cryptocurrency framework and the approval of the Copyright Directive.
₿
#Cryptocurrency: EU recommends common regulatory framework
During the recent meeting of the Economic and Financial Affairs Council (ECOFIN), the members of the Council of EU discussed a proposal assessing how to deal with Cryptocurrencies and how to regulate this global phenomenon.
The report, written for the Austrian Presidency by a Brussels-based think-tank (The Bruegel), reportedly argues that the EU and G20 need to adopt a common regulatory framework which will allow the EU to exploit the full potential of blockchain based industries and Virtual Financial Assets.
The common approach should help EU Member States to scrutinize the distribution of new digital units to investors and introduce clear rules of engagement to help mitigate against potential risks.
After the Maltese Parliament bootstart and the EU attempt to regulate the ICO sector, the crypto market rapid expansion in the recent months has pushed for comprehensive regulation of the industry.
As previously discussed here, blockchain-based technology will unleash its full disruptive potential in key business sectors in 2018, so better be ahead!
©#Copyright: proposal Directive approved
The European Parliament adopted its negotiating position on the Copyright Directive proposed by the European Commission in September 2016.
Although the adopted text mitigates the previous proposal, it introduces mandatory upload filters to block non-licensed user generated content (with some exemptions, e.g. for sites like GitHub and Wikipedia) and requires online platforms to pay original authors in order to use snippet journalistic content ("link tax") with limited exceptions that allow for the sharing of mere hyperlinks and "individual words" describing articles without constraint.
After today's positive vote in the European Parliament, the trilogue discussions between the co-legislators will begin soon. The new rules can enter into force after the agreement is found and the Directive officially adopted, hopefully finding the right balance between the protection of copyright holders'rights and freedom of speech and without adversely affecting the online platforms' business models.
I am Tommaso Ricci, you can drop me a line @ [email protected]. Read the previous issues of LawBytes here and register to our newsletter 

Don't miss our weekly insights