LawBytes
Japan Blockchain voting system and new data protection bill of the Isle of Man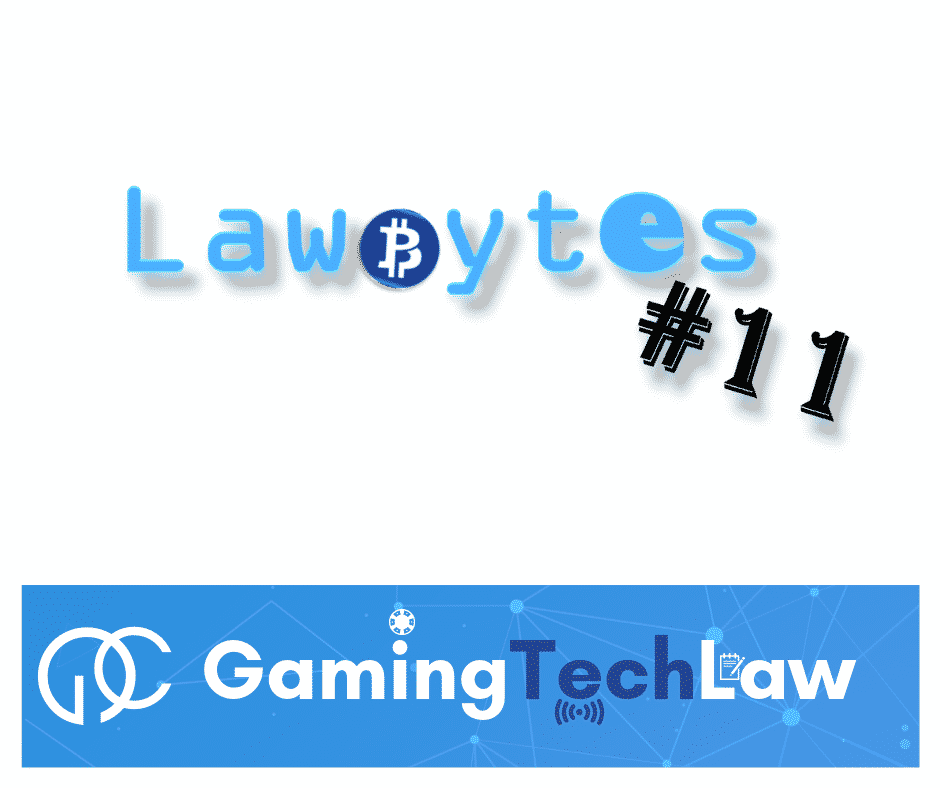 LawBytes deals this week with the new blockchain based voting tests and the new Isle of Man Data Protection Bill.
Blockchain voting system in Japan
Shortly after Switzerland municipal vote in the Crypto Valley, also Japan is reportedly running a blockchain voting system in the city of Tsukuba.
The system is using cutting-edge technology to allow citizens to cast votes on "social contribution projects". To verify voter identity, the system relies on the Japanese equivalent of social security cards and uses blockchain to prevent falsifying any of the data recorded.
The blockchain based applications are exponentially growing and with a good reason: this innovative technology delivers an unprecedented number of advantages. In the Tsukuba case for example while boosting the protection of privacy and voting secrecy it improves and significantly speeds up the verifiability of the results.
Isle of Man releases its data protection "package"
During 2018 summer, Isle of Man made available its new Data Protection Act which permits the EU GDPR and Law Enforcement Directive (LED) to be applied to the Island by 'Order' and brought into effect through 'Implementing Regulations'.
Together with the Act, an adapted version of the GDPR (Applied GDPR) AND a number of Introductory Guidelines have been issued which introduce a number of relevant provisions, such as:
the maximum penalty that can be imposed by the Commissioner is £1M in the context of an infringement of the Applied GDPR;
companies relying on the consent of individuals as the lawful ground for processing their personal data (except for electronic direct marketing) have until 25 May 2019 to make sure that the consent accords with the Applied GDPR provisions; and
privacy notices have to updated to meet the new requirements of the Applied GDPR and provided to data subjects by 25 May 2019.
It is interesting to note that, as previously discussed here, although the GDPR has harmonized the data protection legal framework across the EU, and also abroad, its implementation leaves room for slight inconsistencies, which still require a tailor made approach.

Don't miss our weekly insights