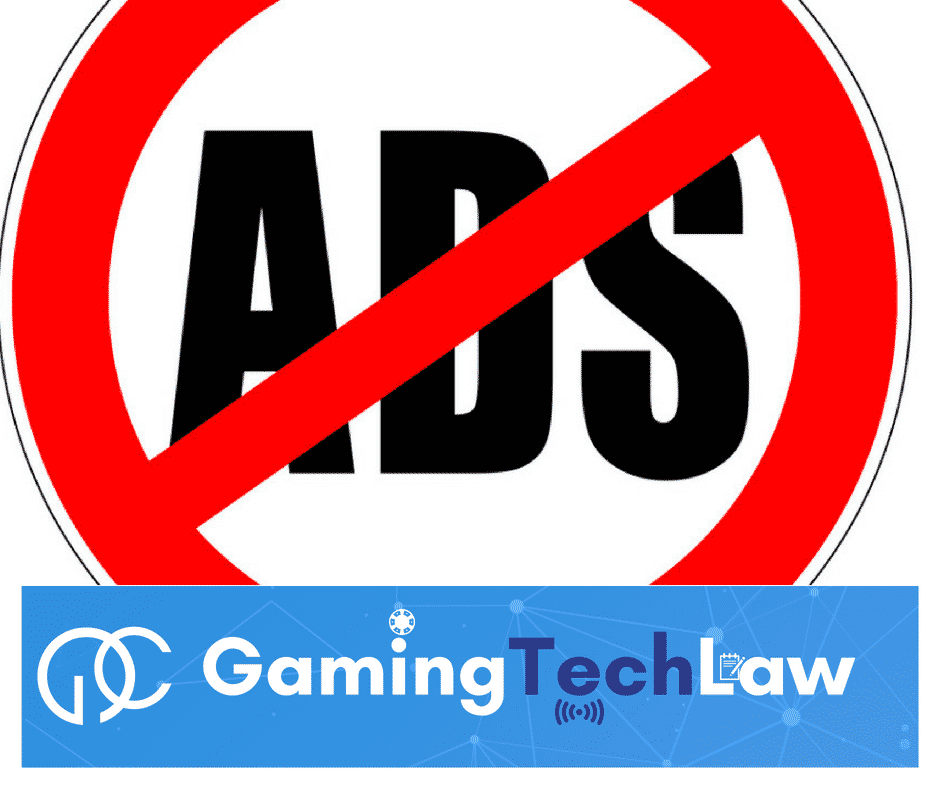 The Italian gambling advertising ban might have a quite limited impact on current operations if the ambiguities of the law are properly exploited.
I have already discussed about the Italian gambling advertising ban (See "Italian gambling advertising ban in place and now?"), about its main terms and the arguments that can be used to challenge it.
But we are receiving a number of comments from clients that are often panicked by their partners, advertisers and media providers which deem any type of gambling advertising to be already banned or require to close down any type of advertising with effect from 1 January 2019.
My personal view is that the law is quite poorly drafted which is good news since this is what operators need to comply with and this poor drafting left out some interesting flexibilities.
Any type of communication of promotional content might include everything
Italian gambling advertising law introduces the total ban, but then it postpones its effective date with refernce to some activities, including for instance sponsorship agreements, up to the end of the year, also adding that such transitional period applies to
"any other type of communication of promotional content".
The wording above is so broad that in my view it can be applied to anything. Indeed, any advertising material is a form of communication of promotional content.
It can be argued that the intention of the legislator was different. But this different intent did not emerged from the law which is what really matters.
Ongoing agreements not necessarily in writing and might require further contracts
There is an additional transitional period up to the 14th of July 2019 for "advertising contracts" that where ongoing on the 14th of July 2018. The term "advertising contracts" is not defined and it should be notice that
1. Italian law does not require advertising contracts to be entered in writing
As often happens in the media sector, a number of gambling advertising agreements are entered by means of an exchange of emails, but there might be even be verbal publicity agreements. It is more an issue around the provision of the required evidence which however could be given also by means of emails, minutes of meetings and other documents.
2. Ongoing advertising contracts include those that require other contracts
According to the accompanying report of the law introducing the Italian gambling advertising ban, the one year transitional period is meant to give the opportunity to the parties involved to close existing contracts.
In this respect, the closure of exising contracts might require the execution of other contracts. For instance if I instructed my media agency to purchase advertising spaces or run a prize promotion during the next year, this is an existing agreement to be completed, even if the media agency has not yet purchased such advertising spaces and the prize promotion was not yet launched.
3. Ongoing advertising contracts include sponsorship agreements
If the sponsorship agreement relating to an event was entered before the 14th of July 2018, or a media agency was instructed to obtain such deal before this deadline, I don't see the reason why the one year transitional period above does not apply to them.
The law is contradictory, but there is no doubt that a sponsorship agreement can be deemed to be an advertising contract.
Still on time to challenge the Italian gambling advertising ban
And if the options above are not enough for you, you can still consider to challenge the Italian gambling advertising ban. For this purpose, I recommend to read my blog post "Italian gambling advertising ban would be illegal?"

Don't miss our weekly insights