LawBytes
Artificial Intelligence declaration and Influencer marketing incubator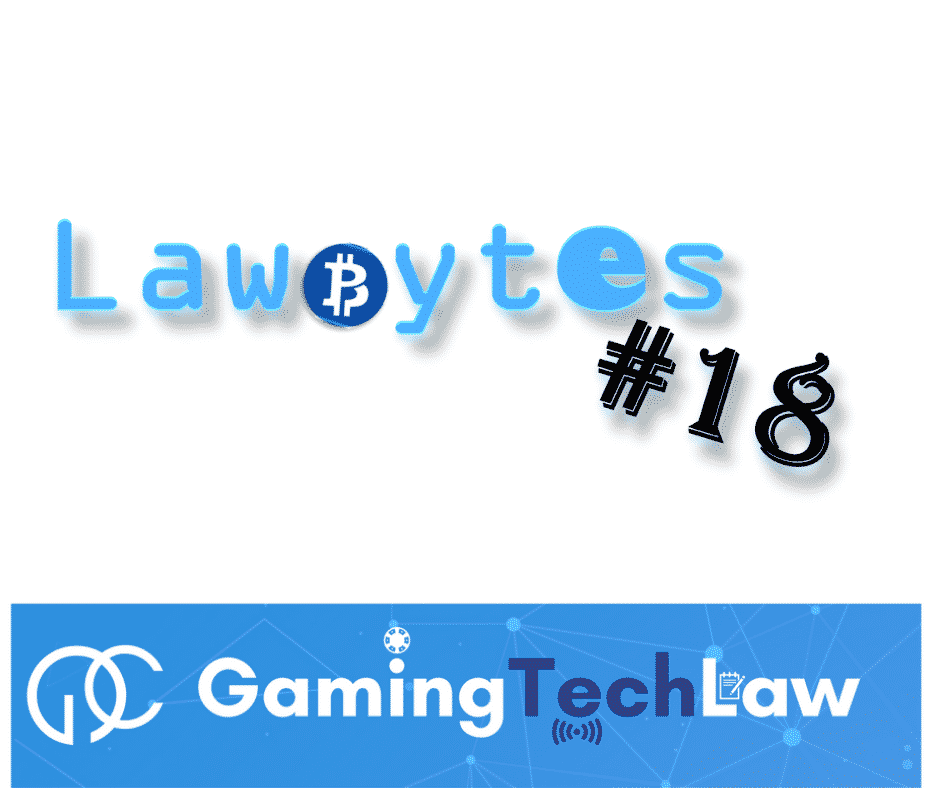 LawBytes deals this week with the Privacy Commissioners' declaration on Artificial Intelligence and the new Italian influencer incubator.
AI – International Privacy Commissioners' joint declaration on artificial intelligence
The 40th International Conference of Data Protection and Privacy Commissioners (ICDPPC) is taking place this week in Brussels.
The conference is the premier global forum for data protection authorities and seeks to provide leadership at the international level on data protection and privacy connecting the efforts of 119 privacy and data protection authorities from across the globe.
As a result of the meeting, the French and Italian Data Protection Authorities co-authored a new declaration on ethics and data protection in artificial intelligence together with the European Data Protection Supervisor.
The declaration establishes 6 guiding principles to preserve human rights in the development of AI, mainly focusing on transparency, vigilance, privacy by design and individuals' empowerment in order to avoid discrimination and threats to human development.
As reported in a ICDPPC statement, along with the declaration's six principles, a permanent working group will be established addressing the challenges of artificial intelligence development.
The AI dilemma is one of the global hot topics as its impact may totally disrupt business models and liability schemes, therefore my suggestion is to carefully take into account these principles as  they could become a best practice just like the Ann Cavoukian's 7 privacy by design principles.
Influencers – First influencer incubator to open in Italy
Influencers can actually influence. No big news. But this new revolutionary form of marketing can do more than just increase a company's sales or impact on brand recognition: an influencer can substantially influence the market value of a company, up to wiping out $1.3 billion in share value.
Surfing the wave of this new advertisement framework success, educational institutions and private companies are starting to create courses and incubators to train new influencers and help them to build an actual career out of their online fame.
During summer 2018, the Universidad Autonoma de Madrid launched the first university training course for professional influencers and recently the American mass media company Condè Nast announced the kick-off of Social Talent Agency, the company's first influencer incubator focused on promoting influencers which will enroll 27 Italian and international talents.
Influencer marketing is subject to deep scrutiny and is constantly under the spotlight of judicial courts, since it is definitely an important part of actual and future marketing strategies it is advisable to monitor the authorities' initiatives and learn how to do it right.

Don't miss our weekly insights