LawBytes
Blockchain funding opportunity and new IBA cybersecurity guidelines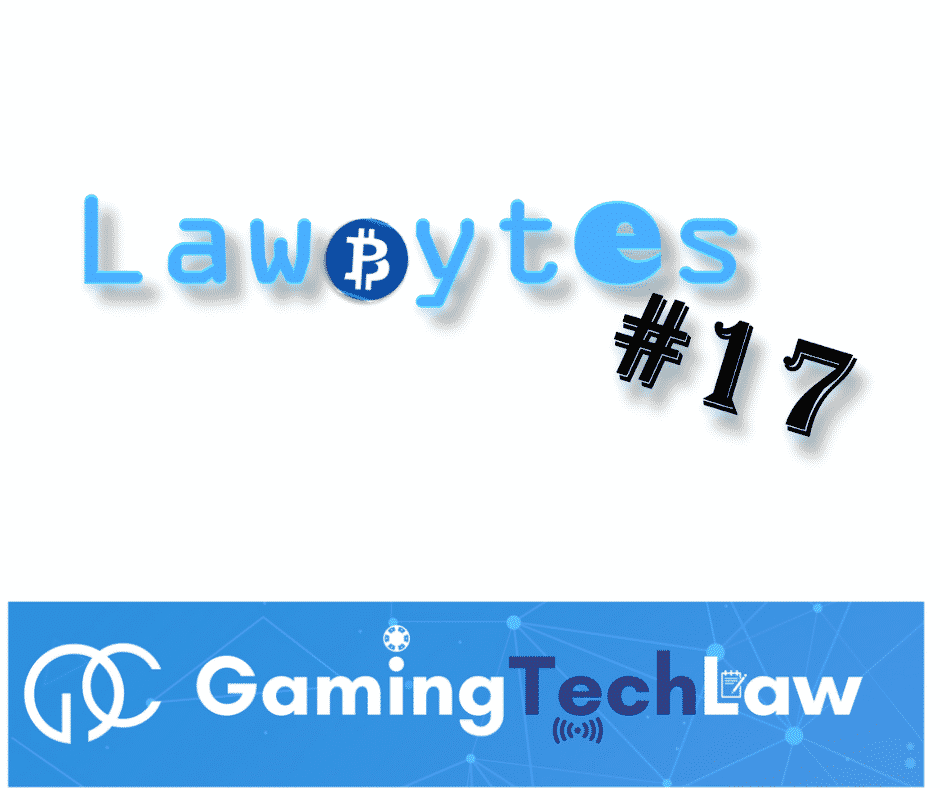 LawBytes deals this week with the funding opportunities for blockchain startups in Italy and the new IBA guidelines on cybersecurity.
Blockchain – funding opportunities for startup in Italy
Just after the latest EU resolution on blockchain by the EU Parliament, the Italian Government announced that it will incentivize the development of the distributed ledger technology.
According to a recent official press release, the government is planning to lead investments in distributed registers and blockchain through a venture capital fund for innovative startups.
Considering also that Italy is simplifying procedures and reducing burdens for startups, innovative SMEs and incubators, it might really be the time to start thinking about a Made in Italy Blockchain, especially after the first applications are easily finding room in the market leveraging the customers' needs of enhanced food authenticity and safety.
CyberSecurity – new IBA guidelines adopted
Law firms are reportedly being increasingly targeted as victim of cyberattacks because they hold valuable commercial information. Hackers attempt to acquire insider knowledge of business transactions, and while big law firms have the financial capability to invest in efficient technologies, small and medium sized firms are regarded as weak links since they commonly believe they are not likely to be targeted.
On October 2018, the International Bar Association(IBA), the world's leading international organisation of legal practitioners, bar associations and law societies, issued its iCybersecurity guidelines to help law firms of all sizes being aware of cyber security threats and have policies and procedures to counter such threats.
It is interesting to note that security issues are influencing the development of best practices among different businesses and sectors across the world aiming at giving to clients the best possible assurance that their data is protected, and sometime leveraging the implementation of top security measures to attract new clients, for example by adopting ISO standards.

Don't miss our weekly insights