LawBytes
New EU audiovisual rules and ECJ ruling‍ ‍on telecom data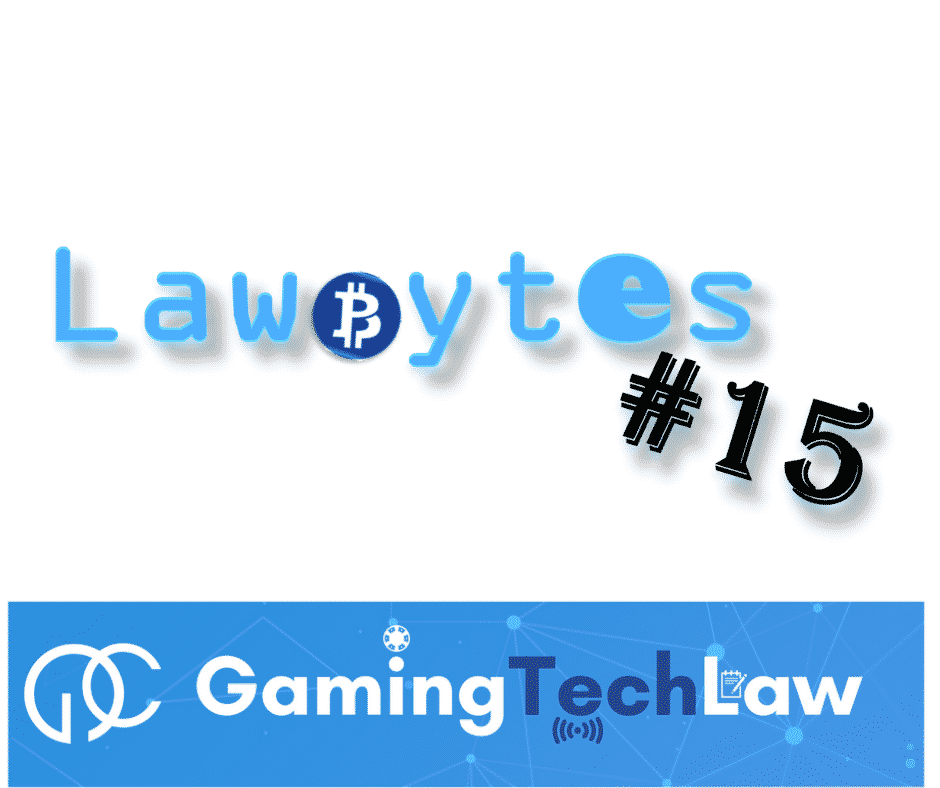 LawBytes deals this week with the updated EU Media Rules and the European Court of Justice decision on right to access telecommunications data.
Media – updated audiovisual rules approved by EU Parliament
As mentioned in this previous post, in June 2018, European institution negotiators confirmed to have reached an agreement on an updated EU Audiovisual Media Services Directive. On 2 October the final text was finally adopted by the EU Parliament by 452 votes against 132, with 65 abstentions.
The revised legislation changes the media landscape for broadcasters and video-on-demand platforms, redefining advertising limits and enhancing the promotion of European works, but also strengthening the protection of minors against harmful content and limiting profiling and behaviourally targeted advertising.
Notably, the text extends the European audiovisual rules to video-sharing platforms, which will now be responsible for reacting quickly when content is reported or flagged by users as harmful. Although no automatic filtering of uploaded content is introduced, platforms may be asked to create a transparent, easy-to-use and effective mechanism to allow users to report or flag content.
Furthermore, under the new rules, advertising can take up a maximum of 20% of the daily broadcasting period between 6.00 am and 6.00 pm, and in the prime-time window between 6:00 pm and midnight.
Now the agreement needs to be formally approved by the Council of EU ministers before the revised law can be published on the Official Gazette.
I believe companies shall start to assess how the revised text may impact their business, considering that Member States will have only 21 months after its publication to transpose the new rules into national legislation.
‍Privacy – Landmark ECJ decision on right to access telecom data
Called to judge upon the interpretation of Article 15(1) of ePrivacy Directive 2002/58/EC in the context of an investigation into the robbery of a wallet and mobile telephone, on 2 October 2018 the Grand Chamber of EU Court of Justice issued a landmark decision.
The Court held that access by public authorities to personal data held by providers of electronic communications services, in the context of the preliminary phase of criminal proceedings, falls within the scope of the ePrivacy Directive 2002/58/EC on the processing of personal data and the protection of privacy in the electronic communications sector. Furthermore, the Court recognized that access to data for the purpose of identifying the owners of SIM cards activated with a stolen mobile telephone, such as their surnames, forenames and addresses, constitutes an interference with their fundamental rights.
Nevertheless the Court ruled that:
"criminal offences that are not particularly serious may justify access to personal data retained by providers of electronic communications services provided that that access does not constitute a serious infringement of privacy".
This decision is definitely controversial and inconsistent with previous rulings of the ECJ and although it is a precedent, this position may be challenged by future decisions of the Court.

Don't miss our weekly insights