GamingLawPills
Stake cut on UK fixed-odds betting terminals and new Swiss gambling law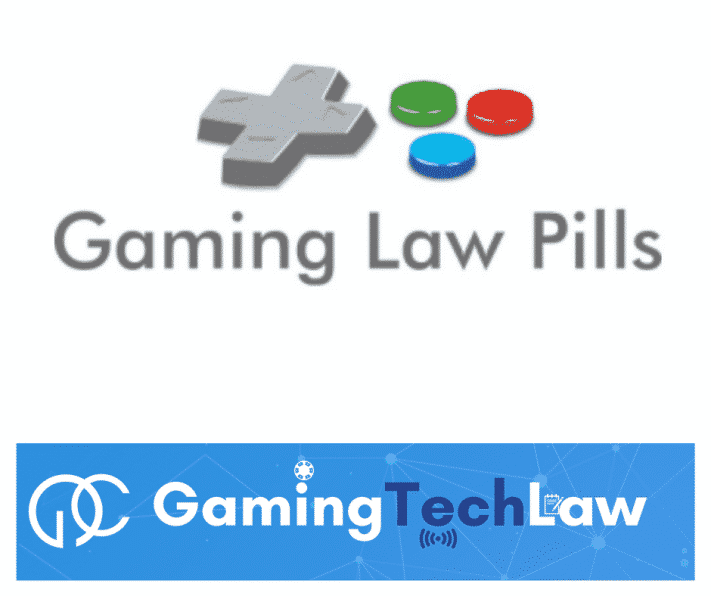 GamingLawPills brings news on the anticipation of the cut on maximum stakes for UK fixed-odds betting terminals and on new Swiss gambling law.
UK cut on maximum stake on fixed-odds betting terminals
As anticipated some weeks ago, a cut in the maximum stake on fixed-odds betting terminals (FOBTs) in the UK from the current £ 100 within 20 seconds on horse racing or casino games to £ 2 is planned. The news is now that its implementation will be brought forward to April 2019. The UK government had intended to implement the stake cut in October 2019, but there was the perception that this represented a delay from the supposedly original April 2019, also after declarations released some days before of the official announcement by the chancellor Philip Hammond according to whom a reduction in FOBT stakes from £100 to £2 would not take effect until October next year.
Anti-gambling campaigners say FOBTs let players lose money too quickly, leading to addiction and social, mental and financial problems. On the contrary, bookmakers have warned the cut in stakes could lead to thousands of outlets closing arguing that government was prioritizing jobs in the gambling industry over the "addiction" of those who use the machines.
The UK Government projections had estimated that in the 2020-21 fiscal year the planned increase in taxes on online casinos (from 15 % to 21 %) would raise an extra £ 255 million for the Treasury, while the above mentioned cut on stages on fixed-odds betting terminals would mean £ 245m less for the government's budget.
New Swiss gambling legislation
The newly passed gambling legislation in Switzerland will come into force on 1 January 2019.
Based on the announced contents, the law:
regulates both the licensed online gambling operators and the foreign ones;
legalizes licensed iGaming companies; and
allows licensed operators to provide poker and roulette games to the customers with stringent constraints about the stakes.
The Swiss Federal Council has confirmed its implementation starting next January explaining that it will consider to licence applications during the first six months of 2019. The first ones are set to be issued before July 1 2019 and tenders will be published in compliance with the new legislation.

Don't miss our weekly insights