Event
Influencer – Sfide e opportunità, discutiamone insieme da DLA Piper!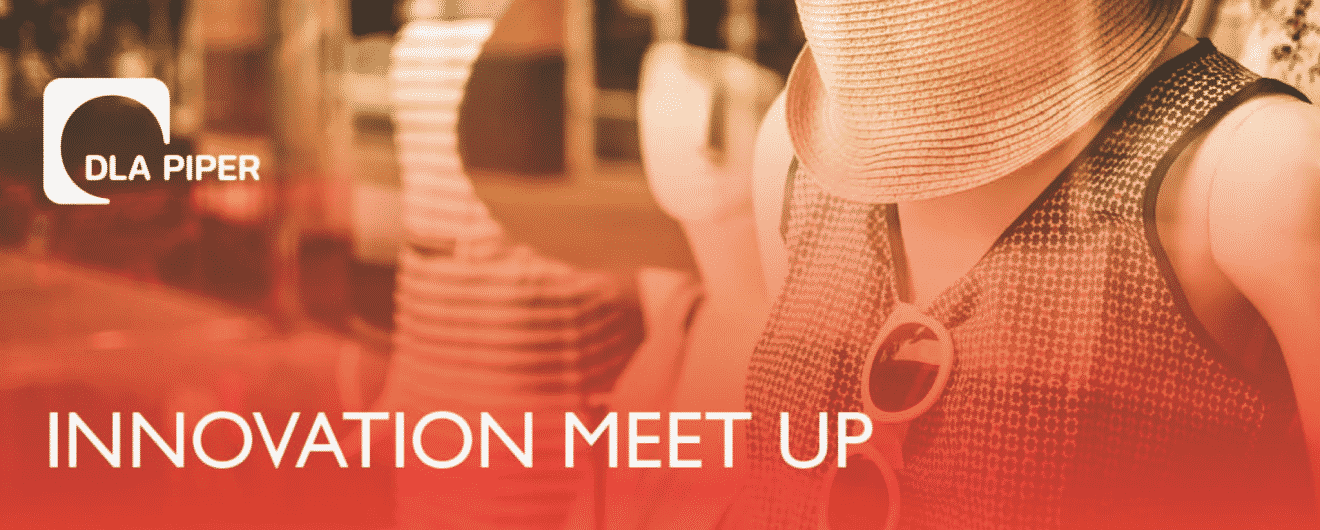 Influencer marketing è uno degli argomenti più caldi del momento e ne discutiamo il 30 novembre 2018 da DLA Piper.
Ho già analizzato gli aspetti legali dell'influencer marketing in un precedente articolo e questa è l'occasione giusta per approfondire l'argomento.
DLA Piper ha il piacere di invitarvi al prossimo Fashion Breakfast, in materia di influencer marketing. Si tratta del secondo degli Innovation Meet Up, una serie di incontri dedicati all'innovazione.
Tra le nuove forme di comunicazione digitale, la gestione della comunicazione degli influencer rappresenta una grande opportunità per tutte le aziende, non soltanto nel settore della moda. Durante l'incontro,
Elena Varese spiegherà come il rapporto di endorsement debba essere manifestato e quali sono i rischi di una comunicazione non corretta;
Federico Strada metterà in evidenza le tipologie contrattuali applicabili agli influencer e il loro possibile inquadramento normativo; e
Christian Montinari illustrerà le implicazioni fiscali derivanti dall'attività svolta dablogger e ambassador.
La tavola rotonda si terrà il 30 novembre 2018 presso la sede di Milano di DLA Piper in via della Posta 7 dalle 9:00 alle 10:30 e consentirà di confrontare come i business e gli uffici legali delle aziende stiano affrontando il tema.
Parteciperanno al dibattito:
Antonella Di Lazzaro, Responsabile Digital di RAI;
Chiara Garofoli, Senior Legal Counsel, Google e
Daniela Paletti, Head of Legal, Edizioni Condé Nast.
Come di consueto verrà lasciato ampio spazio alle domande dei partecipanti e a eventuali casi pratici.
Per ulteriori informazioni e confermare la partecipazione, si prega di scrivere a [email protected] e se volete un'ancipazione di alcuni degli argomenti che tratteremo, potete leggere il mio articolo "How to do influencer marketing right".

Don't miss our weekly insights