GamingLawPills
GamingLawPills #23: UK live sports gambling advertising ban and data driven sports agreement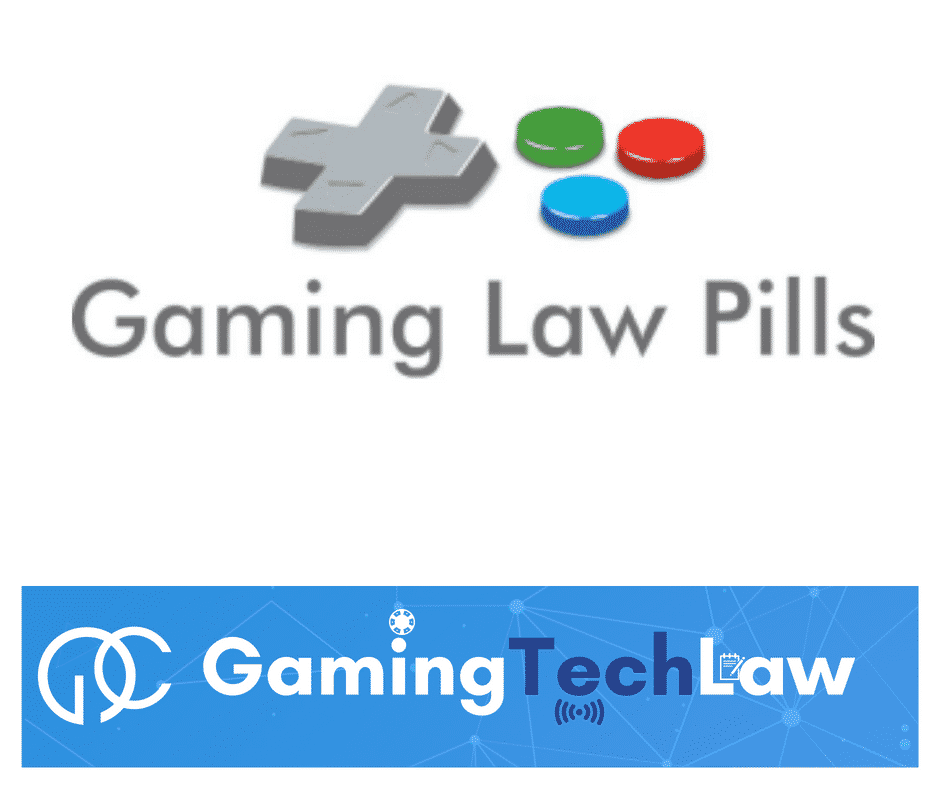 GamingLawPills No. 23 brings news on the UK agreement on TV gambling advertising ban during live sports and on the agreement between Fox Sports and Sportradar aimed at enhancing live game broadcasting and editorial content.
UK gambling companies agree on TV gambling advertising ban during live sports
The main gambling companies in the UK have voluntarily agreed on a blanket ban on TV advertising during live sports matches (except for horse racing programs).
The UK TV gambling advertising ban will be applicable to all matches that start before 9 pm. However, it still needs to be ratified by the Industry Group for Responsible Gambling before coming into force, but the Remote Gambling Association (RGA) already held that it was "very mindful of public concerns" with the intention to implement the ban within six months.
The ban is expected to impact mainly football, especially given the financial value of the sport for both the gambling companies and broadcasters. To this extent, nearly 60% of clubs in England's top two divisions have gambling companies as shirt sponsors.
This initiative is my view a good example of how gambling advertising shall be regulated, avoiding extremese measures as the Italian gambling advertising ban. Read on the topic Giulio's article "Italian gambling advertising ban in place and now?".
FOX Sports and Sportradar for data driven sports coverage
FOX Sports signed a deal with the global sports data analyser Sportradar according to which the latter will:
develop new research tools, data products and machine learning technology that would allow FOX Sports to enrich their in-game and digital content with real-time and historic sports data; and
enable FOX Sports to access the robust historic data sets and expanded sports league content on Sportradar's research platform.
Sportradar will act in its capacity of media partner with a view to expanded products and services in data-led story creation for broadcast and digital media clients. Accordingly, it will be even easier to comprehend trends and produce amazing content for pre-, in- and post-game advertisements.
In an era of always-on content, the agreement signed by FOX Sports and Sportradar will expand the expectations of  fans with customized statistics requests and pregame notes that will enhance broadcast content and storylines.
I am Vincenzo Giuffrè, you can drop me a line @ [email protected] and read the previous issues of GamingLawPills here. Also don't forget to try Prisca, our GDPR chatbot described HERE and stay tuned and register to our newsletter!

Don't miss our weekly insights