GamingLawPills
Fortnite Marshmello event and how rights on eSports shall be treated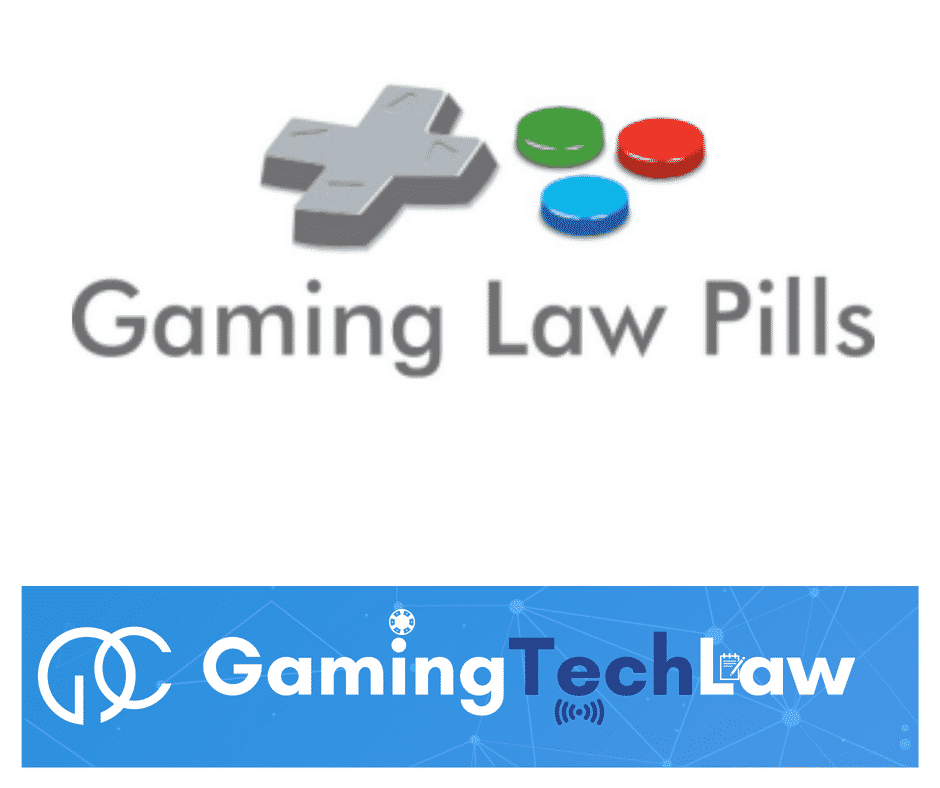 GamingLawPills No. 29 brings news on the massive Marshmello concert on Fortnite showing the potentials of an eSports event and the arising legal issues.
Marshmello and its in-game Fortnite concert
In connection with the concert of the electronic music producer and DJ Christopher Comstock, known professionally as Marshmello, Epic Games has organised a themed entertainment performance based on the Fortnite game mode, Battle Royale.
When players logged in Fortnite, they found only one competitive game mode available to them. By joining the showtime, players would see a large concert stage featuring a Marshmello avatar, trademark turntables, holograms, LEDs and unexpected special effects. As the music played, Marshmello himself was being broadcast to players, encouraging them to make their avatars dance along to the music.
The interaction between the concert and the game mode
During the performance, some of Marshmello's real-life stage visuals were showed to players. Therefore, Epic Games allowed players to "respawn" if they were taken out of the game and disabled the ability to use weapons for the entirety of the 10-minute event, which ensured that everyone attended the concert. After about ten minutes dedicated to the show itself, the competition began. Two teams clashed, with the victory assigned to the first able to reach 200 eliminations.
According to reporters, the Marshmello event simultaneously became the first ever Fortnite in-game concert and the most attended concert in history because of its broadcasting on Twitch and YouTube. More than 10 million people played Fortnite during the night of the 2nd of February 2019 and at the same time attended the in-game Marshmello concert, with millions more watching streams online.
Potential legal issues arising from the broadcasting of an eSport event
The massive coverage of Marshmello concert on Fortnite made me think about the massive potentials of eSports events and limitations that tournament organisers can face, if they are different from the video game developer, in selling broadcasting rights to their tournament, when they do not own the intellectual property rights in a game.
In addition to that, could video games' dance and visual emotes showed during the in-game concert be considered a type of fair dealing such as quotations of works of dance? Further complex litigation involving the performance, reproduction and ownership of the intellectual property rights is expected in the eSports industry.
In the current scenario of uncertainty, it is advisable to throughly regulate in a contract all the exploitation rights. Also, as a result of the streaming nature of an eSports event, it is crucial for eSports organizations to gain from the popularity of eSports and to be in the strongest position to negotiate commercial contracts. Therefore, it is advisable for parties to agree on a suitable jurisdiction to control any agreement (sponsorship, licensing and franchisees for eSports arenas' venues).
We discussed some of the issues listed above in the "Top 3 predictions on eSports for 2019" that you may find interesting.

Don't miss our weekly insights