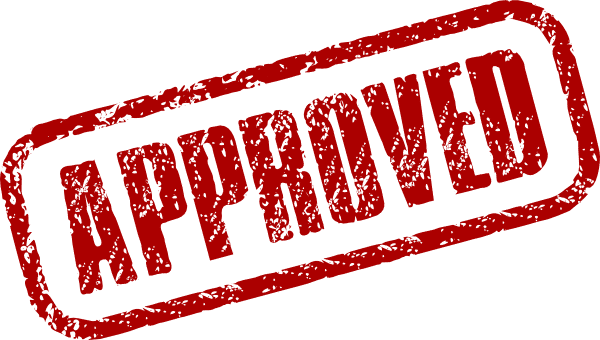 The Italian gaming authority announced the issue of the new Italian online gambling licenses opening uncertainties on how to exploit such licenses.
The long story of the tender for Italian online gambling licenses
The tender for new Italian online gambling licenses was launched in January 2018 and the application window closed on the 19th of March 2018. Then there was a never-ending period of delay which might be due to political reasons since in the meantime the Italian Government changed and introduced the "famous" gambling advertising ban (Read on the topic "Italian gambling advertising ban in place and now?").
The list of new awarded licenses has now been published and is available at the link HERE. However, operators will still have to go through the filing of new documents, the posting of the bank guarantee covering the liabilities deriving from the operation of the license and payment of € 200,000 as price for the license.
What can operators do with the new Italian online gambling license?
The major question at the moment is what new entrants in the market can do with their new Italian online gambling license, given the advertising gambling ban.
The answer to this question will considerably depend on the interpretation that the Italian communications authority (AgCom) will follow in the coming weeks on the scope of the gambling advertising ban. Indeed, following the consultation on the matter, they are meant to issue guidelines that might better tailor the scope of the ban, leaving possible for operator to perform for instance CRM activities, advertising on affiliation sites specialized in gambling and one2one communications to customers.
This step is crucial to understand the options available for new entrants. Otherwise the sole options available are to start a legal battle (Read on the topic "Italian gambling advertising ban would be illegal?") that is not in the interest of the country.

Don't miss our weekly insights