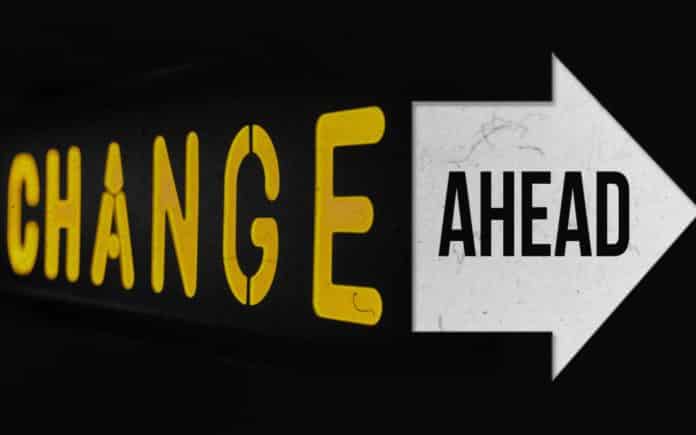 New Italian sports betting rules with their considerable changes and improvements will be soon in place after being approved by the Ministry of Finance.
What changes with new Italian sports betting regulations?
As anticipated in a previous article, a substantial change in Italian sports betting regulations has been under the review of the Italian gambling authority for a long time. But now its entrance into force is closer with the approval of the decree by the Ministry of Finance.
The main changes that will be introduced are:
Rules on palpable errors in odds: this is one of the major issues of the Italian market where players have been taking advantage of a position taken by the Italian gambling authority that considered palpable errors to be part of the "business risk" of bookmakers. The position was often challenged by courts (Read on the topic "Who pays for palpable errors in odds under Italian gaming law?"), but the new rules will entrust the gambling authority to decide on disputes relating to palpable errors, according to criteria to be clarified;
Possibility to perform cash outs: this practice has been allowed so far only for betting exchange games, but is going to be extended to fixed odds sports betting;
Ability to award higher maximum winnings: the maximum winning for fixed odds sports betting is increased from € 10,000 to 50,000, with the additional possibility for the gaming authority to further improve it in the future. This is an important change since enables bets to become more attractive also for high punter; and
Potential offering of Asian handicap betting: this is now being allowed enabling offerings that eliminate the draw as a potential outcome.
What is the impact of such changes on the Italian market?
The new regulations are expected to be a major improvement for the Italian sports betting market whose offering will become more competitive and closer to the one of .COM platforms.
The major open question relates to the criteria and position that will be taken by the Italian gambling authority on palpable errors. If they confirm their restrictive view, no much will change and major winnings due to palpable errors will escalate in courts disputes, as it currently happens. On the contrary, if their position takes into account the criteria set out by Italian civil code provisions on contractual errors, then this would stop the practice of fraudulent players taking advantage of errors and damaging the market.

Don't miss our weekly insights