Event
DLA Piper Italy TMT practice in band 1 for The Legal 500 in 2019
We are in band 1 for The Legal 500 in Technology Media and Telecommunications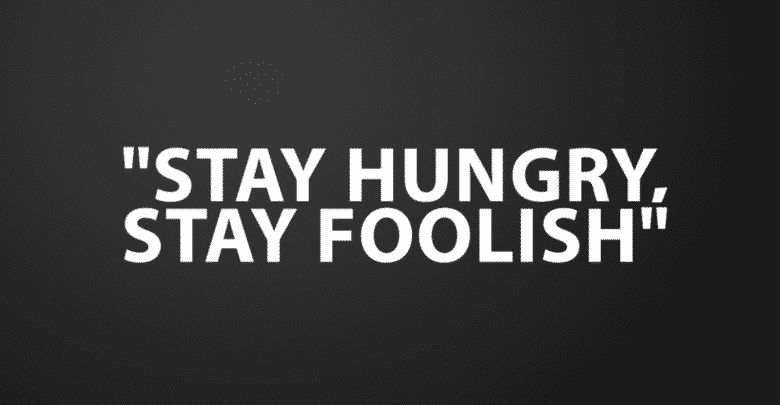 The Legal 500 confirmed for 2019 the band one ranking of DLA Piper Italy in Technology Media & Telecommunications (TMT), what a great achievement!
It was an extraordinary year for our Technology Media & Telecommunications not only in terms of turnover that greatly exceeded expectations but also for the challenging and stimulating projects and disputes in which we were involved in.
Our team grew considerably, and we took great care in choosing just the right people from a professional and personal stand-point. Talented people who are enthusiastic about their job which – in my view – is the best in the world! We, as technology lawyers, create the laws of the future, and you can get a glimpse into our current projects and future works in our DLA Piper Italy Intellectual Property and Technology Predictions for 2019.
We are contributing, among others, to the establishment of a legal framework on artificial intelligence and Internet of Things as well as blockchain and FinTech, the evolution of privacy laws and how cybersecurity and ePrivacy are reaching the top of the list of priorities of managements, also assisting clients in significant outsourcing projects and being among the first ones in believing on the potential of eSports, leveraging on the strengths of our already consolidated gambling practice.
It's with great pride that the market recognizes our efforts. We are once again in band 1 in The Legal 500 for Technology Media & Telecommunications. I am extremely proud of our team, and such an award gives us a fresh initiative to start a new year where we will strive to again raise our standard to yet another level.
On the door of my office, I keep a quote from Steve Martin, "be so good they can't ignore you!"… which I follow, in line with my attitude, one from Steve Jobs,
Stay Hungry Stay Foolish
Rip Steve, and thanks again for the inspiration!

Don't miss our weekly insights