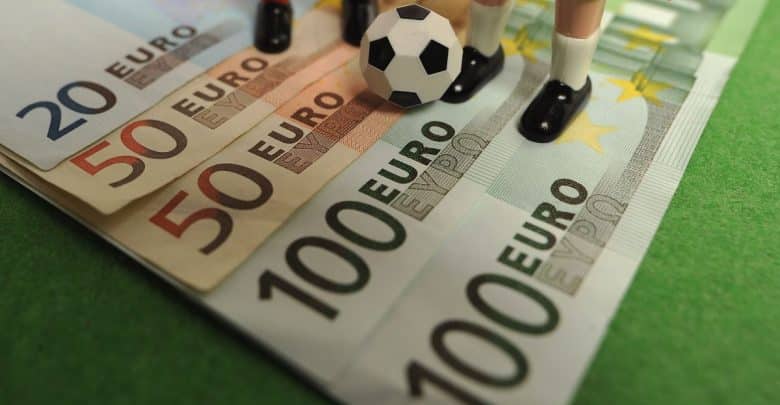 Will the tender for Italian betting shop licenses finally be launched? What to expect in the current uncertain scenario? Who will invest in the market?
The long story of the Italian betting shop tender
I had already discussed in the past about the upcoming tender for Italian betting shop licenses. All the licenses of current operators in the market expired and a tender was announced over two years ago for the award of
10,000 betting shop licenses at an initial bidding price of € 32,000 and
5,000 betting corner licenses at an initial bidding price of € 18,000.
The blocker of such tender was the achievement of an agreement between the Government and the local municipalities on the location of the betting shops and their time of operation.
This agreement was meant to be achieved in 2017, but then the Italian Government changed and all the terms have been discussed from scratch with a new proposal that has now been turned down by the Accounting Court.
Indeed, the new proposal from the current Government was imposing some limitations to the location and the operation of licenses that raised constitutional concerns which were challenged.
Is a new extension of current Italian betting shop licenses likely to happen?
Pending the identification a new solution to the current political uncertainty on regulations of betting shops, it is likely that the Italian budget law will provide (again) that the current Italian betting shop licenses are extended up to the end of 2020 against the payment of amounts that should be in the range of € 6,000 per each betting shop license and € 3,500 per each betting corner licenses.
There is a considerable uncertainty, but the actual winners of this situation seem to be the current license holders which have been operating for several years with an expired license.
Such scenario might lead to disputes in relation to the current operation of foreign licensed betting shops located in Italy and when new Italian betting shop licenses are eventually awarded. Indeed, there have been operators willing to get into the Italian gambling market and have been prevented from doing so during last 3 years.
The current Italian Government increased the sanctions against illegal gambling and the plan on the number of investigations to be run. But Italy has a long story of disputes in the betting shop market and the actual situation might open the door to a new season of legal battles with operators arguing to have been discriminated and because of that holding that they cannot be sanctioned for offering bets without a local license.
The sole option at the moment for operators that want to access the market is to purchase the betting shop license from a current license holder which ended up to be a quite profitable bet since – as mentioned above – such licenses have been extended already for 3 years.

Don't miss our weekly insights