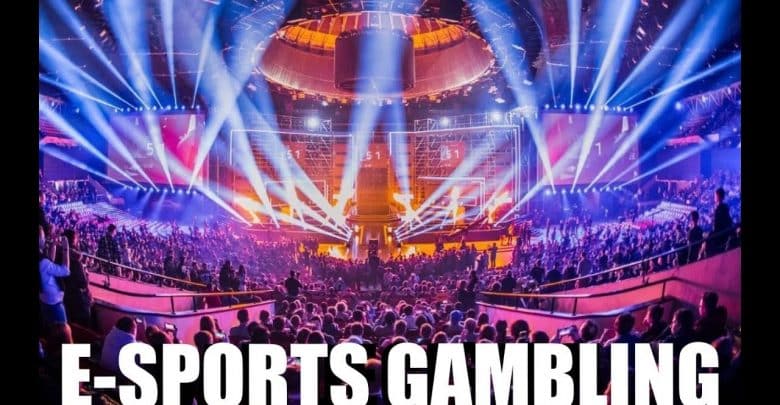 eSports are rapidly growing and might represent a solution for gambling operators to generate a new stream of revenues and avoid the over-regulated gambling environment.
The gambling industry struggling due to legal restrictions and taxes
The negative publicity around gambling has considerably grown over the last years. This scenario led regulators to exponentially increase regulatory limitations in terms of, for instance, gambling advertising, technical standards, and increased taxation.
However, it is also true that gambling players have increasingly become customers looking for some entertainment rather than addicted gamblers. People go to Las Vegas not (or not only) to gamble, but for the massive entertainment industry created around casinos.
And in the virtual world, online gambling and sports betting operators are considerably using channels like Twitch to reach new players.
In this context, the eSports industry is stealing customers both from the gambling market and from the traditional sports market (Read on the topic "Can eSports fall under the legal category of sports?").
Are eSports the new poker tournaments for gambling operators?
When I started dealing with legal matters relating to the gambling industry, information on poker tournaments was everywhere. I loved (and still love) Daniel Negreanu's skills, his way of challenging other players and entertaining the public at the same time.
Every gambling operator had its poker team ten years ago. Poker has seen a decline during the last years. But the format that is behind poker tournaments has grown considerably. Indeed, as you can see from the chart below, eSports revenues will substantially grow during the coming years, but more importantly for the gambling industry, such revenues will come for the vast majority from brand investment revenues.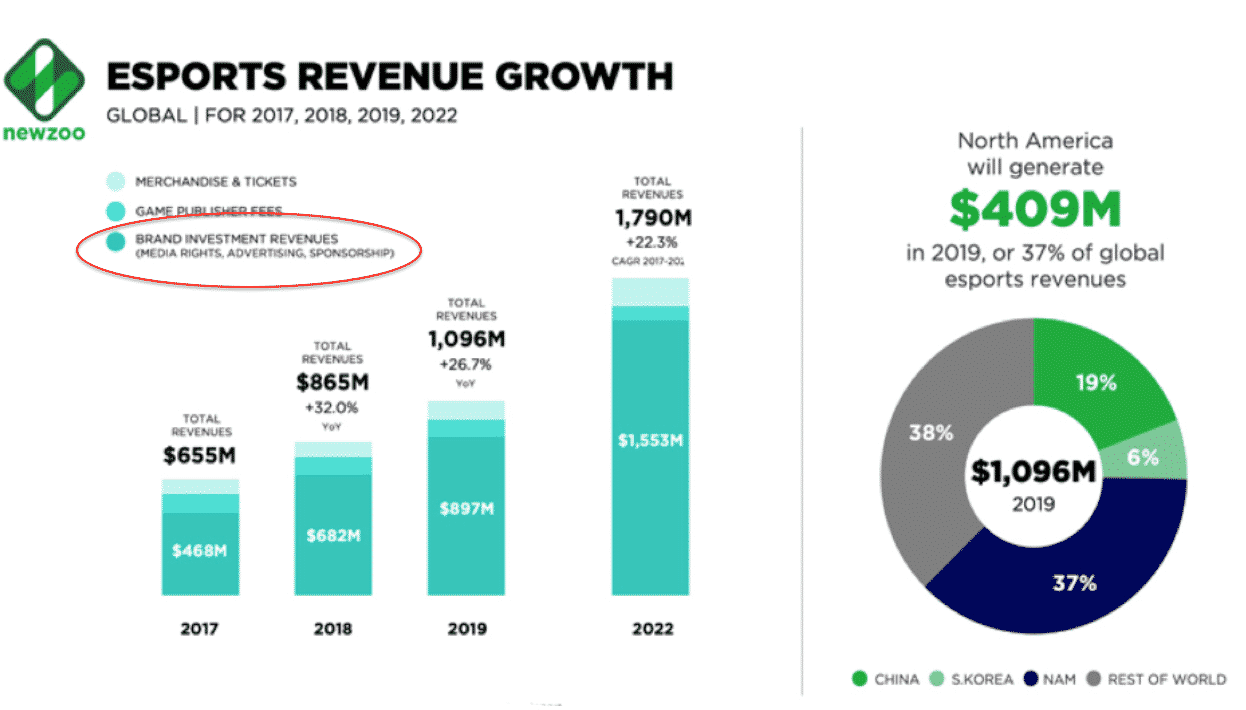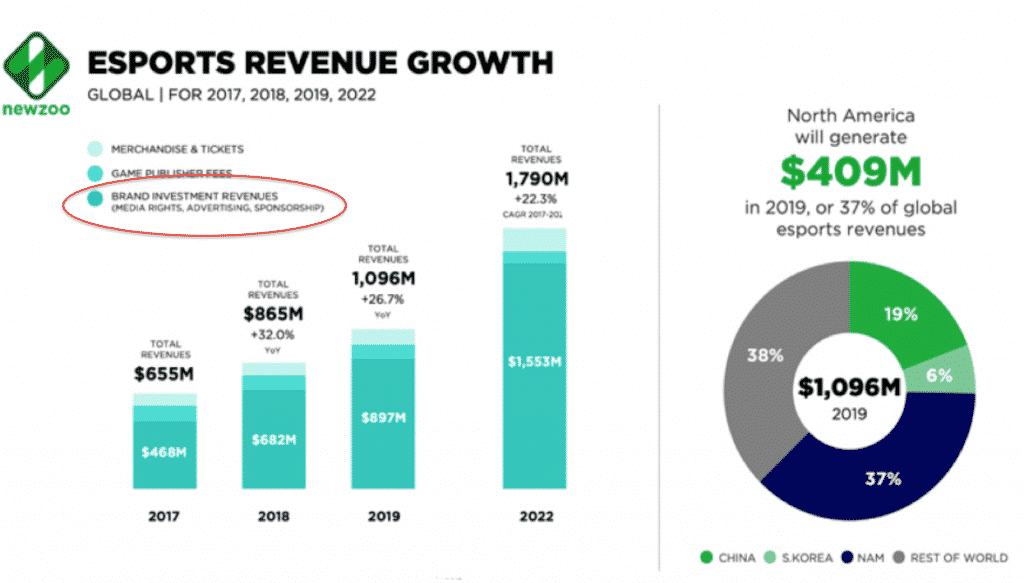 The two formats are not identical, and the target players are slightly different in terms of the age range. But there is a substantial overlapping which might make the opportunity very interesting.
This principle is valid not only for gambling operators involved in land-based tournaments but also for pure online operators. If Marshmello themed entertainment performance based on the Fortnite game mode became the first ever in-game concert and the most attended concert in history because of its broadcasting on Twitch and YouTube, it is possible to replicate in an online environment almost any feature of the real life.
The eSports industry still considerably unregulated
And a further advantage of the eSports industry derives from the current level of uncertainty as to the applicable regulatory regime. This rationale applies not only concerning the gambling components of eSports (Read on the topic eSports tournaments between gambling and prize promotions limitations) but for most of the legal issues around eSports.
We outlined the current open legal questions around eSports in our book The Legal Challenges of eSports, but there is no doubt that there is an opportunity to exploit such uncertainty. It is just a question of timing as any radical change that had some losers, but a large number of massive winners!

Don't miss our weekly insights