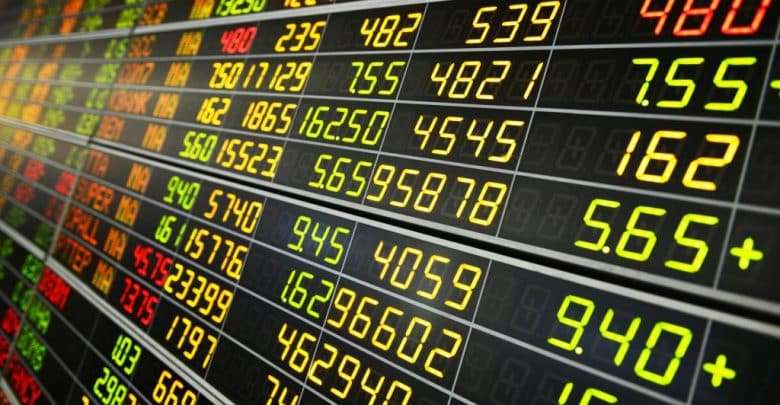 VLTs, sports betting and online casino games drove the growth of the Italian gambling market in 2018, according to the data published by ADM.
As every year, the Italian gambling authority published the data relating to the status of the market in their so-called Blue Book.
The data on the Italian gambling market for 2018
The data published by the regulator show that total gambling spending remained stable compared to 2017, with an amount close to € 18.9 billion. But there were significant changes among the games.
Regarding the land-based sector, NewSlots (also known as AWP) lost 5.5% of spending with total spending of € 7.1 billion, but VLTs experienced a growth of around 6% reaching total spending of € 3 billion. And it is necessary to remark that the combined data of online and land-based show
the double-digit growth of sports betting, which – also thanks to the World Cup of Football – recorded an increase of around 10% of spending compared to the previous year and
the growth of bets on virtual events of around 12%, while
horse betting faced a decrease of around 9% which however could be revamped by the new tax regime and liberalization (Read on the topic Horse betting boosted in Italy by new tax regime and liberalization?).
For pure online games, there was an excellent performance of casino games (+20%) with € 710 million of spending, while the expenditure on cash poker (-7%) and poker tournament (-1%) fell. Betting exchange rose by 33.3% from € 6 million to € 8 million.
The uncertainty on the future of the market
I am receiving several requests for clarifications on what is going to happen with the potential changes in the Italian government. Depending on the parties that will be part of the new government, the situation for the market might considerably change.
However, the Italian gambling advertising ban will not automatically lose effect as a consequence of the replacement of the existing government. A change in the law will, in any case, be necessary. Therefore, it is still important to properly arrange the commercial strategy.
On the topic, you may find interesting the article Top 3 best practices to handle the Italian gambling advertising ban.

Don't miss our weekly insights