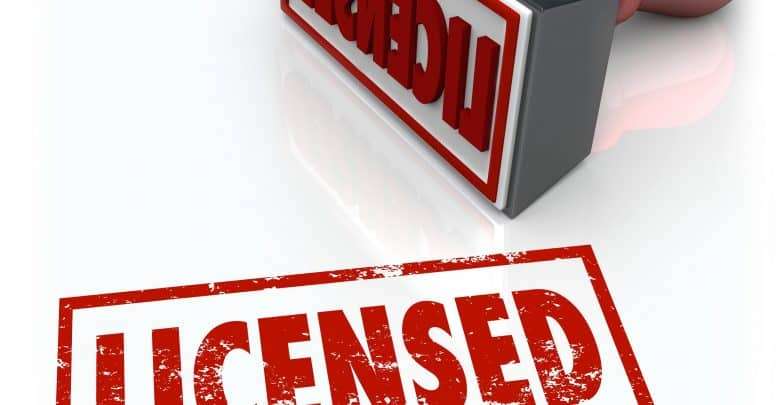 New Italian online gambling licenses are expected to be officially granted by the end of the year, but what is the impact of such delay?
The tender for new online gambling licenses
The launch of the tender for new Italian online gambling licenses occurred in January 2018, and the application window closed on the 19th of March 2018. Then there was a never-ending period of delay which might be due to political reasons since in the meantime the Italian Government changed and now re-changed.
In February 2019, the list of new awarded licenses was published. However, operators had to go through the filing of new documents, the posting of the bank guarantee covering the liabilities deriving from the operation of the license and payment of € 200,000 which is the price for the license.
And unfortunately, the delay is not over yet. I am not aware that any of the new licenses has been executed with the regulator. And the execution of the license agreement is the official time when the operator is granted with the license.
The impact of the delay on applying operators
The current delay caused considerable damages to operators.
The delay prevented new entrants from starting the offering of their games that impacted their capability to compete in the market. The circumstance amplifies the damages suffered by new entrants that the Italian gambling advertising ban came into force in the meantime. Therefore, operators will enter the market and might be prevented to advertise their products.
The new Italian Government may change the provisions on the Italian gambling advertising ban. And, the Italian association of online gambling operators recently sent a letter to the Italian Prime Minister, urging a change of gambling advertising regulations which have been challenged even by the authority in charge of enforcing them and might have adverse effects on the public and the market.
Besides, operators will now pay € 200,000 for a license that will expire at the end of 2022. The consideration due was calculated on at least a four-year term of the license, while two years will now be left. And the question is whether the regulator will further extend the term of licenses due to the delay occurred.
Such a delay is preventing operators from reorganizing their business in the view of the potential Brexit. Entities based in Gibraltar and the UK will have to relocate their operations to an EEA country. But if they are now awarded the license, the whole process is on hold.
Will new Italian gambling licenses be granted now?
Based on the latest news, the Italian gambling authority is now expected to call operators to proceed to the execution of the license agreement. But the question is whether such a delay will lead to disputes.
Onh the topic above, you can find interesting the articles "Italian gambling advertising ban in place and now?" and "How Brexit no-deal impacts the gambling sector in Italy".

Don't miss our weekly insights