GamingLawPills
Contracting esports players, its peculiaries and how to deal with them
Social and economic factors affecting differences with contracts in the sports field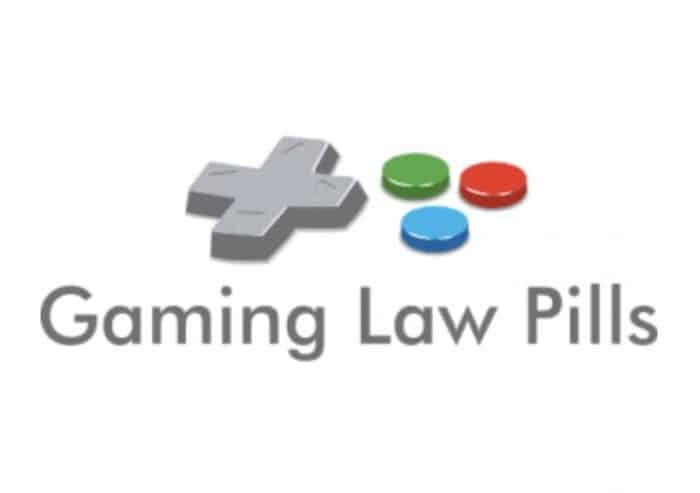 There are prominent differences between contracting esports and sports players, which might have long term negative consequences, if not considered.
The difference between contracting esports and esports players depends mostly on the peculiarities of the esports market, which is mainly driven by streaming platforms and esports tournament organizers.
Social and economic factors impacting esports contracts
An esports contract shall basically contain the player's working conditions, duties, and salary amount. From a labor law perspective, no specific laws are yet in place in the esports field, and esports is so far deemed to be an amateur sport. It makes sense, considering that esports team businesses were born well before individual esports players.
As mentioned in previous articles, eSports teams operate in a highly task-based environment. While for casual players, the main goal might be having fun, the competitive nature of most games renders the objective of winning an essential component and a priority of the overall gaming experience. For professional teams, the aim of winning becomes even more crucial when the prize pool represents the only income they may obtain.
The trend in the esports industry has been to include provisions in players' contracts that expressly provide that players are "independent contractors" rather than employees of the organizations for which they play, even if teams "pay for their rights". In this regard, the social and economic impact created by such development and transformation in esports is worth exploring.
The social impact should include both social benefits and costs generated by esports competitions. It means that establishing an esports team in a traditional sports club might offer a social identity for individual esports players to be part of and connect with. Lawsuits from notable players have led to scrutiny of esports player contracts. Thus, it has appeared that teams should not be entitled to govern players' IP rights, but players are "bargaining" for them. Indeed, an esports player typically allows teams or tournament organizers to control its sponsorships. This circumstance happens because they are in a better position to negotiate increased compensation for their performance.
How players esports contracts are structured?
In practice, teams handle such IP rights to reach a scale that is attractive to sponsors and develop players' capabilities actually to sell those sponsorships. Therefore, such a situation is reflected in the agreements between players and teams/organizers since:
sponsors work with teams and organizers;
esports players do not have access to many of the significant revenue streams available to their traditional sports counterparts;
teams share revenues with the players by paying salaries, covering living costs, and everything else the player needed on a basic level.
In conclusion, player communities must develop a better understanding of the fast-growing industry.  If players want to prioritize flexibility in their sponsorships or secure deals that are all subject to negotiation.
On this topic, we hope that the DLA Piper esports laws of the world report is useful. And you can find interesting the DLA Piper eSports law book to get insights on the hottest legal topics impacting the video game industry at the moment.

Don't miss our weekly insights