Event
DLA Piper Gambling and Gaming event 2020, the day before ICE
It will be a great opportunity to have an overview of how regulations progress in Europe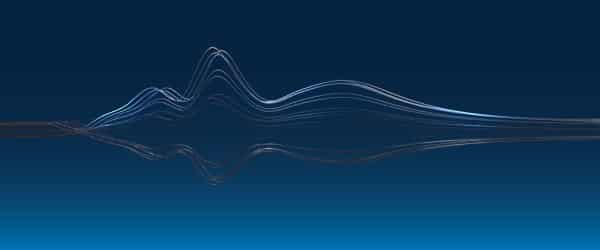 The DLA Piper Gambling and Gaming 2020 event will once again provide insights on regulatory developments in the key jurisdictions during the coming year.
Gambling and gaming regulatory regimes are in a constant state of change. New markets are opening up, new licenses are available and new obligations are being imposed on operators and suppliers. At the same time, newly introduced regulations and unique gaming opportunities, such as esports, trigger considerable compliance obligations. The identification of the right balance between ensuring compliance and preserving business needs is getting exponentially complicated.
For the 4th consecutive year, DLA Piper is now hosting its 2020 gambling and gaming event the day before the ICE Gaming conference. Heads of legal from significant operators and suppliers and DLA Piper gambling and gaming lawyers from numerous European countries will provide valuable perspectives, explore essential regulatory issues and provide insight into the key issues facing the industry.
There will be external panelists accompanied by, among others, the following DLA Piper Gambling and Gaming experts (in addition to me). Also, for the first time, we will discuss esports as well on which we recently published DLA Piper Esports Laws of the World
Date: Monday, 3 February 2020
Time: 2:30pm – 6:30pm GMT
Location: DLA Piper, 160 Aldersgate Street, London, EC1A 4HT
Registration: please send an email to [email protected]

Don't miss our weekly insights