Gaming
Coronavirus might turn sports into esports, but something has to change
The Covid-19 emergency obliged sports associations to find alternatives to their model of business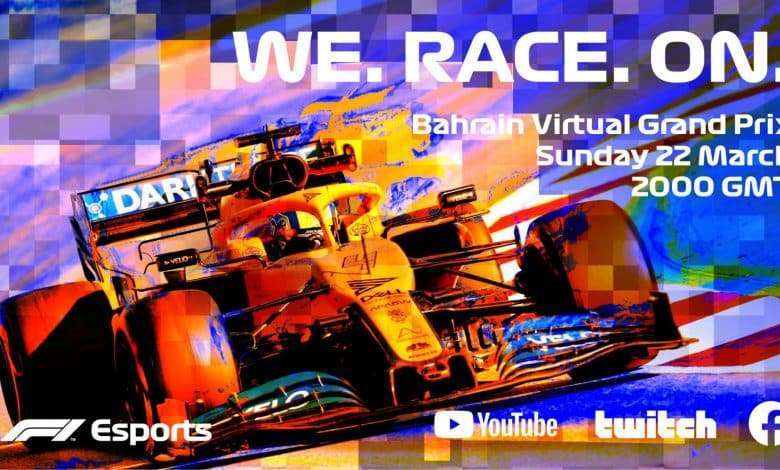 The spread of coronavirus forced some sports associations to turn their events into esports events, which might face regulatory restrictions.
Coronavirus and its impact on esports worldwide

The coronavirus emergency is spreading throughout the world at a rapid pace. Most of the countries worldwide are impacted, and the vast majority of them decided to postpone/suspend their sports events.
The Tokyo Olympic Games are also likely to be postponed like the final of the UEFA Champions League of football that was postponed "indefinitely".
Indeed, the main point is when the emergency will and whether sports associations, teams, and athletes will be able to recover (at least partially) their current losses. If the Tokyo Olympic Games were canceled, this circumstance would trigger a loss estimated in $12.6 billion.
With such a terrible potential scenario, there is no doubt that sports associations are trying to find alternatives to their models of business. And the growth of esports during recent years and the fact that their look and feel is currently the closest alternative to live sports led some associations to adopt this option already.
For instance, NASCAR is replacing canceled races with esports featuring pro drivers. Formula 1 launched its esports series to replace Grands Prix postponed or canceled due to coronavirus pandemic. Most of the football leagues are now suspended, but they launched their esports league, with the Italian Serie A that recently launched its eSerieA.
Coronavirus might become a challenging testing lab for the esports market, which could end up being a substantial source of revenues. And this challenge might also be the basis of the future strategy of sports associations since – as many commentators are now declaring – the world might no longer be the same after the Covid-19 emergency.
Are esports rules ready to deal with this potential growth?
Esports has been considered for some years a minor market for young kids playing in their garage. This reason is why no regulations have been issued on the matter in most of the countries, and because they have not been recognized yet as a sport.
In several jurisdictions, they risk falling under national gambling regulations or strict rules applicable to prize promotions, which limit their international growth. Indeed, an essential component of esports is its ability to be global since it can be remotely operated, which makes these events difficult to be regulated through country-specific rules. There are already large stadiums dedicated to esports. Still, the possibility to run events during the coronavirus emergency with millions of people that are connected through streaming service and pay to watch competitions is a significant advantage.
At my law firm, DLA Piper, we reviewed the laws applicable to esports in 39 jurisdictions worldwide, and the result is a high level of inconsistency among jurisdictions, which limits its growth. Therefore, the current coronavirus emergency appears the perfect timing to have esports recognized as sports and thus allowed without significant limitations globally.
The result of such a big step will not be the lack of regulations on esports since they will be subject to strict sports rules and, in any case, will have to deal with consumer protection rules that are already very stringent.
On the matter above, you may find interesting our DLA Piper Esports Laws of the World report.

Don't miss our weekly insights