Internet
Internet liability
Coronavirus does NOT stop eCommerce in Italy
Anti contagion rules provide exceptions that are relevant for any sector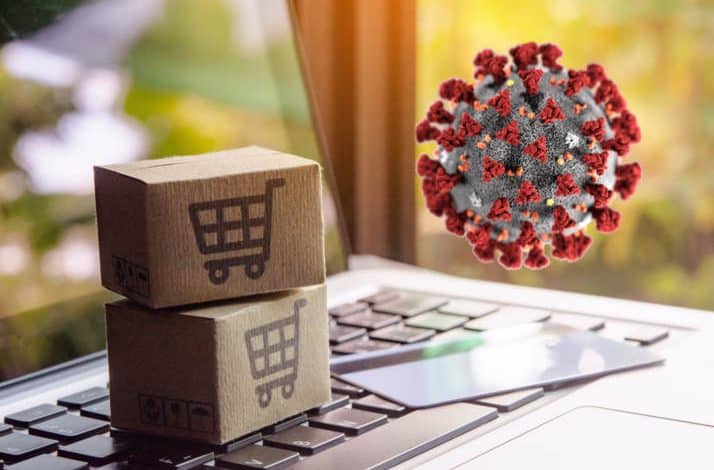 Coronavirus rules still allow sales through eCommerce channels in Italy based on our interpretation of the current restrictions. Due to the Coronavirus emergency, Italy introduced very stringent limits to the manufacturing and offering of products and services that are considered to be not essential. The limitation will a period of time whose actual duration is still uncertain.
The measure is an additional layer of protection introduced following the growth of cases of people infected by Covid-19 and was accompanied by the obligation to implement in workplaces that can still operate of a rigorous anti contagion protocol that was agreed by the Government with trade unions. And for instance, such a protocol recommends checking the body temperature of each worker and visitor, including suppliers accessing the workplace.
For non-essential products and services, though, according to our interpretation of anti contagion Coronavirus rules, eCommerce is not subject to restrictions in Italy. Indeed, the Decree of the Italian Prime Minister of 22 March 2020 refers to the previous Decree of the Prime Minister of 11 March 2020, which expressly provides that no restriction applies to sales occurring over the Internet.
Moreover, the Decree of the Italian Prime Minister of 22 March 2020 excludes from its scope the provision of logistics services (i.e., delivery of ordered parcels) as well as packaging services that are connected to sales that prohibited i.e., eCommerce sales.
Hopefully, the anti contagion regime will not be in place for an extended period. Still, there is no doubt that the possibility to continue operating through the eCommerce site represents a significant opportunity for non-essential products. And, since there is a lockdown of most of the population, the demand for online products and services rapidly increased.
You can find interesting on a similar topic, the articles "Is coronavirus a force majeure termination event for contracts?" and "Are your Coronavirus checks privacy compliant?".

Don't miss our weekly insights